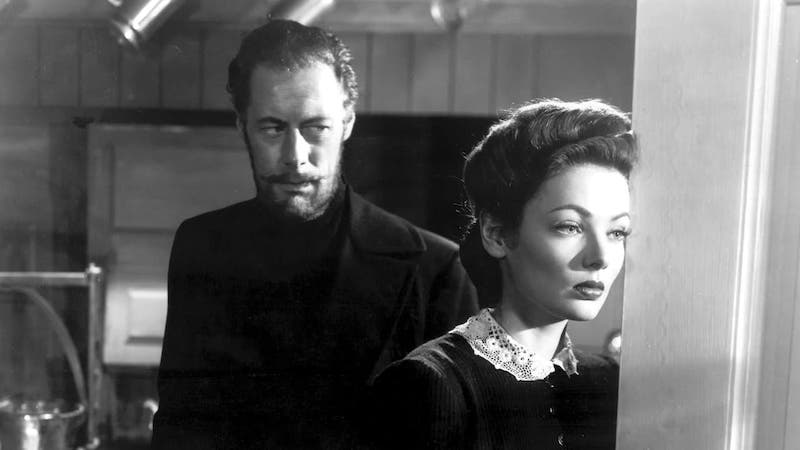 You can't help but be moved by the tragic life of actress Gene Tierney. Though endowed with astonishing beauty and talent that won her early fame, a series of misfortunes would eventually bring her to the brink of suicide.

The daughter of a successful insurance broker, Gene had a privileged upbringing. By the time she reached her late teens, she was already a head-turner pursuing an acting career. Starting on Broadway, she was soon spotted by Hollywood mogul Darryl Zanuck, who put her under contract to Twentieth Century Fox.

At twenty, she had her first featured role, in Fritz Lang's "The Return Of Frank James" (1940). She seemed to jump right off the screen. By 1943, she was co-starring opposite Don Ameche in Ernst Lubitsch's "Heaven Can Wait."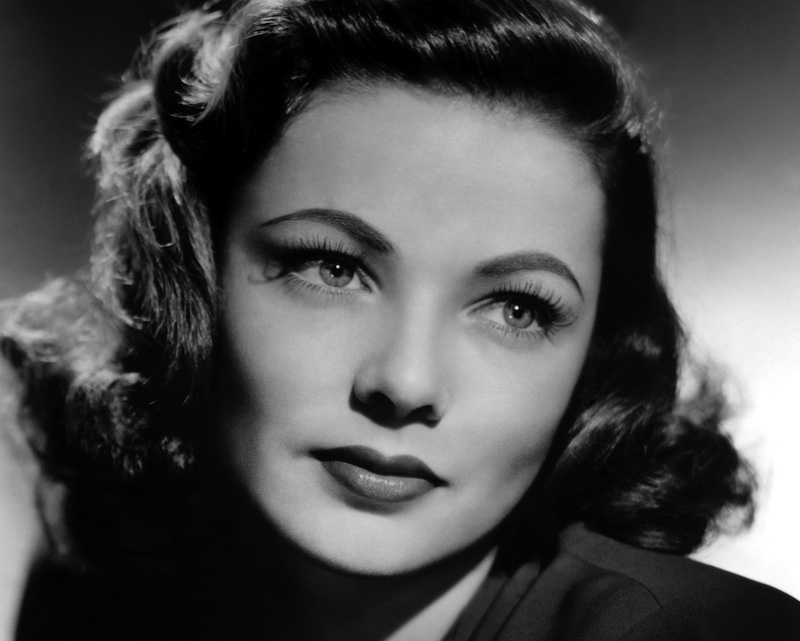 The following year brought the role with which she'd become most identified: Otto Preminger's "Laura," still one of the greatest mysteries ever filmed, had Gene playing a gorgeous young career woman who miraculously re-appears after everyone believes she's been murdered. 1945 would then net the sizzling hot actress her one and only Oscar nod for "Leave Her To Heaven," with Gene portraying a possessive socialite with homocidal tendencies.

More films — good and great — followed, but her messy personal life was beginning to encroach on her work. She'd married playboy designer Oleg Cassini in 1941 and their union was tumultuous. They divorced once (in 1948), re-united, then split up for good in 1952.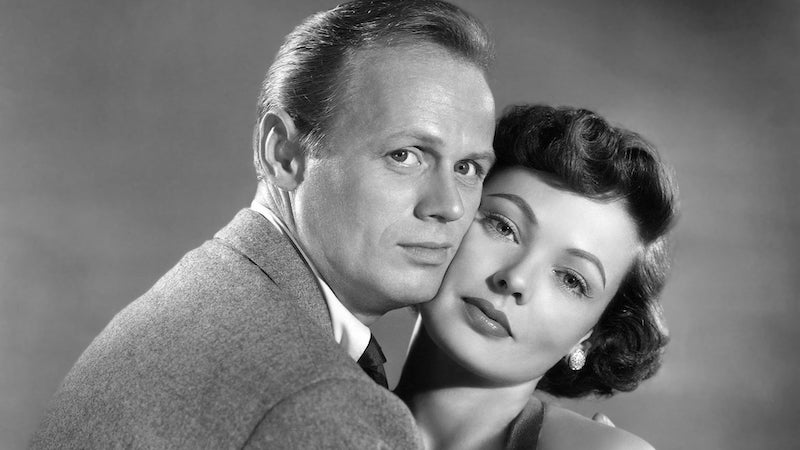 Worse yet, Gene had contracted rubella from a fan while pregnant with her first child. When Daria Cassini was born in 1943, she was deaf and severely mentally handicapped. (She and Cassini would also have a second daughter, Christina, born in 1948.)

The collapse of her marriage put Tierney over the edge, and she had to withdraw from the cast of 1953's "Mogambo"; her part went to up-and-comer Grace Kelly. By the time she made "The Left Hand Of God" opposite Humphrey Bogart in 1955, Gene's fragile emotional state made it difficult to remember her lines. Bogie tried to help her on-set, but counseled her privately to seek help.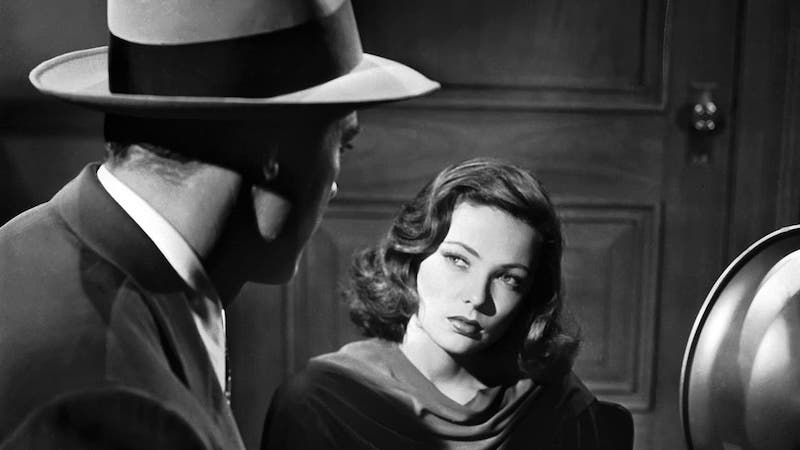 Unfortunately, she got the wrong kind of help, submitting to a series of shock treatments that would severely impair her memory. In 1957, Gene reached her nadir when she had to be talked off the ledge of her mother's apartment building, fourteen floors up. A lengthy stay at the Menninger Clinic in Kansas followed.

With her mental health finally stabilized by the early '60s, she made a brief comeback but retired from films shortly thereafter. She'd married oilman W. Howard Lee in 1960 (who'd been previously wed to Hedy Lamarr!), and they moved to Texas. Gene outlived her second husband by ten years, dying in Houston of emphysema in 1991. In yet another regrettable twist, she'd only taken up smoking a half-century earlier to make her on-screen voice sound huskier.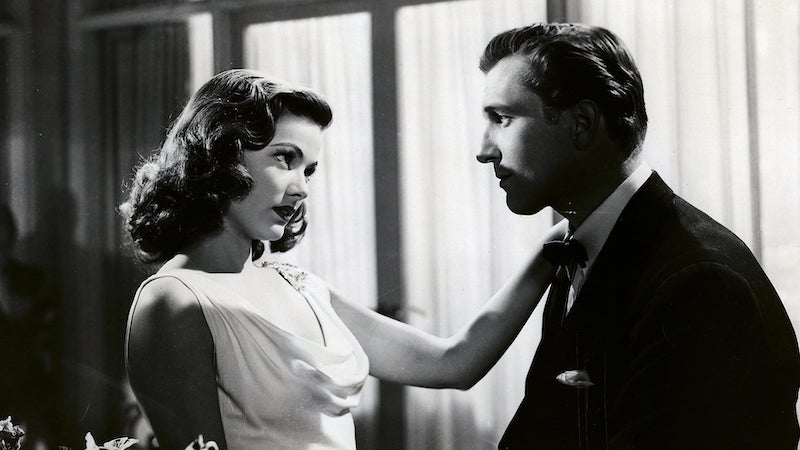 Though fate wasn't kind to Gene Tierney, it was to her many fans, who will forever appreciate her hypnotic allure in timeless movies like "Laura", and so many others. We love you, Gene. How could we not?




More: Where's that Rainbow?! The True and Tragic Story of Judy Garland