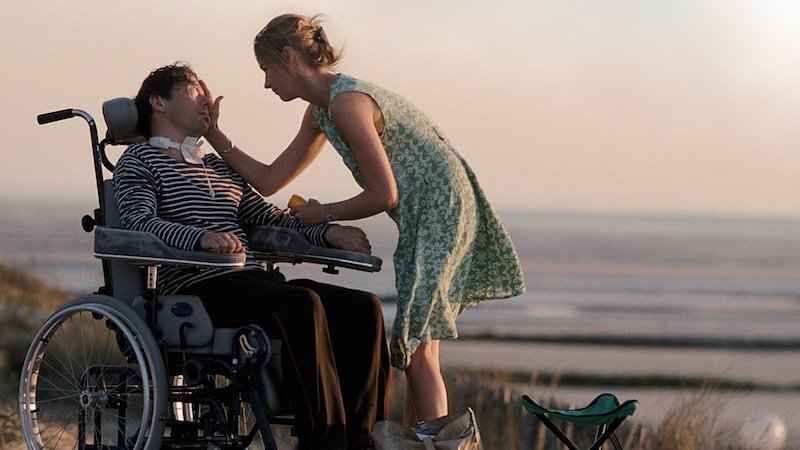 When you think of France, what comes to mind? Great food and wine? Absolument. Romance? Mais oui. Culture? Bien sur!

Speaking of culture, the French have been huge contributors to the art and advancement of cinema from the very beginning. In fact, they coined the term…or, to be precise, the Lumiere Brothers did, when they named their first motion picture camera "Le Cinematographe" back in the 1890s. Another Frenchman, George Melies, was among the first ever to start a movie studio at around the same time. (This was the figure Ben Kingsley played in Martin Scorsese's delightful "Hugo" a couple of years back.)
RELATED: 15 Top French Films on Amazon You Should Watch Tonight

Since those pioneering days, France has given us the likes of Abel Gance, Jean Renoir, Marcel Carne, Jean Cocteau, Henri-Georges Clouzot, Jean-Pierre Melville, Jacques Tati, Claude Chabrol, Eric Rohmer, Jean-Luc Godard, Francois Truffaut, and Louis Malle. And that list of brilliant directors is far from complete.

Happily, France continues to turn out consistently fine films year after year. Here's a list of nine winners, all released since the Millennium, which you can (and should) stream on Netflix tonight. They are all…formidable!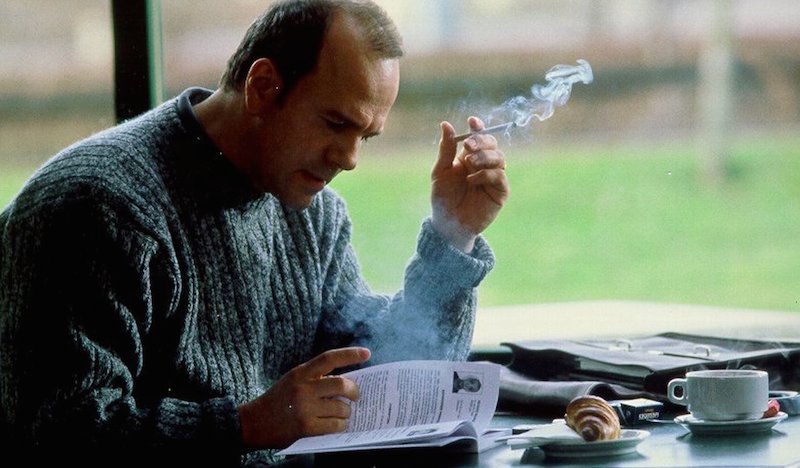 This disturbing drama concerns a supposedly successful businessman who hides from his family the fact that he's unemployed and debt-ridden. How long can he keep up this pretense, and what happens when the truth comes out?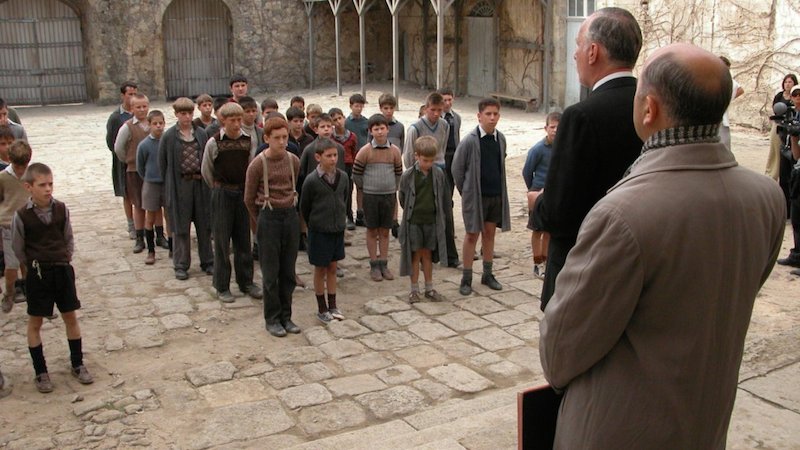 Set in the late '40s, this touching film follows a teacher at a rigid boarding school who decides to start a choral group to lighten the forbidding atmosphere. It's not all smooth sailing at first, but the man's perseverance eventually pays off.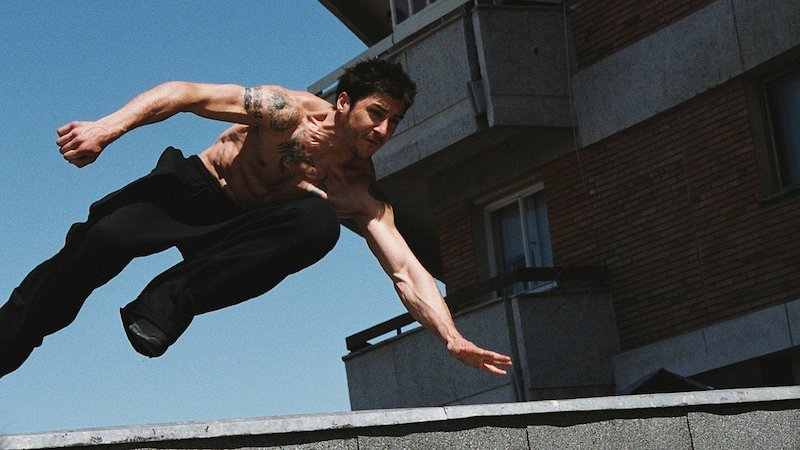 In this kinetic, futuristic thriller, a cop and a criminal team up to infiltrate Paris's worst neighborhood to find and dismantle a neutron bomb. The stunts and action rival anything America could produce. A breathless ride.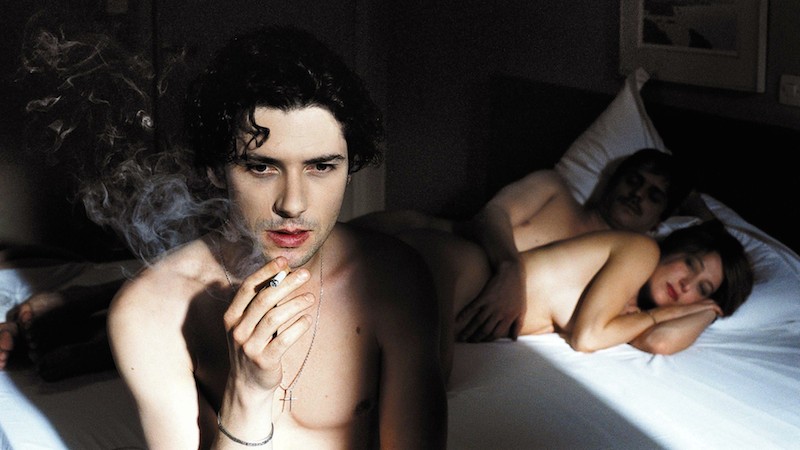 A young gay fashion photographer learns he's dying of a brain tumor, and keeps it to himself. Angry, he lashes out at his friends, who have no clue what's wrong. Will the man eventually disclose his secret, and make peace with his fate?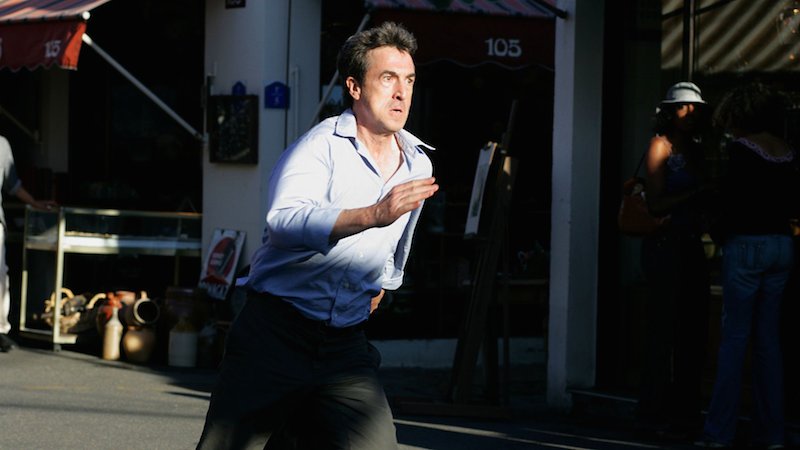 Eight years after his wife's murder, a man is forced to flee after two bodies are found on his property that implicate him in her death. Like a few Hitchcock heroes before him, he must unravel the mystery before the cops catch up with him.
This inspirational film recounts the story of a fast-living magazine editor who's completely paralyzed after a stroke. He eventually resolves to write his memoirs, letter by letter, using his one good eye. Incredible, yet based on fact.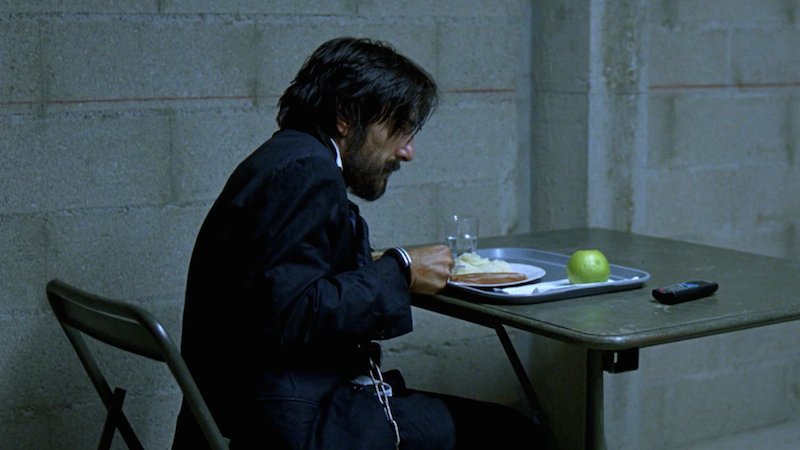 Tingling psychological thriller concerns a tycoon who gets kidnapped for ransom. As the ordeal progresses, the victim's own indiscretions and excesses get exposed, causing his wife and family more suffering. Talk about comeuppance!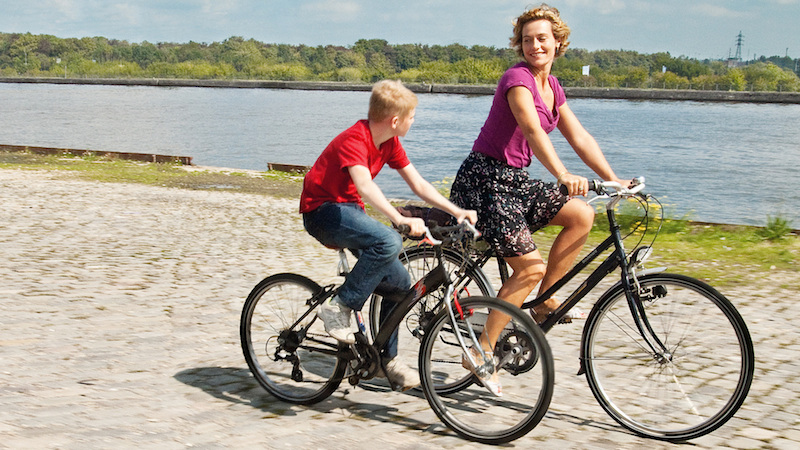 A hairdresser meets a troubled boy who acts out and is obsessed with finding the father who abandoned him. She soon offers to take in the lad, but is she really aware of what she's taking on? Another bullseye for the Dardenne brothers.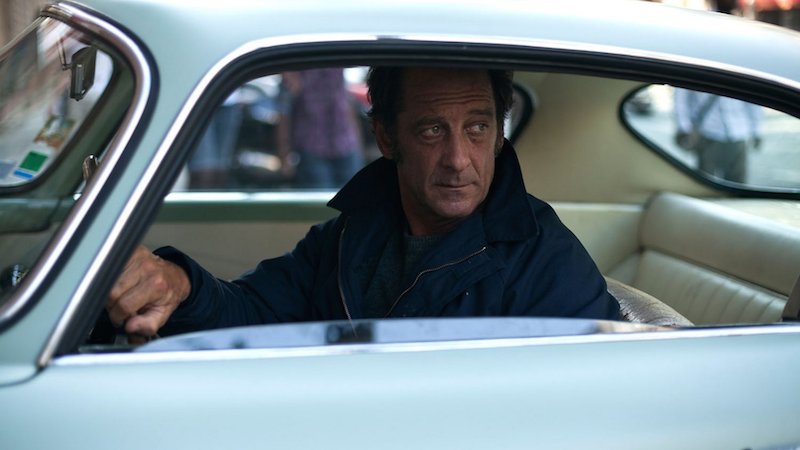 A man comes home after his brother-in-law commits suicide, and finds his sister's life in tatters. He vows revenge on the man responsible, and starts by seducing the bad guy's mistress. Is there any way this won't end badly?
More: 10 Fantastique Films to Watch if You Are Missing Paris
6 Must-See Contemporary Italian Films on Netflix