The legendary Peter O'Toole's birthday is upon us, and thinking of him, part of me still can't accept that he's really left us. The spirit of mischievous exuberance he brought to his life — and his work — somehow made me believe he could never die, even as years of carousing eroded his once startling good looks.

He was in his late twenties when David Lean handed him the part of T.E. Lawrence in 1962's "Lawrence of Arabia." After the premiere, Noel Coward famously quipped to the new young star, "If you'd been any prettier, they should have called it 'Florence of Arabia'!" I'm certain O'Toole roared with laughter at the remark, because he loved wit, language, and going way over the top. Famously, he also loved a good time, and in his prime, you would have wanted to go on a pub-crawl with him- if you could expect to keep up. About alcohol, he said: "Booze is the most outrageous of drugs, which is why I chose it."

He was born in Ireland, but grew up in Leeds, the son of a bookie. At first he had journalistic aspirations, but soon discovered the stage. He ended up enrolling at the Royal Academy of the Dramatic Arts (RADA), where his classmates included Alan Bates, Richard Harris, and Albert Finney, who coincidentally was first in line for the "Lawrence" role. (O'Toole and Harris, along with Richard Burton and Oliver Reed, would be depicted as prodigious partiers in Robert Sellers's trashy but entertaining tell-all, "Hellraisers").

In fact, O'Toole almost killed himself from over-indulgence, but after a serious health scare in the '70s, cleaned himself up and was able to resume his career. And what a career it was. Though Oscar-nominated an astonishing eight times, he never won. When he was finally awarded an Honorary Oscar in 2003, O'Toole at first said he'd turn it down. He wanted to try to earn a real one in the time he had left. That never happened, but it hardly matters. What counts is that his film legacy will endure.

I never met this actor, but feel as if I had. Such was the special charm and magic of Peter O'Toole.

Below are just a few of my favorite O'Toole outings. Now I know some of you will object to the exclusion of 1972's "The Ruling Class," an offbeat black comedy that's earned cult status. It does in fact feature one the actor's finest comic performances, but overall the movie is uneven, though shot through with brilliant moments. These six other titles are, in my view, more consistently rewarding.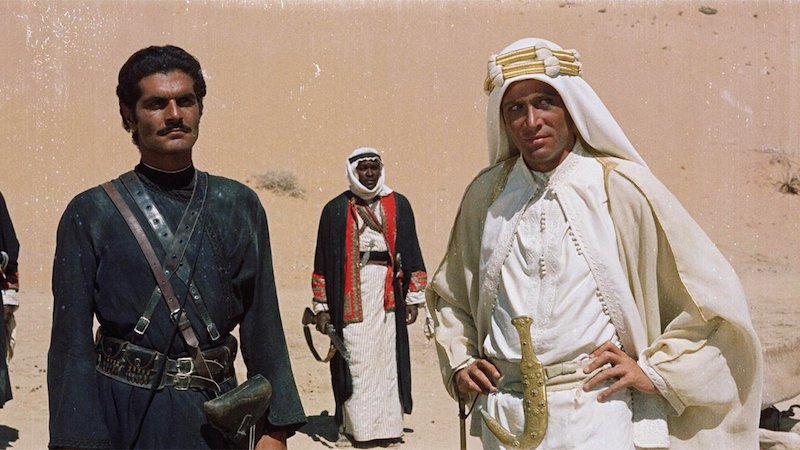 A young O'Toole bursts through the screen in David Lean's colossal, still awe-inspiring epic tracing the life and times of adventurer T.E Lawrence.
In his first of two outings as King Henry II, O'Toole matches wits with fellow hellion Richard Burton, who plays the title role.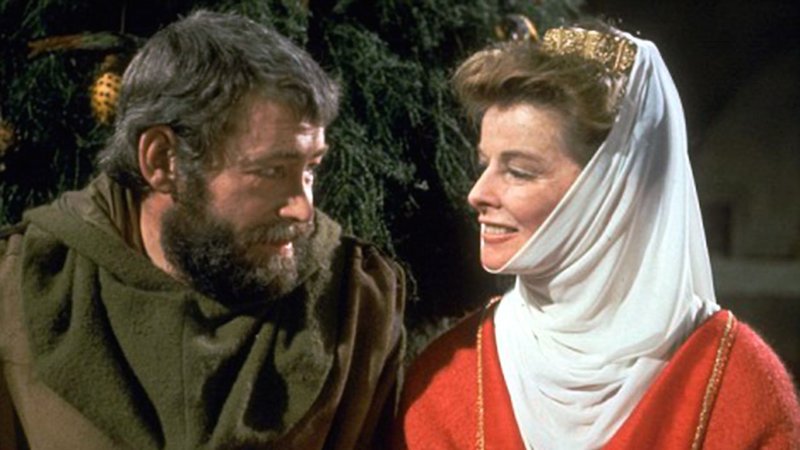 Here, O'Toole reprises Henry II opposite Katherine Hepburn's Eleanor of Aquitaine. The burning issue at hand is which of his sons will succeed him. Reportedly, O'Toole loved working with Kate.

In my favorite later O'Toole performance, the actor is hilarious as Alan Swann, a tippling, has-been movie star making his first appearance on live TV. The question is: will he ever make it to the set?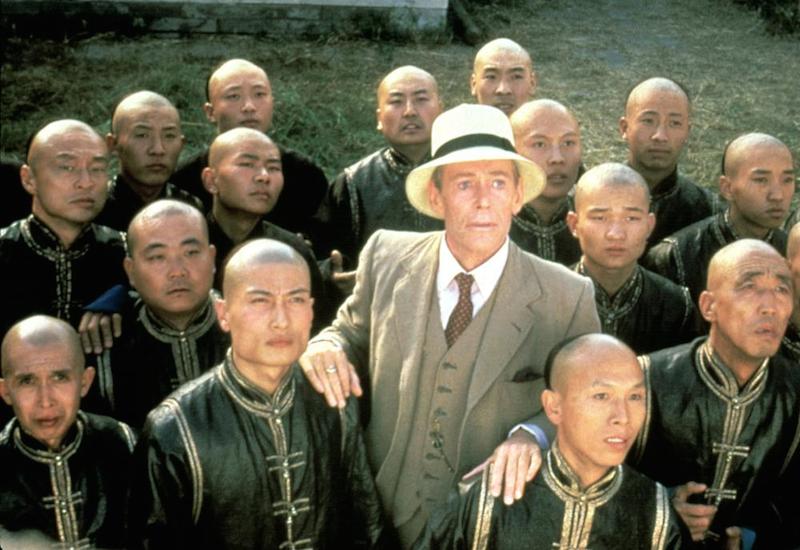 In Bernardo Bertolucci's sweeping epic, O'Toole turns in an impeccable performance as the English tutor of the last Emperor of China (John Lone) in the early twentieth century. This is old-fashioned movie-making at its best.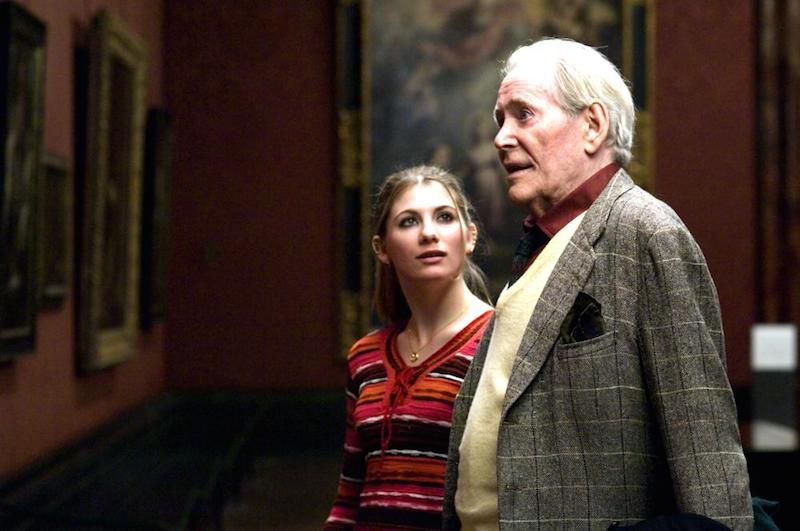 O'Toole garnered his last Oscar nod in this affecting human drama, playing an elderly actor and former Lothario who has his friend's great-niece (Jodie Whittaker) come stay with him. Just what can these two learn from each other?