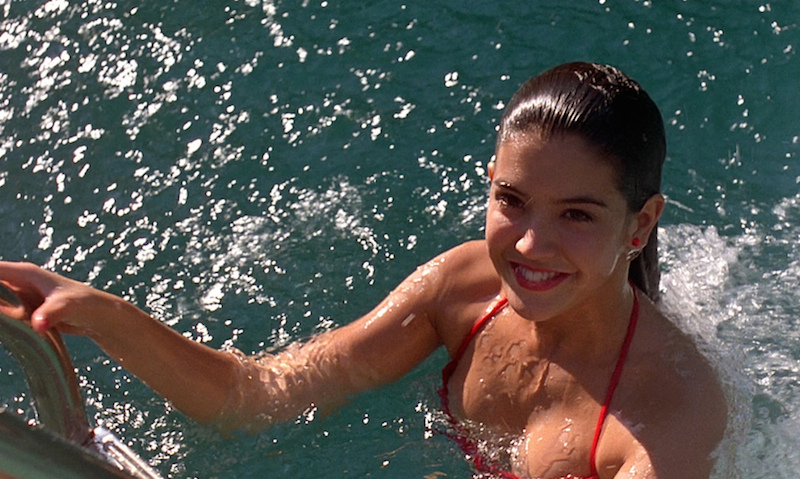 On this Labor Day weekend back in 1982, a significant event took place that was little noted at the time: a movie opened called "Fast Times At Ridgemont High." In fact, so little was expected of this modest high school comedy that Universal Pictures almost opted not to release it on the East Coast.

It featured a young, mostly unknown cast and director, and related the coming-of-age experiences of a group of middle class high school students in California, mostly centered on the challenges of school, part-time work, being cool, and sexual initiation.

Yet the mysterious alchemy that infuses great movies was at play here. The screenplay was penned by a newcomer named Cameron Crowe. It would also be the second movie — and breakthrough role — for a young actor named Sean Penn. Also appearing in his first significant film role as a football jock was Forest Whitaker. And yet another future star would make his debut here: a seventeen year old Nicolas Cage.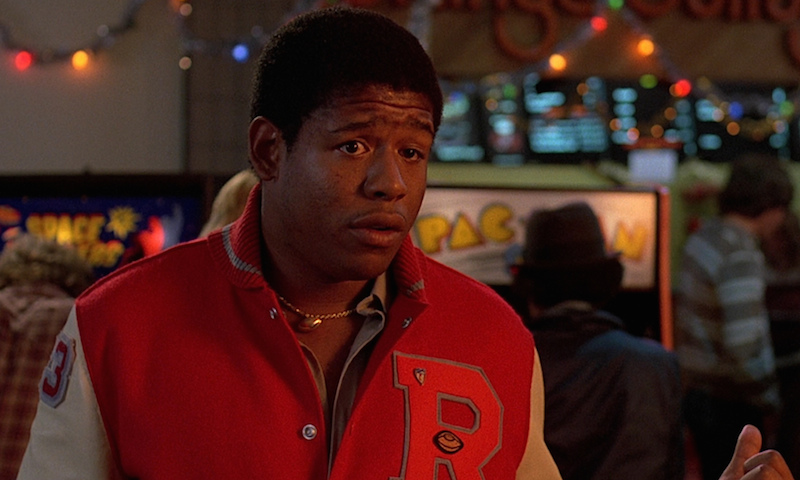 Incredibly, these four players — Penn, Crowe, Whitaker and Cage — would all go on to win Oscars later in their careers: Crowe for the script of his "Jerry Maguire" (1996), Penn for "Mystic River" (2003) and "Milk" (2008), Whitaker for "The Last King Of Scotland" (2007), and Cage for "Leaving Las Vegas" (1999).

Even beyond these future titans, director Amy Heckerling managed to bring together a winning group of up- and-comers who'd all go on to bigger things: their names were Jennifer Jason Leigh, Judge Reinhold and Phoebe Cates.

Then and now, you can sense all that budding talent right up on the screen. All the actors click as an ensemble, inhabiting their roles freely and easily, as if they're having fun and know they're doing something special. Crowe's sharp, knowing dialogue feels completely natural. In all, "Fast Times" is just that much warmer, funnier and authentic than you expect it to be.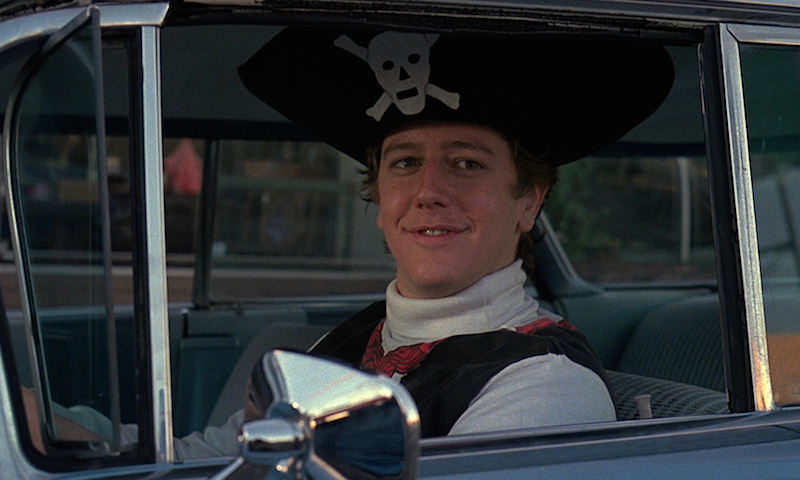 And there are those indelible moments that define every cult film, whether it's the fantasy sequence with Phoebe Cates in a bikini, or stoner Jeff Spicoli (Penn) crossing swords with classroom instructor Mr. Hand (Ray Walston). As hilarious as Penn is in this rare comic turn, veteran actor Walston, famous for the '60s TV series "My Favorite Martian," matches him as his sour, sarcastic teacher.

Walston, who held the distinction of appearing in two Best Picture Oscar winners (1960's "The Apartment" and 1973's "The Sting") only nabbed this role after character actor Fred Gwynne turned it down. Again, it was inspired casting. He is a hoot.


But don't take my word for all this — go back and re-visit this contemporary classic yourself. You'll be surprised how gracefully it's aged. And you'll be reminded that on this Labor Day weekend many moons ago, a small but vital piece of cinematic history was made.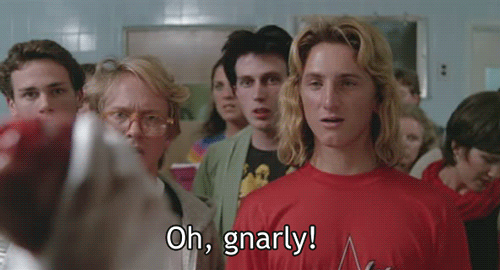 "Hey, bud — let's party!"





More: Revenge of the Nerds — 11 Great Geeks on Film