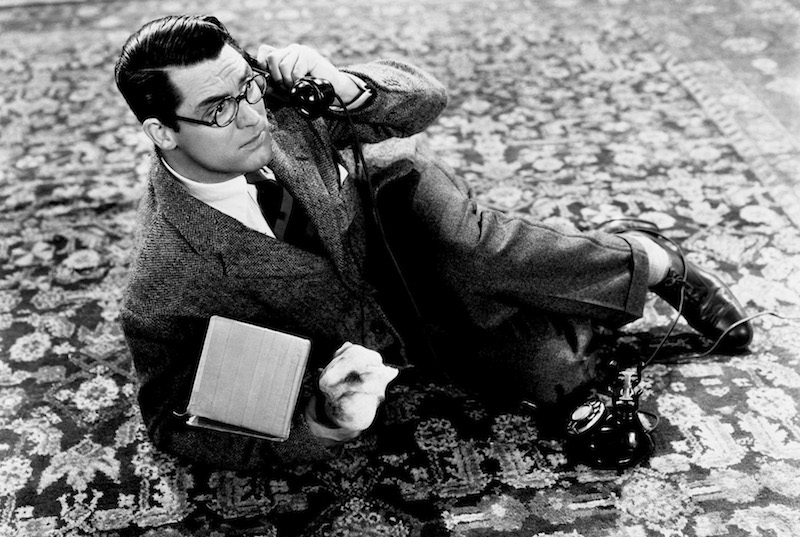 Over the years, the movies have offered up many memorable nerds. Highly intelligent, fascinated by history, science and technology, possessing fearsome powers of concentration, and able to recite astonishing amounts of data (some of it useless), the nerd is really just a hero just waiting for his chance to use his unique skills for maximum good.
Nerds are the inventors, researchers, tinkerers and experimenters. They are — almost by definition — obsessional. And they're often the characters with the best lines. After all, they've got the most developed vocabularies.
Sure, they suffer abuse from the cooler types, but when a genuinely inspired idea is required, only a nerd will do.
Here's a look at some of cinema's outstanding members of the geek squad. Watch one of these nerdfests tonight, and feel safer knowing that in a crisis, your best chance may be in the hands of dorks — and we say that with love.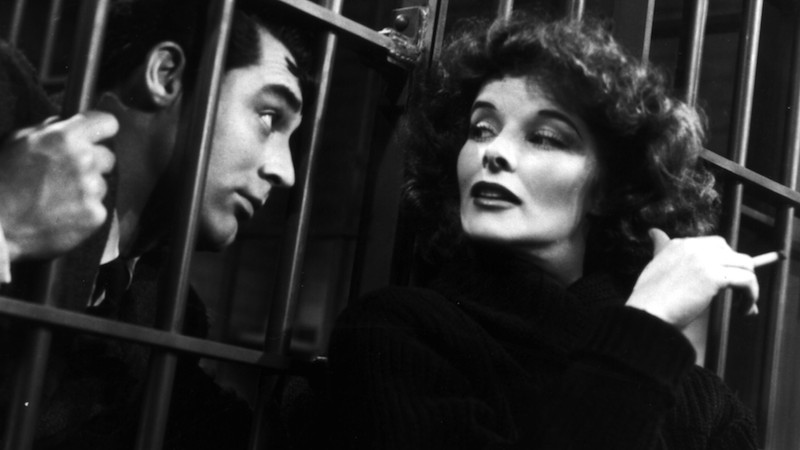 It's a headlong dive into bone-headed confusion for unassuming paleontologist David Huxley (Cary Grant) when he meets up with free-spirited Susan Vance (Katharine Hepburn). As a paleontologist mistaken for a zoologist, the long-suffering Grant is at his comic best, playing against his looks with charming awkwardness. The chemistry with co-star Hepburn is a fizzy delight. Stream it tonight!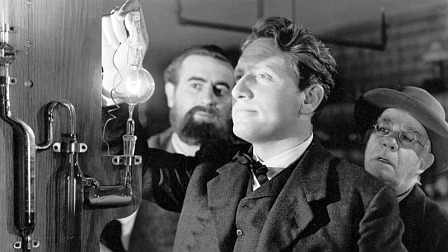 This absorbing biopic of Thomas Edison (Spencer Tracy) tracks the inventor's life and scientific ambitions from his arrival in New York right through the first flickers of public electric light. Tracy's blazing performance as the Wizard of Menlo Park reaches peak brightness as Edison tests out over 1,600 materials to find the right filament for the light bulb. Now that's a magnificent obsession! Stream it tonight!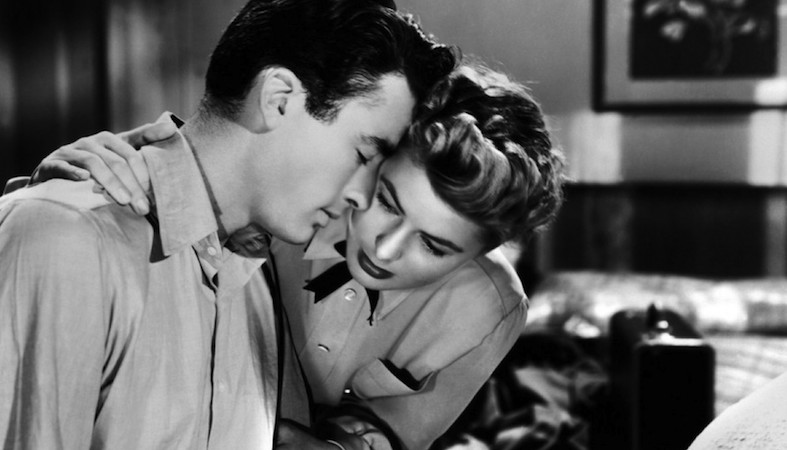 Freudian slips never looked so good as when psychiatrist Constance Petersen (Ingrid Bergman) analyzes the handsome and mysterious Dr. Edwardes (Gregory Peck), who may have a split personality. And since this is Hitchcock, murder also rears its head. "Spellbound" is part Psych 101 primer and part assumed identity puzzler, featuring a dandy dream sequence designed by Salvador Dali. It's the perfect movie for a night on the "couch."
James Bond squares off against the Soviets this time, as Cold War combatants, including the ubiquitous sexy defector, play cat-and-mouse over a secret decoder. No, 007 is not the nerd here. "Russia" marks the debut of Desmond Llewellyn as Q (though he's not called that yet), master of the MI6 gadget lab — and member of tech geek royalty. Despite Q's arsenal of tech, the gizmo that really grabs the spotlight in this second Bond outing is the poisoned toe spike of Russian assassin Rosa Klebb (Lotte Lenya). Stream it tonight!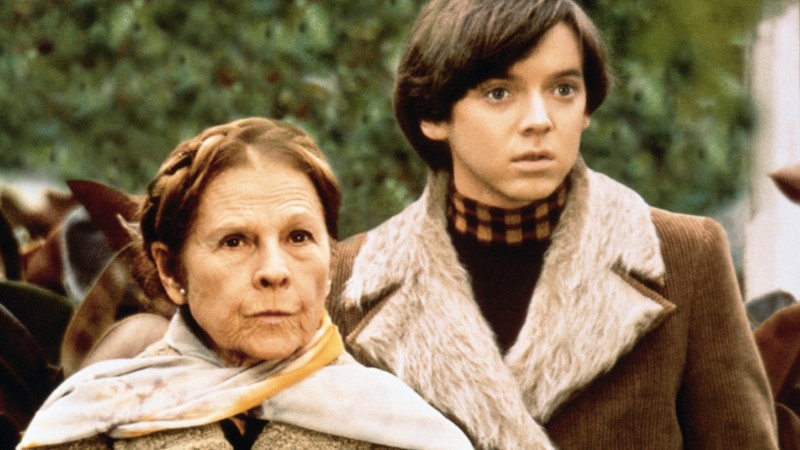 Death-obsessed Harold (Bud Cort) meets life-worshipping Maude (Ruth Gordon), and a very modern romance is born. Harold definitely has asocial hobbies: he stages fake suicides; his car is a hearse; and his girlfriend Maude is seventy-nine years old. Weird is eternally wonderful in Hal Ashby's ode to non-conformity. (Reportedly on the director's list of possible Harolds was a then up-and-coming Elton John. Now that would have been interesting.) Stream it tonight!
There is much to love in this erotic thriller about a sexy murder victim (Angie Dickinson), a witness (Nancy Allen), and the psychotherapist that ties it all together, Robert Elliot (Michael Caine). But what we're paying tribute to here is the victim's son, Peter (Keith Gordon), an amateur inventor whose ingenious bugging devices and hidden cameras do what the NYPD can't — catch the killer. Gordon is a sweet, brilliant, geek hero to Nancy Allen's courageous prostitute. Brian de Palma directs a Hitchcock homage the Master would have been proud of. Stream it tonight!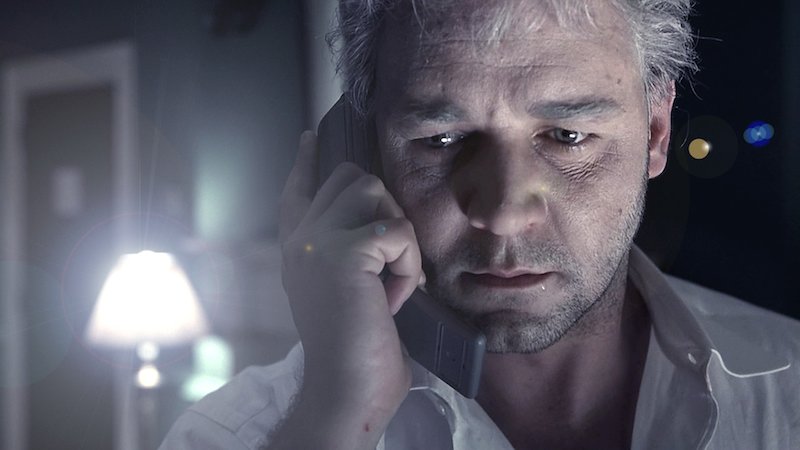 Based on the true story of how big tobacco whistle blower Jeffrey Wigand (Russell Crowe) finally made it on to "60 Minutes," "The Insider" transforms a shy scientist into a hero of the people. Crowe's depiction of former cigarette exec Wigand turns on the character's commitment to scientific fact. Fudging data is not in his DNA, and it's his on-screen chemistry lessons that reveal Wigand as a moving, if lonely, fighter for the truth. Al Pacino is also aces as CBS producer Lowell Bergman. Stream it tonight!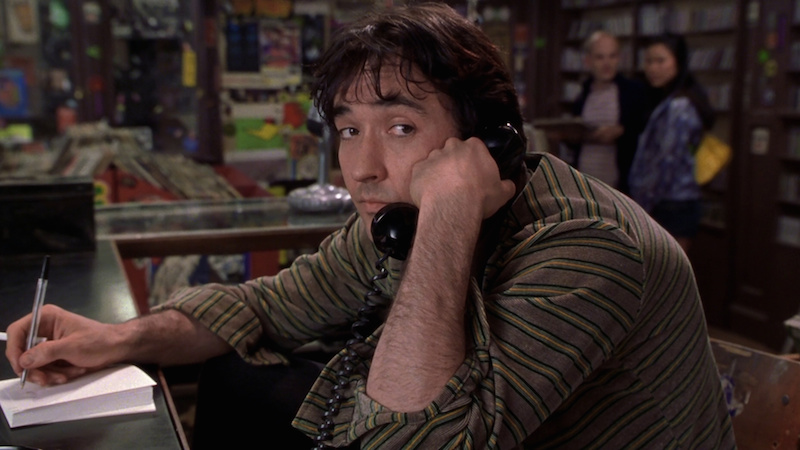 When an indie-record geek (John Cusack) is dumped by his girlfriend, he goes in search of his past loves, looking for insights. In this relatively faithful adaptation of Nick Hornby's comic novel of "vinyl" fetishists (the story is moved from London to Chicago), it's a case of nerd growing up, but never selling out. "Fidelity" also included Jack Black's breakout role as a manic store clerk. Added bonus: a soundtrack so good, you'll want to dig out your old turntable! Stream it tonight!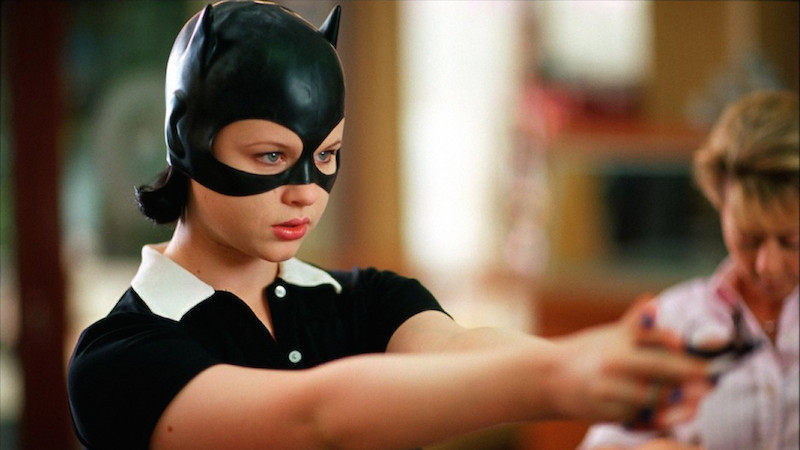 "Ghost World" gives us not one, but two great girl geeks: teen best friends and outcasts Enid (Thora Birch) and Becky (Scarlett Johansson). Enid is the one we really root for, as she struggles to make the leap from girl to young woman. When she finds a kindred dweeb in middle-aged record collector Seymour (Steve Buscemi), her caustic wit loses its edge, and the piece matures into an adult drama. But worry not: the high quirk factor never dissipates. Stream it tonight!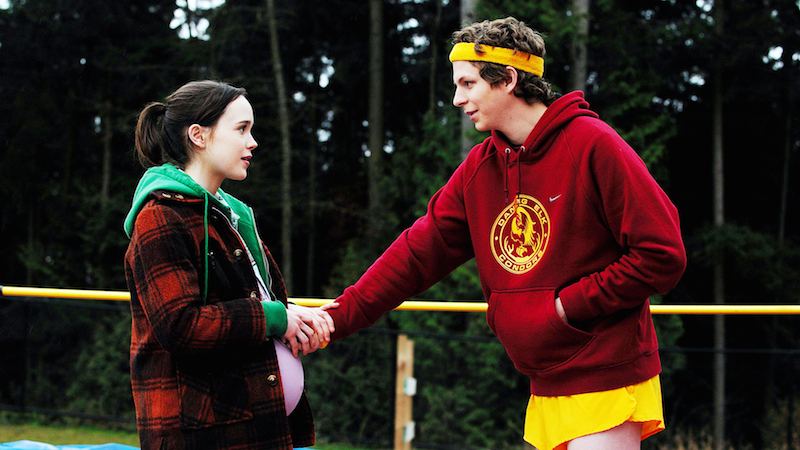 Hard to know which nerd is more appealing: knocked up teenager Juno (Ellen Page), or father of her child Bleeker (Michael Cera). Regardless, they've got one very grown-up decision to make. The film pays tribute to punk rock and cult horror, and there's one sharp line after another, thanks to Diablo Cody's Oscar-winning script. Juno and Bleeker are thus anointed poster children for a whole new generation of socially awkward heroes. Stream it tonight!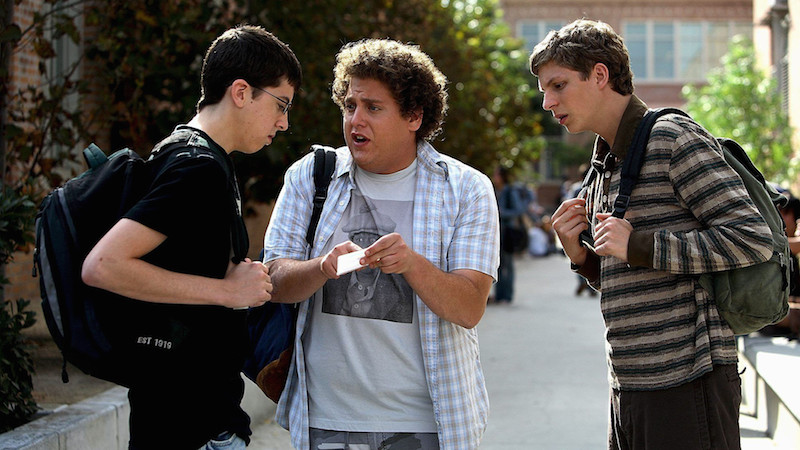 "Superbad" sets three way-nerdy friends on a night-long odyssey to drink, meet girls, and have one last hurrah before they split for separate colleges. Each of the three — Evan (Michael Cera), Seth (Jonah Hill), and Fogell, aka "McLovin" (Christopher Mintz-Plasse) — belong in the Geek Hall of Fame (much to their chagrin). First conceived by co-star Seth Rogen and childhood friend Evan Goldberg when they were in their early teens, this zany outing wins top prize for "cringe vérité." Stream it tonight!