With families brought together for the holidays, we're naturally drawn to evergreen movies that light up a room, the house, and the season, their very familiarity part of the aura of comfort and joy. These movies are the favorites we love to gather around, which only get better with repeat viewings.
They are part of the culture and our own history, and bring with them a reassuring nostalgia, along with memories we'd like to pass along to the next generation. But even classic titles are old friends that benefit from a proper introduction to those people they have yet to meet.
Play one of these for your brood, and watch as smiles light up the room. You may be honoring a cherished tradition, or starting a new one.

The Marx Brothers at the peak of their powers: brilliant physical comedy and hilarious rapid-fire dialogue make this perhaps their finest film. "Hail, hail Freedonia!"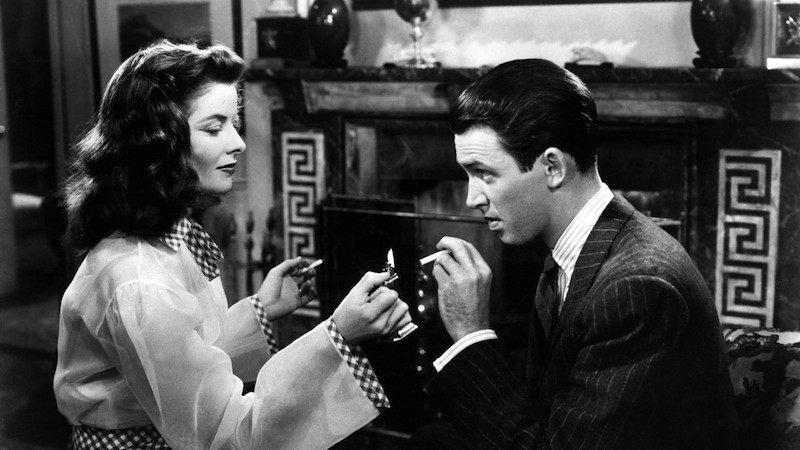 Romantically (and emotionally) challenged Main Line WASPs clash, then make friends with two "common" journalists at a society wedding. Everything works here. But it all runs on Philip Barry's script, a masterpiece of wit and nuance.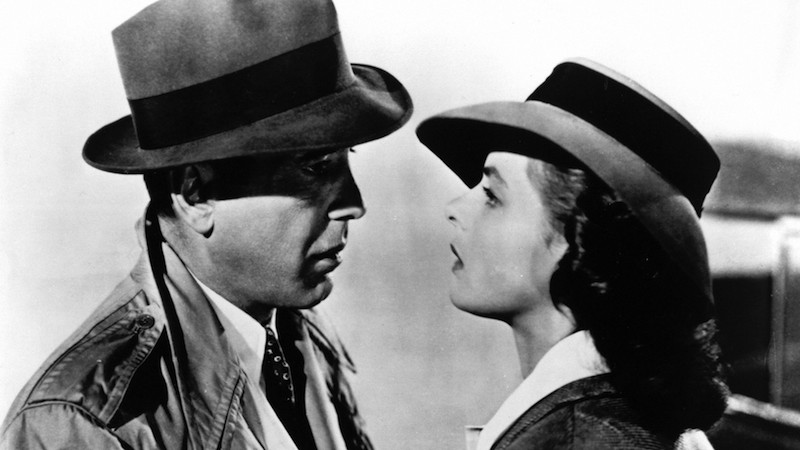 Rick's wrong. The troubles of three little people in this crazy world do amount to a hill of beans, and much more than that. Play it again, for old times' sake.

"Good morning, good morning, it's great to stay up late!" I vote this the funniest musical of all time. You cannot go wrong with this one.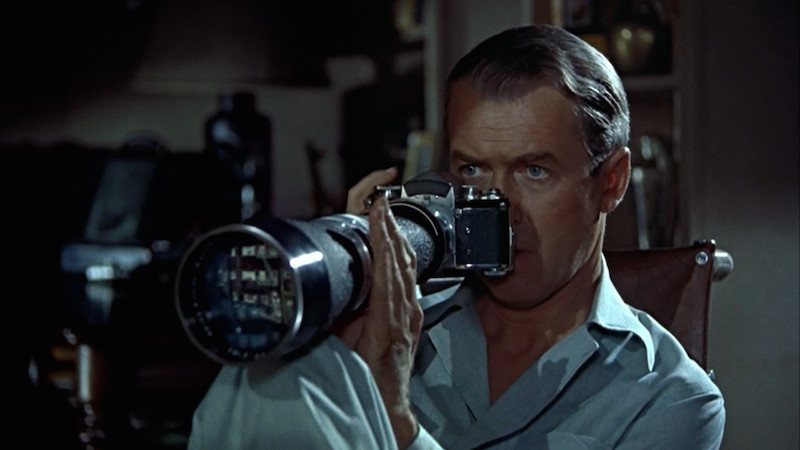 Alfred Hitchcock's murder mystery about a bored voyeur in a jam is a gift that one generation passes down to another. Jimmy Stewart and Grace Kelly shine. The single set is an eternal marvel. Just... watch!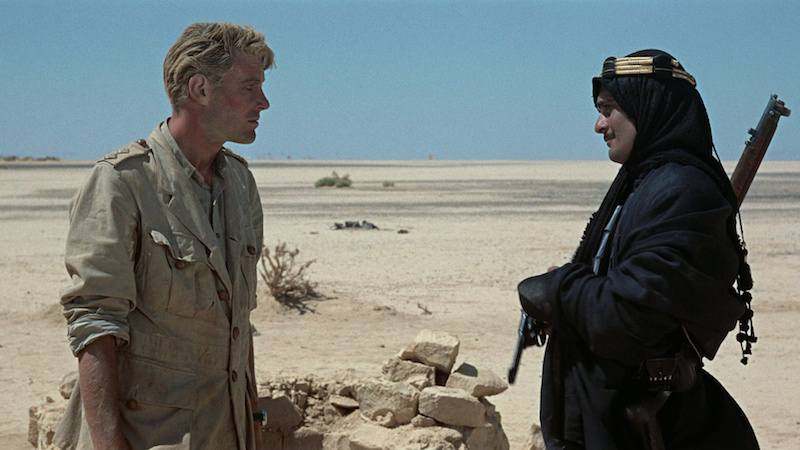 A dark spot on the horizon slowly approaches, becoming a man on horseback… enough said. Long, but worth every second: gorgeous, majestic, exciting.

Beatlemania captured on celluloid, as it was happening. It leaps out of the blocks and the pace never lets up. Still as fresh and different as the day it was released.

Still the sing-along champ. Time and again, this movie really is one of our "favorite things." Sentimental, sure — but couldn't we use a little bit of that?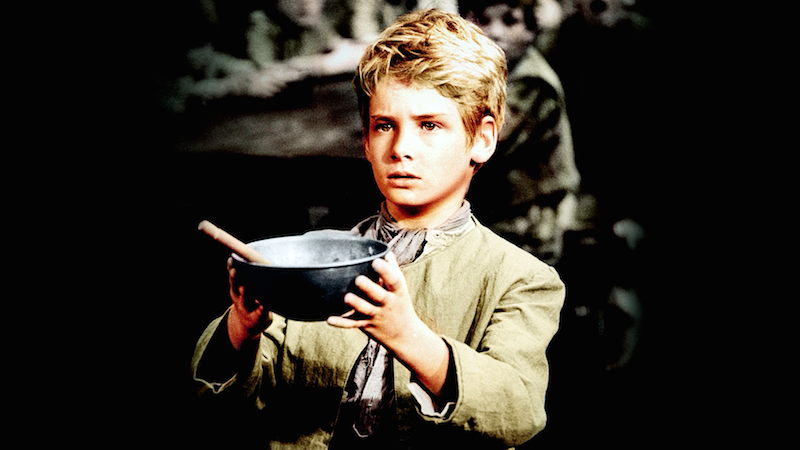 Composer Lionel Bart's sweeping musical adaptation of Charles Dickens's classic "Oliver Twist," directed by the gifted Carol Reed. Here, Victorian England explodes into color, music and dance. "Consider yourself one of the family."

These two Wild West outlaws define the term "lovable rogues." Funny, suspenseful and utterly charming, we'd follow "Butch Cassidy and the Sundance Kid" to the ends of the earth.

Still Woody's masterwork — a seamless blend of his uproarious neurotic routines with touching human drama, "Annie Hall" is a deeply felt romantic comedy reimagined for the modern world. La-di-da, indeed.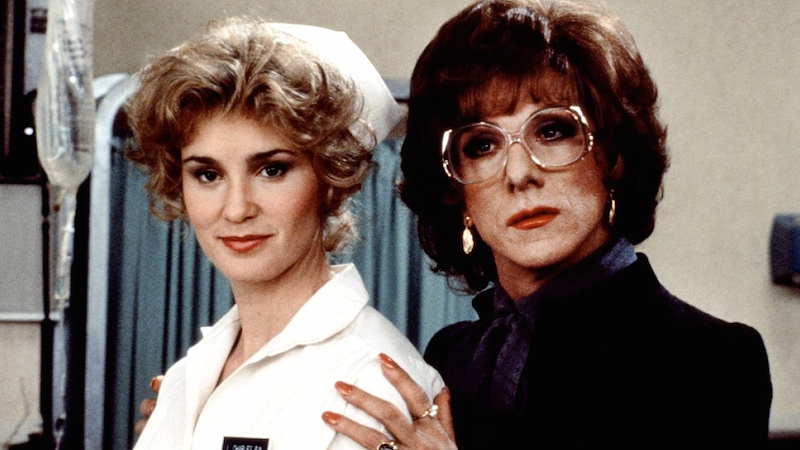 In 1982, the all-American woman was a man: Dorothy Michaels, a.k.a. "Tootsie" (Dustin Hoffman)! The film's observations on gender are as spot-on and laugh-out-loud funny today as they were on release. And watch for Bill Murray, who steals every scene he's in as Dorothy's/Michael's deadpan roommate.