When I first glimpsed Eva Marie Saint in "North by Northwest," I thought what millions of other young men had thought before me: now that's the kind of woman I'd like to marry.
Her stunning blonde beauty exuded class and a certain American freshness. Even when playing a character who'd seen a thing or two, this was a lady you'd proudly bring home to Mother.
Eva Marie would never take showy roles in movies; she wasn't temperamentally suited for them, and she didn't need to do them. She was never one of those outsize personalities who always seems to be saying: "Look at me!" Her subtlety and restraint made her all the more appealing.
In her quiet, determined way, she also decided when fame hit that she would have a life as well as a career. She took time to raise her two children with her husband of 65 years, director Jeffrey Hayden. This meant fewer high profile roles.
Though this piece celebrates her classic beauty, let's not overlook her talent. She co-starred in two of the most iconic films of the fifties (indeed of all time): 1954's "On the Waterfront" and 1959's "North by Northwest."
As Edie Doyle in the earlier film, she's a sensitive, vulnerable young woman born into a bleak world of poverty and corruption. She needs to be rescued by Marlon Brando. As Eve in "North," she's a chic, sexy seductress hiding a big secret, and Cary Grant is the one who needs rescuing.
These two roles could not be more different; that Saint scores in each attests to her range and versatility.
Born near Albany, she graduated from Bowling Green University in Ohio where she first caught the acting bug. After college, she spent years in New York City, studying more and eking out a living doing small roles and commercials in the early days of television.
She broke through on stage in 1953, winning the prestigious Drama Critics Award for her performance in Horton Foote's "The Trip to Bountiful."
The next year brought "Waterfront," which won her an Oscar and launched her in films. When her movie career started waning in the early seventies, she focused more on television and stage work.
Nearly seven decades after starting out as an actress, Eva Marie is still very much with us, making her most recent feature film appearance in "Winter's Tale" (2014), at age 90.
The brilliant director Elia Kazan was certainly no softie, but when asked about her, he gushed: "Perfect…she was just perfect. Everybody loved her…especially me!"
It seems most everyone loved her — and still do. And, as the following pictures illustrate, Eva Marie Saint is easy to love.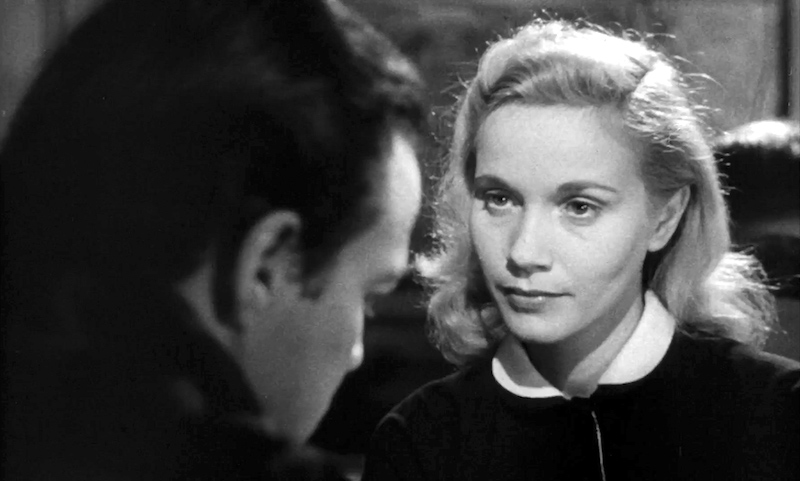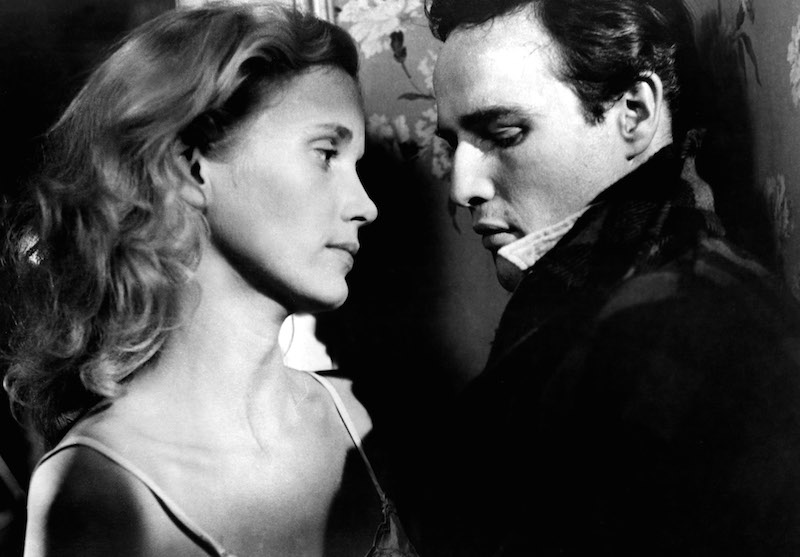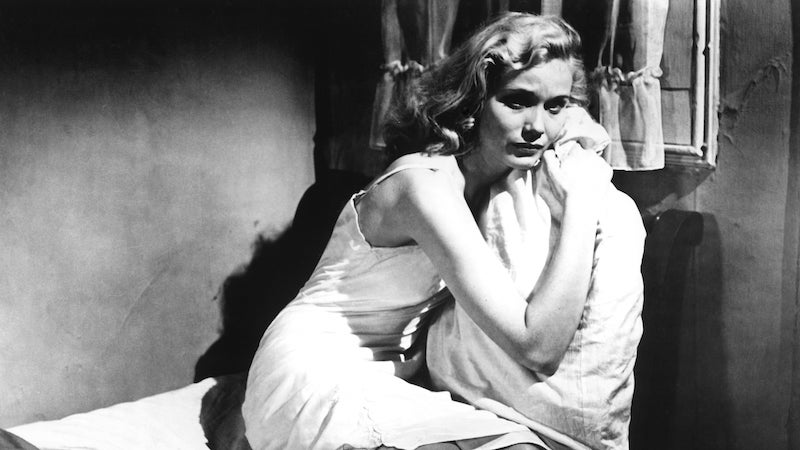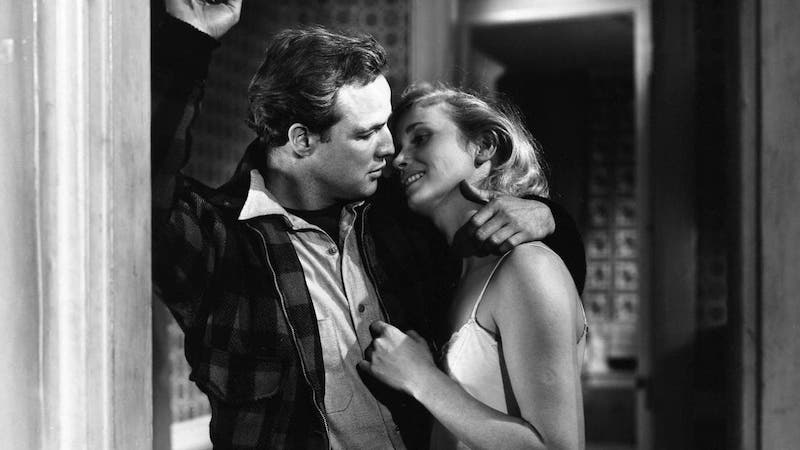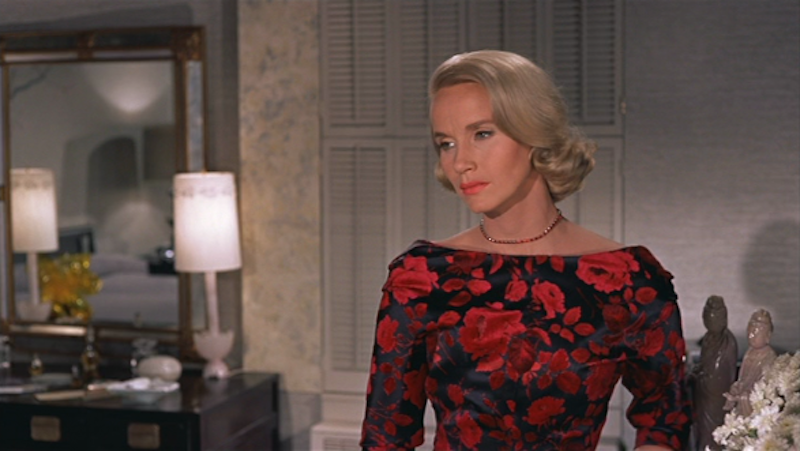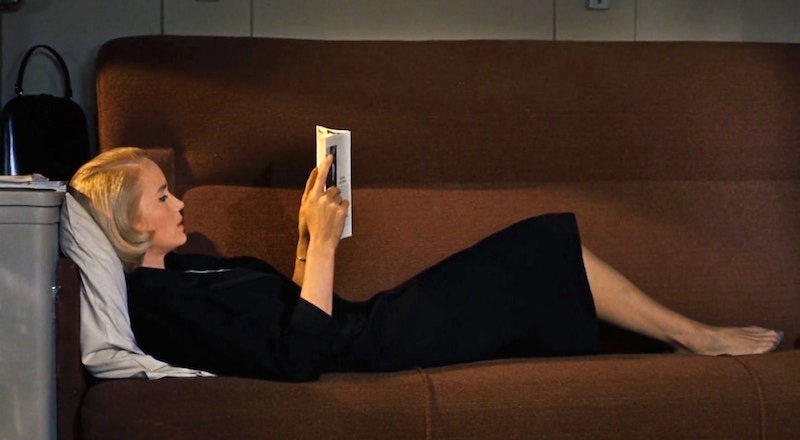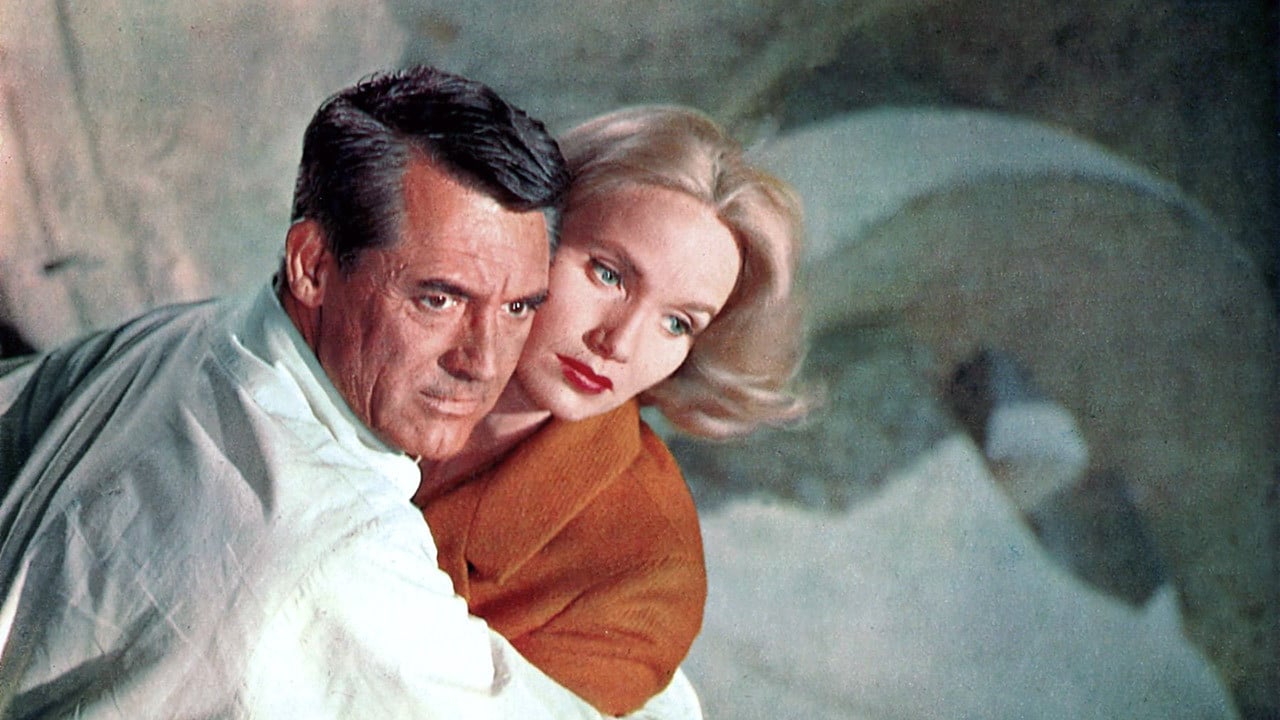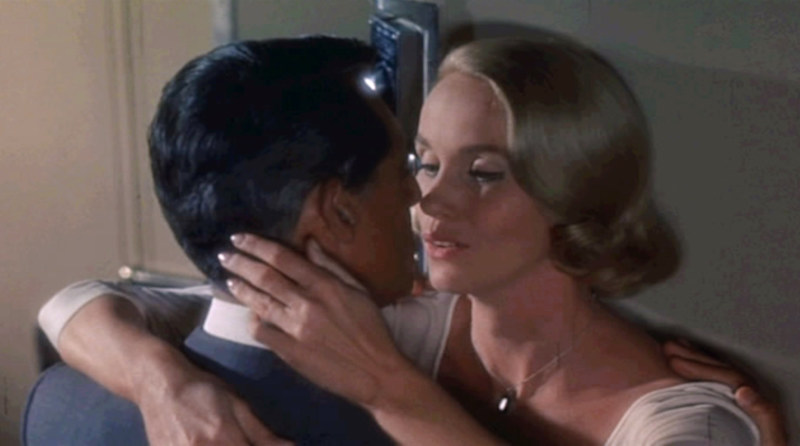 More: 21 Rare Photos of Cary Grant That Prove He Was the King of Class