I can still recall how exhilarating it felt when the home video revolution began in the '80s. The idea that you could own or rent a film to watch at your own convenience seemed incredible. Up till then, you were a slave to the TV schedules.
However, you did have to run down to the video rental shop and hope what you wanted was in stock…that is, assuming one was nearby. And even with the introduction of Netflix in the late '90s, you still had to wait a couple of days to get your movie in the mail.
Of course, all that seems a world away now. With streaming, you get that thing we all crave: immediate gratification. There's no need to plan ahead; complete spontaneity is possible. And that's a big deal over the holidays, when we're all over-stressed, overbooked, overloaded. Who has time to think about what to watch on Christmas Eve before you're actually there?
As Netflix increasingly becomes a creator of original content, Amazon is leading the way in offering streaming of classic films. So that's where to go. Now, what to choose?
My advice: go with the tried and true. Alternate among those handful of classics that consistently deliver the Christmas goods, those movies you never get tired of — like, for instance, the eight gems listed below — all available to stream on Amazon, anytime.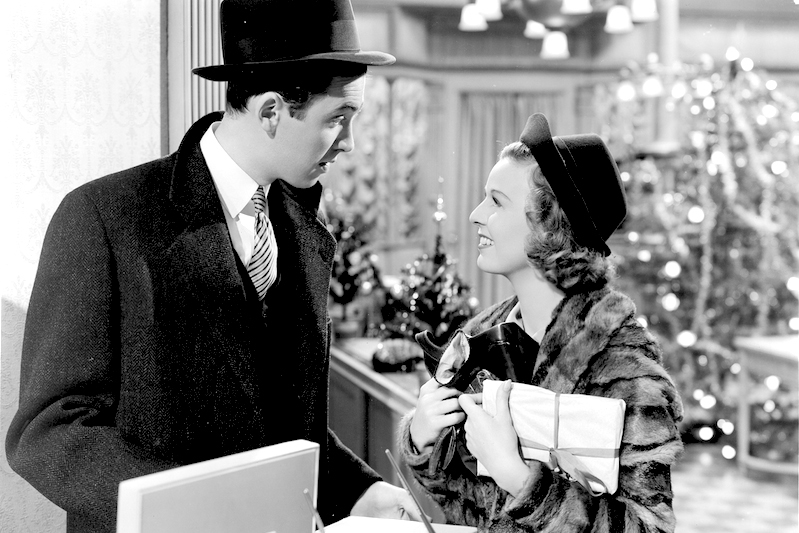 Touching, clever romance from Ernst Lubitsch concerns two clerks in a Budapest shop (James Stewart and Margaret Sullavan) who can't stand each other. Unbeknownst to them, they are also anonymous, romantic pen pals! This was the basis for Nora Ephron's "You've Got Mail."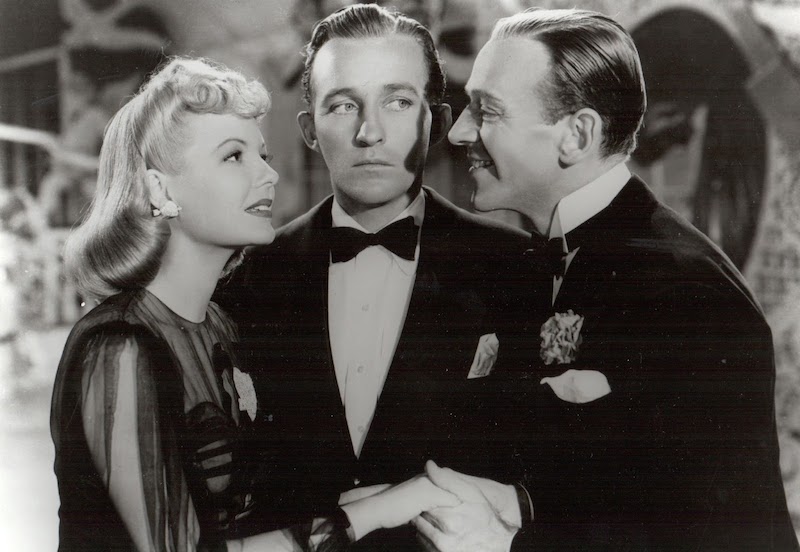 Song-and-dance man Bing Crosby decides to start an inn that only opens on holidays. It makes no sense financially, of course, but with his old rival Fred Astaire on hand, and all those glorious Irving Berlin songs, who cares? Bing introduces a little number called "White Christmas."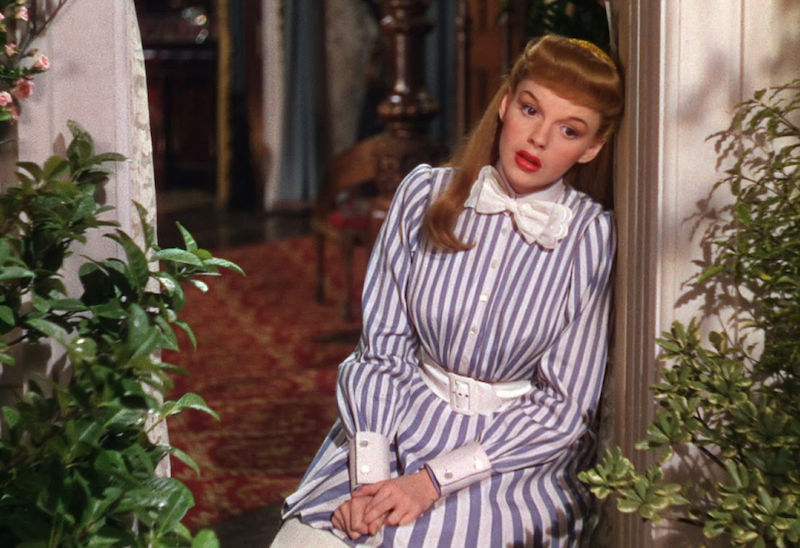 It's 1903, and the World's Fair is coming to St. Louis. Amidst the hoopla, Esther Smith (Judy Garland) learns her family may relocate to New York, just as she falls in love with the boy next door. Colorful, tuneful Americana from Vincente Minnelli. Judy sings "Have Yourself A Merry Little Christmas."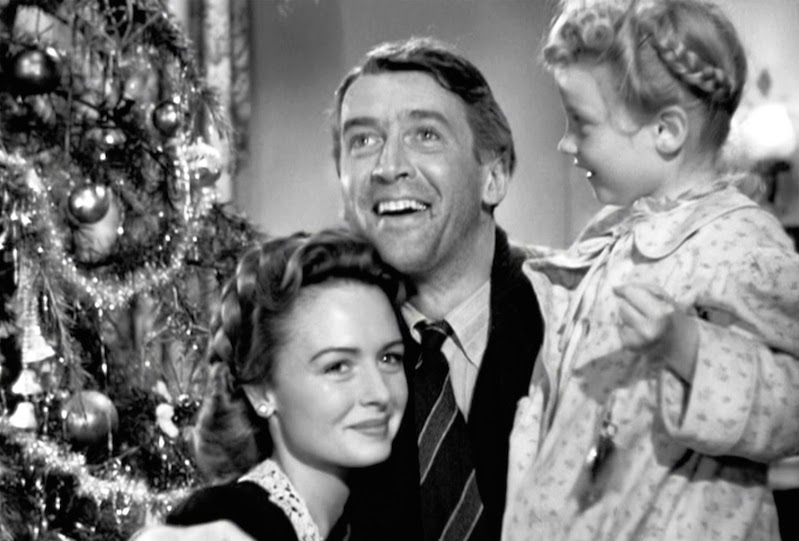 George Bailey (James Stewart) always wanted to see the world, but out of duty, ends up running his father's Savings and Loan business in the small town of his birth. When calamity strikes, he contemplates suicide, but an angel intervenes to help him realize the true value of his life. Frank Capra's masterpiece.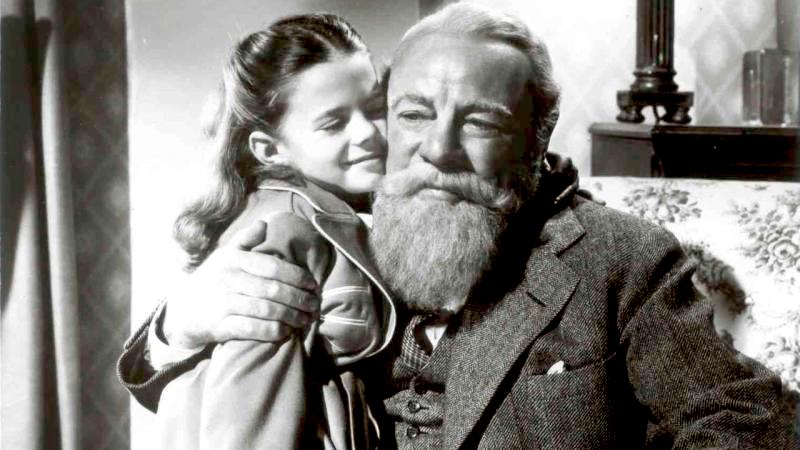 Macy's hires a new Santa Claus (a cuddly Edmund Gwenn) who seems appropriately jolly and authentic. A host of problems arise when Santa informs his new employers that he is indeed Kris Kringle, the real McCoy. Maureen O'Hara is the Macy's executive who hires him, and young Natalie Wood her doubting daughter.
Superior, British-made version of the classic Dickens tale features Alastair Sim as the definitive Scrooge, who, one fateful Christmas Eve, gets three supernatural visitations. These ultimately transform him from a bitter old skinflint to a cheerful, generous soul who embodies the spirit of Christmas.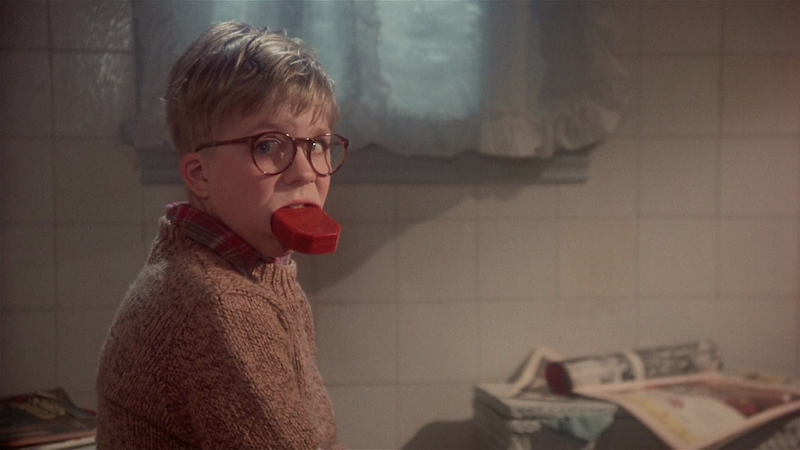 Based on a Jean Shepherd story, this nostalgic, often hilarious outing centers on young Ralphie (Peter Billingsley) who's obsessed with getting a Red Ryder air-gun for Christmas. He's getting push-back from his parents (Darren McGavin and Melinda Dillon) due to safety concerns, but is undeterred. Brims with 1940s period flavor.
Delightfully inventive, offbeat entry, which employs stop-motion animation, was produced and co-written by Tim Burton. The aptly named Jack Skellington (voiced by Chris Sarandon) hatches a plot to kidnap Santa and take control of Christmas. Will Jack's nefarious plot succeed? It's great fun finding out!
More: Cool Yule — 9 Non-Christmas Christmas Movies

Holiday Romance — 6 Christmas Movies That Will Fan the Flames of Love