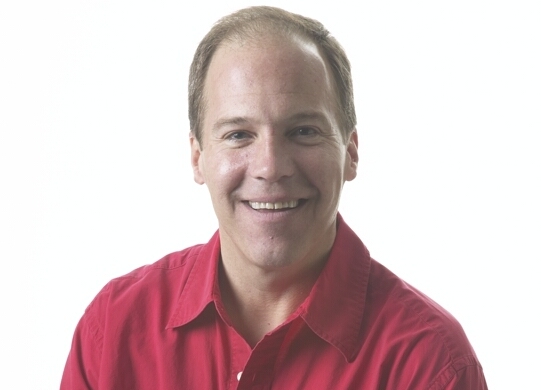 The premise begins with a hard, basic fact: 95% of movies are not great. We're here to show you the 5% that are.
The truth is, it's extremely hard to make any movie, much less a great one – lots of moving parts, tons of things that can go wrong. The nature of the film business itself makes it even harder to find an outstanding film — it's downright perverse, particularly to a former ad-man like me; indifferent or abysmal movies get tons of advertising and promotion, drowning out smaller, exceptional pictures.
Studio executives are profit-driven and risk averse. They believe – rightly – that there's a sizable movie audience that simply wants to be entertained without investing too much thought or effort. These viewers also tend to respond to what's familiar. So, the reasoning goes, why gamble on something new and different when you can print money by rolling out slight variations on a proven formula? The only problem is that there's another audience out there clamoring for meatier, more intelligent and original fare. And since they're not finding enough of it, increasingly they're turning over their precious viewing time to quality cable series like "House Of Cards" and "Downton Abbey."
The premise begins with a hard, basic fact: 95% of movies are not great. We're here to show you the 5% that are.
Meanwhile, even in the midst of rapid change in how people consume movies, traditional critics seem stuck in their ways. The major ones still write dense, long-form reviews, often frustrating time-pressed movie fans who simply want to know: "Should I see this movie?" And the lesser players, who appear to be in Hollywood's pocket when endorsing mediocre, blatantly commercial fare, are, to put it kindly, less than credible. Aggregated content sites like IMDB and Rotten Tomatoes take time and effort to navigate, and their ratings are only as reliable as the unseen voters. And too often the sophisticated algorithms advanced by Netflix and Amazon generate suggestions that are hit-or-miss.
We thought there had to be another way, a fresher, more relevant approach, tailored to the new reality of streaming and the seemingly endless choices that come with it. So we created Best Movies by Farr.
Our searchable database, eight years in the making, contains mainstream and independent features, foreign entries and documentaries, most of them streamable with just one click. Many are films you've either missed or forgotten about. Every single title was screened and approved by me personally. And for every movie I choose, at least one doesn't make the cut.
As varied as they are, these films are all strong on the fundamentals of story and script. They tend to tell human stories that make us think and feel. And they all, in my view, succeed admirably at what they set out to do.
A final word: I'd be the last to say that you should never watch mindless entertainment. Have at it! My point is, don't build your diet around empty calories. Raise the bar; demand more from your movies.
Two hours of your life is precious. Let us help you make the most of the time you have.