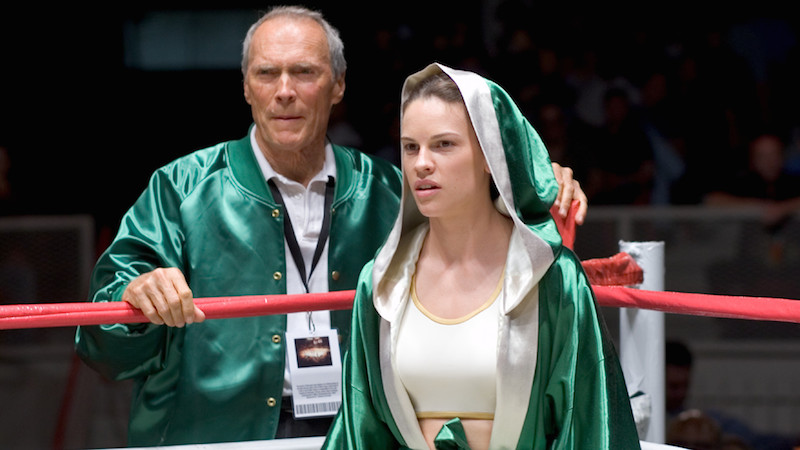 What happens after an actor or actress wins an Academy Award?
The assumption is that the performer's career skyrockets. Offers come pouring in. The thespian's price tag certainly rises. What had been the usual "on-and-off" career of the struggling working actor suddenly gets a lot more hectic; members of the paparazzi who may not have known him or her from Adam (or Eve) are suddenly camped out on their doorstep.
This is what often occurs when one of these statuettes ends up in your hands. But not always.
I've taken a close look at Best Actor/Actress Academy Award winners through the past few decades and come up with a list of Oscar-winning performers who for some reason didn't get the career bounces I'd have expected.
Cliff Robertson, for "Charly" (1968)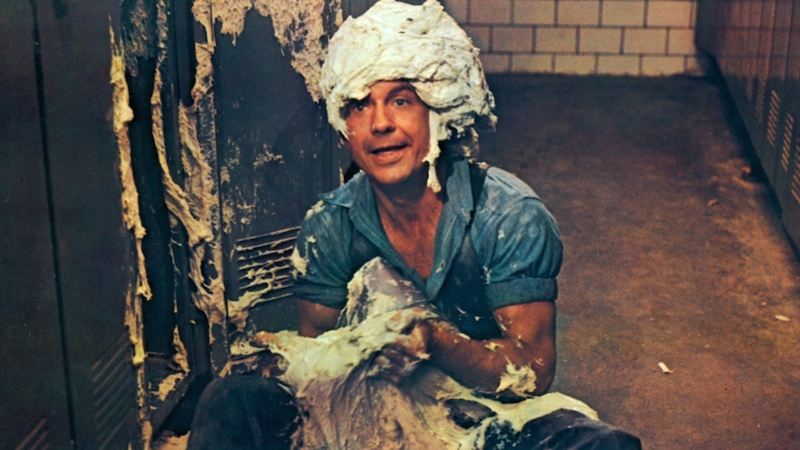 A handsome actor and expert pilot, Robertson's pre-Oscar claim to fame was playing John F. Kennedy on-screen in 1963's "P.T. 109", at JFK's behest. He really bucked the odds with his underdog Oscar victory as "Charly," a mentally handicapped bakery helper who participates in a groundbreaking experiment to make himself smarter. After the success of "Charly," the actor did a good bit of TV work, and most notably excelled in a key supporting role in Sydney Pollack's "Three Days of the Condor" (1975). Then he became even more well-known off-camera, playing whistle-blower in a scandal involving studio mogul David Begelman, who was embezzling and forging checks. Oddly enough, Robertson's integrity in this seamy affair seems to have hurt his career, limiting the offers he received from the studios. Phooey.
Liza Minnelli, for "Cabaret" (1972)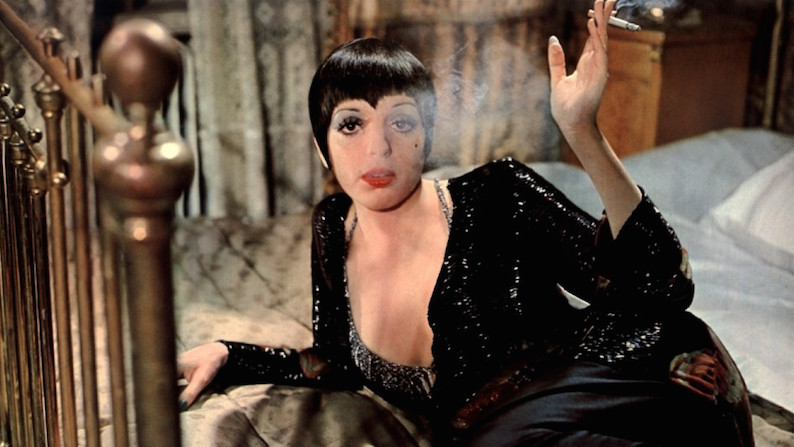 It comes as no surprise that the daughter of Judy Garland and director Vincente Minnelli is talented, but where did it all go after her show-stopping turn as Sally Bowles in "Cabaret"? Aside from her part as drunken Dudley Moore's shoplifting sweetie in the 1981 hit "Arthur," Liza's screen career has been a cipher. Her ongoing struggles with substance abuse, a sad repeat of the issue that plagued her mother, has clearly been a major factor. Perhaps, like Judy, live performance is where Liza will always do best. However it occurs, we'd love to see and hear more from her. Stream it tonight!
F. Murray Abraham, for "Amadeus" (1984)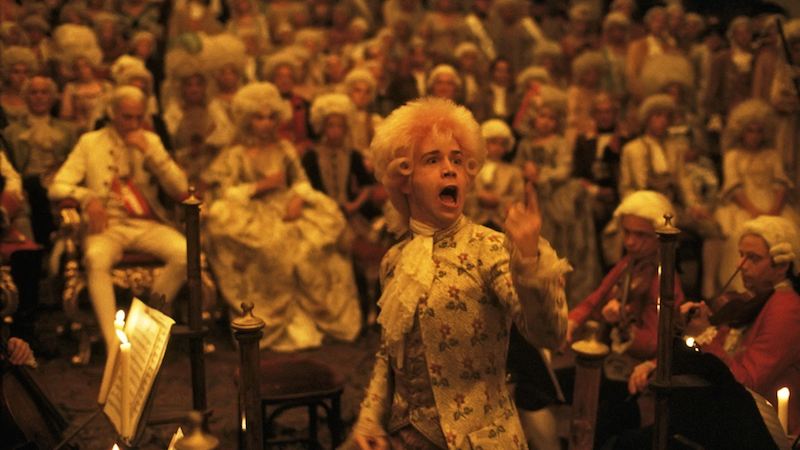 This one I could have seen coming. Though Abraham is a consummate actor (I first noticed his scene-stealing work as a scuzzy gangster in 1983's "Scarface"), his homely countenance would make it challenging for him to become a bona fide star. His stunning performance as the jealous Salieri was fully worthy of an Oscar, but after that came a lot of TV work and a bunch of supporting movie roles not worthy of his talent. Happily, Abraham is now experiencing a renaissance: he had a fabulous brief turn as a music agent in the Coen Brothers' "Inside Llewyn Davis" (2013), and another showcase role in Wes Anderson's "The Grand Budapest Hotel" (2014). Keep it up, Murray! Stream it tonight!
Cher, Best Actress for "Moonstruck" (1987)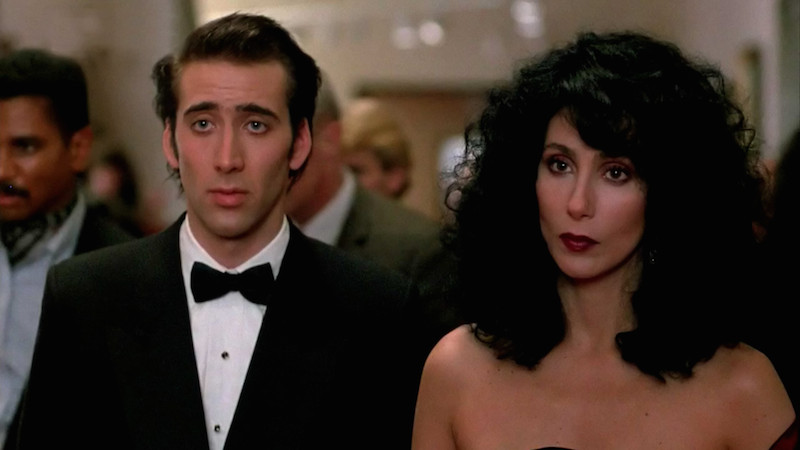 Proving her Supporting Actress Oscar nod for 1983's "Silkwood" was no fluke, Cher won Best Actress four years later for something completely different, tackling the light comic part of a widowed bookkeeper who falls for her fiancée's eccentric baker brother (Nicolas Cage). Unfortunately, Cher's acting career has flagged since. She has certainly mixed things up, juggling concerts, TV work and recording, but we still feel she should have "snapped out of it" and tackled another dramatic part or romantic comedy with a script worthy of her talent. It's not too late, Cher! Stream it tonight!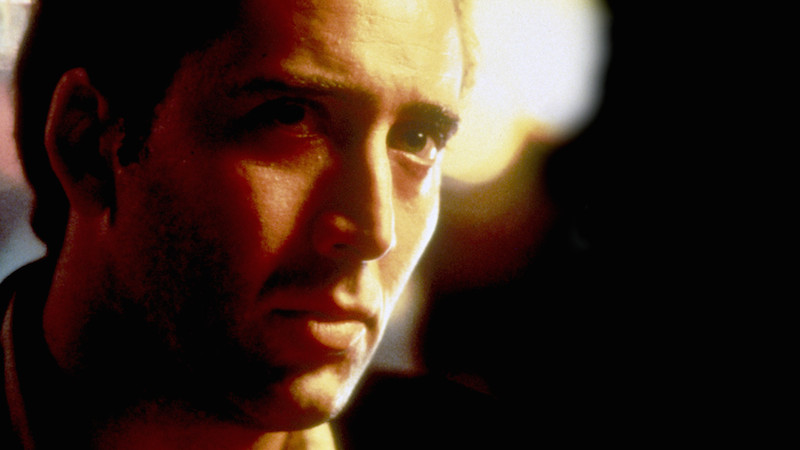 Based on the varying quality of his films to-date, it was gratifying to see Cage seize a demanding role and take home an Oscar for his portrayal of a drunken, suicidal Hollywood screenwriter in Mike Figgis's searing drama. But then with two notable exceptions (1997's "Face/Off" and 2002's "Adaptation"), a plethora of generic actioners and misfires have followed. You may point to Cage's financial problems for his urge to crank 'em out, but we know he's capable of more tour-de-force performances if the material is strong. (His recent film "Joe" proves it.) Stream it tonight!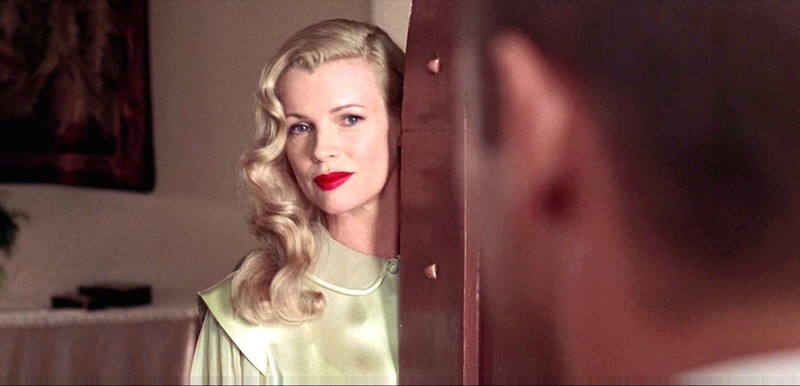 She's blonde, and she's beautiful. But can she act? Then a still-gorgeous 43, Kim Basinger answered that question once and for all in Curtis Hanson's adaptation of James Ellroy's novel. As the hooker with the Lana Turner look in 1950s Los Angeles, she's sexy, sad, and utterly convincing. So has it been her financial problems (she bought a Georgia town that went bankrupt) or her personal issues (an ugly divorce with ex-hubby Alec Baldwin) that kept Kim out of the running for more great roles? Or was it the age issue that always seems to hit female stars in their forties? There's no doubt she can bring it on when given the opportunity — for more proof, check out 2004's "The Door in the Floor." Stream "L.A. Confidential" tonight!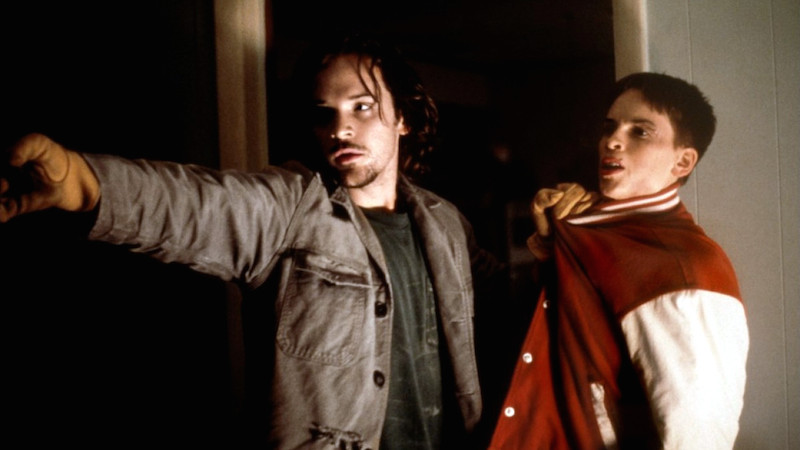 The burning question for Ms. Swank is: What now? Her impressive talent and natural charisma were put to excellent use in her award-winning roles, first as a transgender man in "Boys," then as a determined boxer in "Baby." But since then, she's appeared in a series of projects that have been decidedly sub-par (prime example: 2007's "The Reaping"). She's been keeping busy doing TV as well as film, but it seems the right roles keep eluding her. At just 40 years old, she's still got everything it takes to be on top again, but she desperately needs the right vehicle — and just maybe, a new agent.
Stream "Boys Don't Cry" tonight!
Stream "Million Dollar Baby" tonight!
Adrien Brody, for "The Pianist" (2002)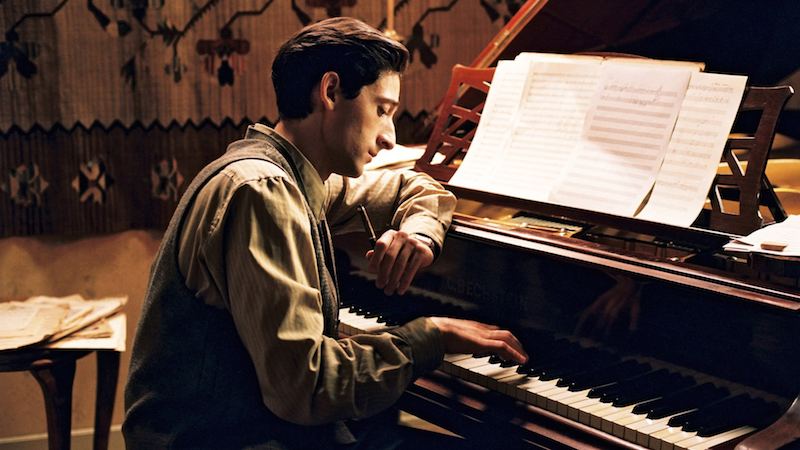 In Roman Polanski's searing true-life saga, Brody essayed the part of a Jewish pianist separated from his family and facing the horrors of Nazi-occupied Warsaw during World War II. Yet he failed to make sparks with Naomi Watts in Peter Jackson's "King Kong" (2005); his unconventional looks may have hampered his success as a leading man. Though he's done some entertaining turns in Wes Anderson films (his best being the angry heir in this year's "The Grand Budapest Hotel"), it seems Brody may always be relegated to supporting character parts. Still, he is working steadily and pursuing mostly quality projects. Keep it up, Adrien! Stream it tonight!
Natalie Portman, for "Black Swan" (2010)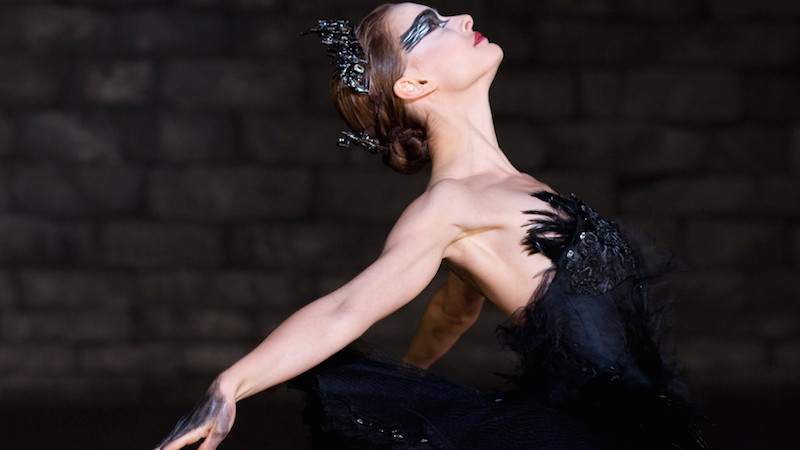 With a resume that includes "Star Wars" installments and various tentpole superhero outings, money was never an issue for this one-time child actress. But she really broke through for her perverse pirouette as a conflicted ballet dancer in Darren Aronofsky's mind-bending "Black Swan." However, Natalie's since moved on to a series of lame romantic comedies and formula adventure outings. But she's young (just 33), and of all the players I've mentioned, she'd be the last I'd count out. She has several intriguing projects in the works, including a Terrence Malick film, and I'm excited at the prospect of seeing Natalie rise again.
More: The 19 Most Undeserved Academy Award Wins in Oscar History