Any serious student of film will recognize Japan's outsize contribution to advancing this most vivid and powerful of art forms. Just consider the legacy of Ozu ("Tokyo Story") and Kurosawa ("Rashomon") for a start. Of course, over the years many lesser-known Japanese directors have also done brilliant work.

Happily, that tradition of excellence has extended well into this century. Below are eight of my favorite Japanese entries made over the last fifteen years. Each in their own way explores a vastly different culture from ours, while shedding light on human issues and emotions we all share.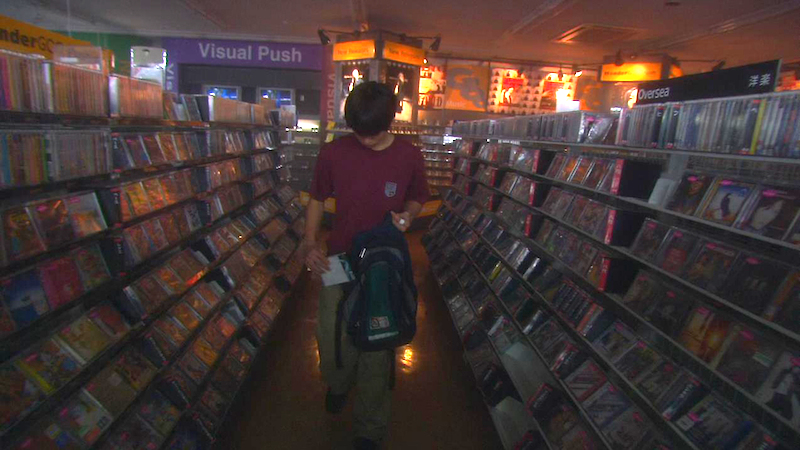 Disturbing tale follows an eighth grader who's enamored of pop singer Lily Chou-Chou. This obsession fails to distract him from a bully who's forcing him to break the law.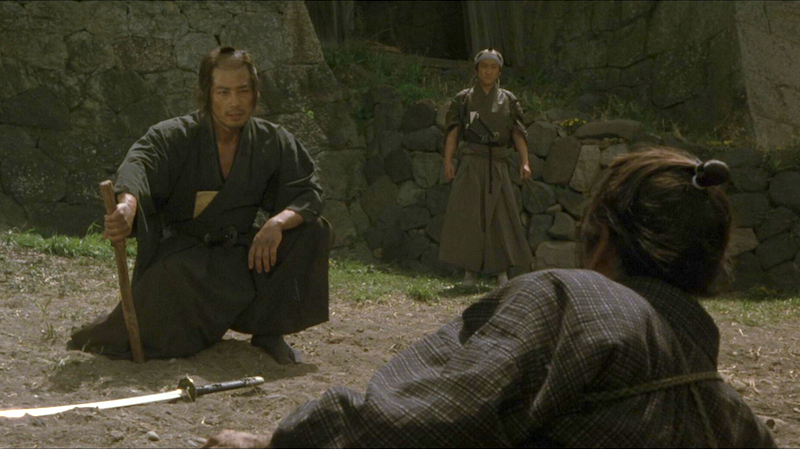 Samurai flick with a brain concerns a struggling widower and former samurai who's hung up his sword until circumstances force him to wield it once again.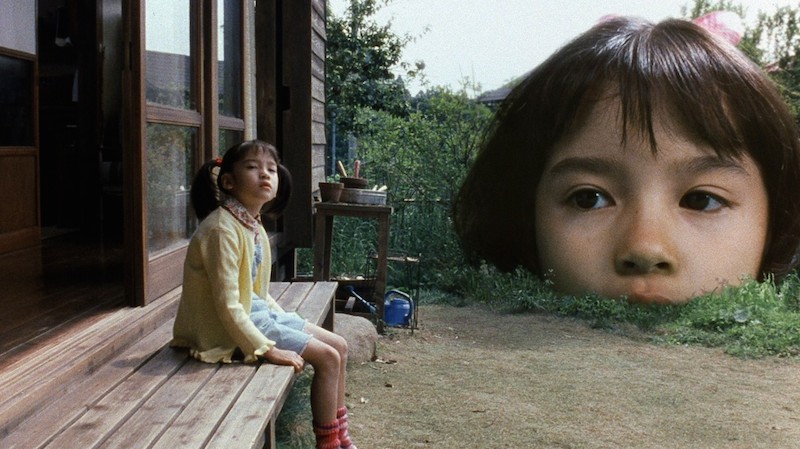 Unique, affecting film chronicles multiple generations of an eccentric family, all living under the same roof, over one special summer. A quiet, quirky charmer.
A solitary illustrator opens his heart late in life and decides to marry his much younger assistant. Unfortunately, she brings considerable, unexpected baggage to the union.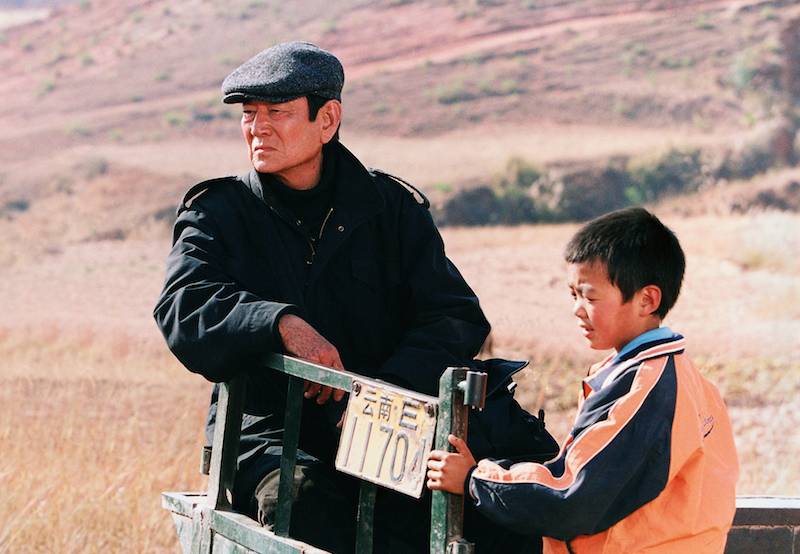 Inspiring piece has a father trying to reconcile with his estranged son, a filmmaker dying of cancer. Rebuffed, he goes to China to finish the documentary his son began.
In this rousing adventure tale set in feudal Japan, the younger brother of a powerful shogun murders with impunity, until a secret society of samurai gets recruited to bring him down.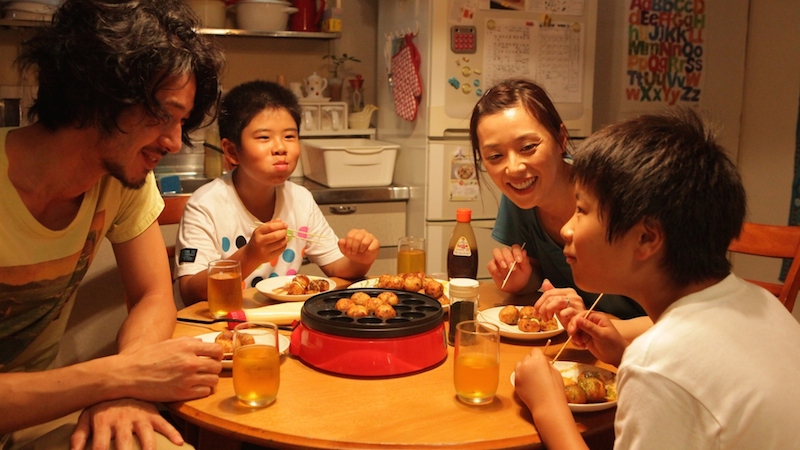 Touching film concerns two young brothers in a fractured family, who each live with a separate parent. They conspire to get Mom and Dad reunited so they can all be together again.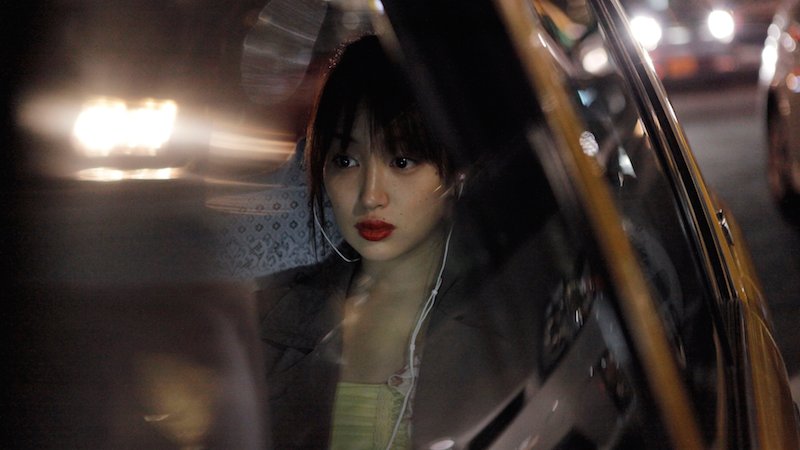 Student/ part-time call girl meets an elderly professor who just wants to talk. When her boyfriend gets the wrong idea, this unlikely couple faces real danger. Riveting.
Stream it tonight.






More: 8 of the Best Animated Foreign Films to Delight Audiences of All Ages