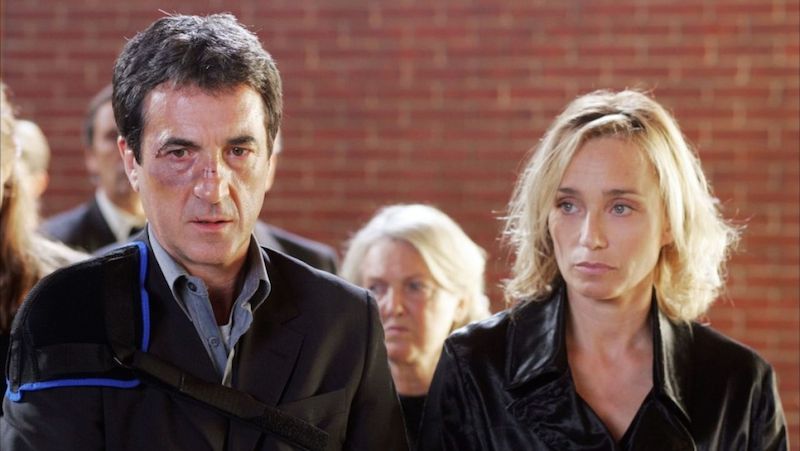 It seems that many Americans of all ages are willing to forego even outstanding movies that just happen to be made in a different language.
Obviously the reasons for this go beyond patriotism, so I went online to check out a few blogs on the subject.
I found some choice comments:
"They're just too boring to watch — no action."
"Subtitles distract from watching the actual scenes".
"Subtitles require my undivided attention".
"Most foreign movies are crap."
And my favorite:
"I don't want to read my movie."
Oh well, it's a free country. But I will say these misguided folks are missing out — big time.
I remember discussing this issue several years ago with actor (and Cassavetes regular) Seymour Cassel. He told me that when his son was resisting watching a subtitled foreign film with him, he simply asked, "What's the problem? You can read, can't you?" That did the trick.
Reading subtitles is like learning to ride a bicycle. With just a little patience and practice, it becomes second nature so you don't even notice you're doing it. Of course, this holds particularly true when you're watching something great.
And the blunt truth is that more and more of the films I tend to champion — intelligent, story-driven films that reward head and heart — come from foreign shores.
So here are some of the best subtitled flicks from the past quarter century you can stream TONIGHT on Netflix. What are you waiting for?
Alfonso Cuaron's debut film, a surprisingly buoyant black comedy, features an unlikely Lothario who takes a break from his amorous adventures just long enough to discover he may have been diagnosed with AIDS. This understandably gives him pause. Trust me, "Solo" is a lot funnier than the premise would suggest.
Czech Republic — "Kolya" (1996)
Through a series of unlikely incidents, a struggling cellist and confirmed bachelor finds himself caring for a five-year old boy named Kolya. At first put out by the kid's presence, soon these two unlikely comrades develop a friendship that changes the older man for the better, just when he thought change wasn't possible. "Kolya" — both the boy and the film — are real charmers.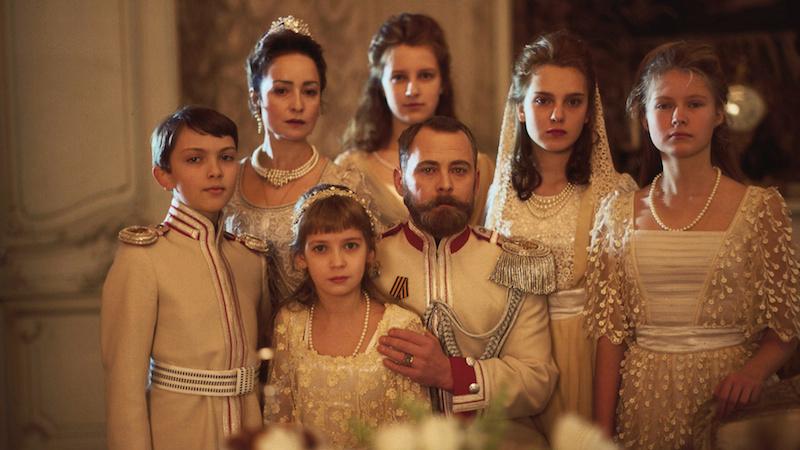 Aleksander Sokurov's dreamy, gorgeous feature transports us back to 19th century Russia, and a fantastical tour of St. Petersburg's Hermitage Museum. Multiple personages, known and unknown, swirl in front of his camera. (The film was done in a single Steadicam shot!) No traditional narrative, but with such inspired cinematic eye candy, who cares?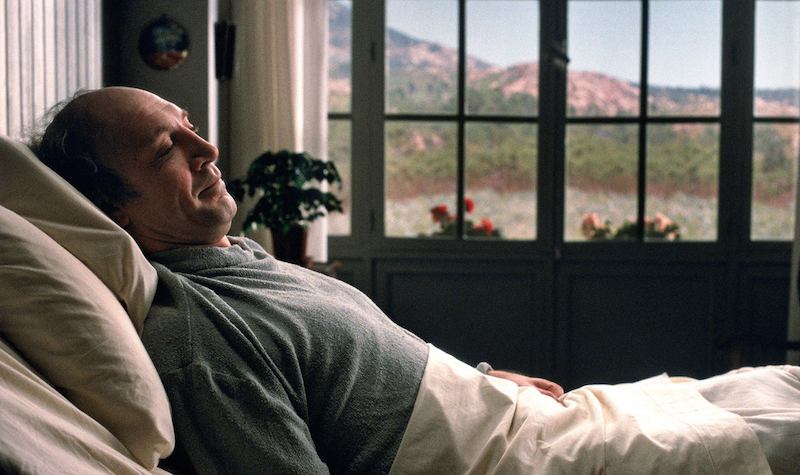 This Oscar-winning, fact-based film concerns a paraplegic man (Javier Bardem), formerly an active fisherman and poet, who's tired of being helpless and dependent on others. Thus he fights for the right to die, with the help of a female lawyer (Belen Rueda) who feels conflicted about the whole issue, as well as the growing bond between her and her client.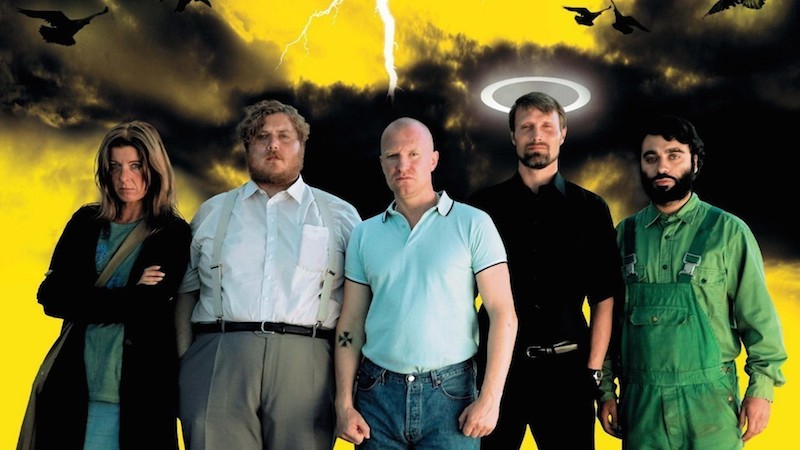 Another dark comedy, this one concerns a goodly pastor who's asked to mentor an unrepentant neo-Nazi. It seems this surly, poisonous thug has been assigned to do community service with him. Predictably, it's no picnic. Who will prevail in this struggle between good and evil? It's a lot of fun finding out.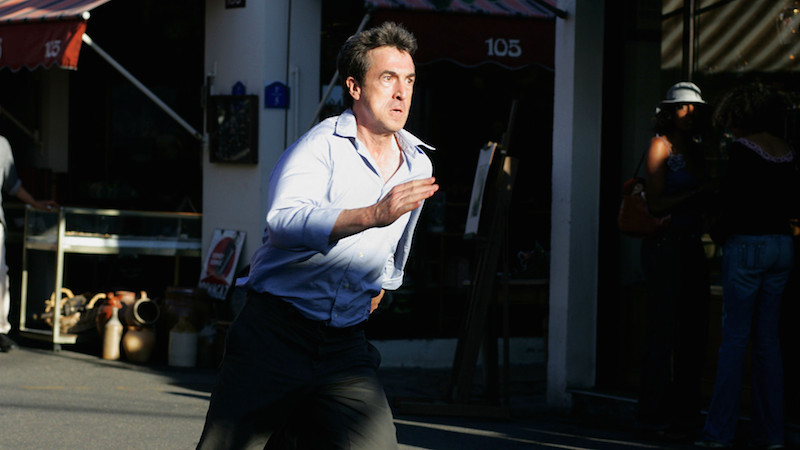 This tense, twisty Hitchcockian homage has a pediatrician in hot water. While he's still grieving over his wife's murder near their lake house eight years before, two more bodies are found on the property, and he again becomes a suspect. Stranger still, he receives a videotape from his wife, who seems very much alive, warning him he's being watched. Just what is going on?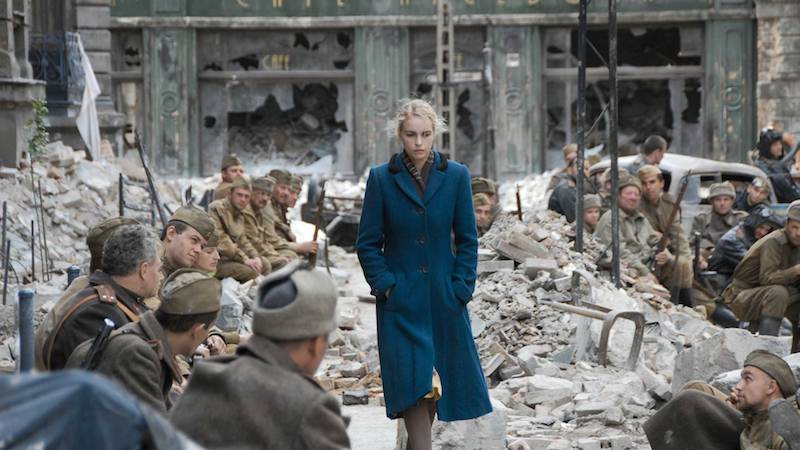 As Berlin falls in 1945, to avoid brutal rape by invading soldiers, a German female journalist enlists protection from a civilized Russian officer — in return for sex. Though he comes to care for her, given the circumstances there's no future in their relationship. Evocative, often brutal, always fascinating.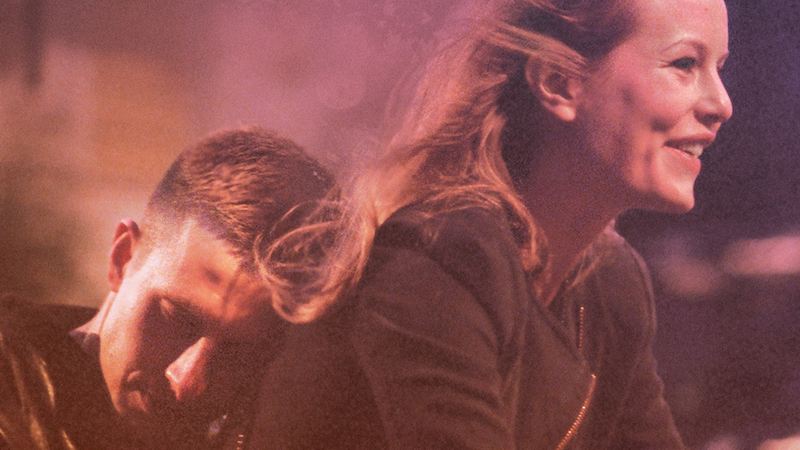 A recovering addict leaves rehab, and takes one last shot at reclaiming his life. He does a job interview, meets up with old pals, and repeatedly tries to reach an ex-girlfriend. But as events turn against him, we fear he may be sliding back into the abyss. This haunting drama stays with you.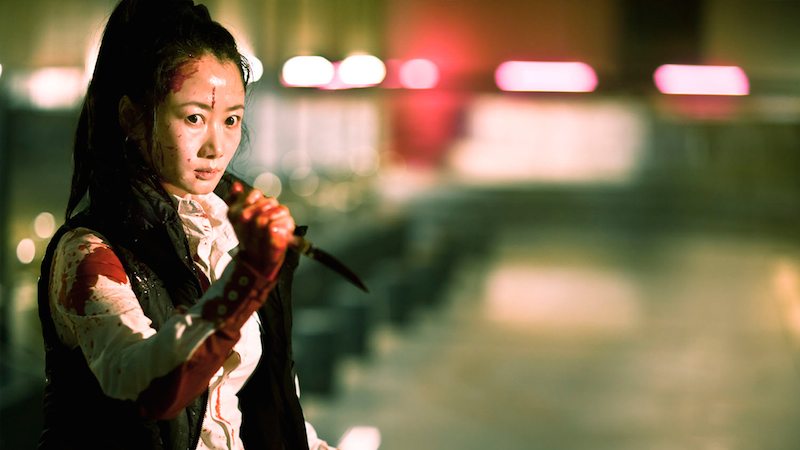 Four interwoven tales of random violence and brutality cast a disturbing light on the new China. As we witness regular working people react to being marginalized or dispossessed, we wonder whether in becoming a more consumerist society, this vast nation has lost its humanity, its soul. Be warned: not for the faint of heart. This film packs a wallop.