The movies' much beloved Everyman, Tom Hanks, celebrates his birthday today, and he seems to be mellowing beautifully.
One of the most respected figures in Hollywood, Hanks is nothing if not versatile, having extended his on-screen work to writing, directing and producing.
In terms of his acting, he is consistently good, even in lesser vehicles, and when he's given material that allows him to be great — there's no one to top him.
Endowed with an affable, approachable charm, it's no surprise he tends to play likable characters. His career has even drawn comparison to the likes of James Stewart by such astute commentators as myself. RELATED: Jimmy Stewart vs Tom Hanks. Like Stewart, he can do comedy and drama with equal flair.
Born to a middle class California couple who soon divorced, Tom was shunted around between various step-families through much of his childhood. He showed no early interest in acting and had no training.
When he finally decided to take the plunge, he couldn't get himself cast in a college play. Undeterred, Tom tried community theatre, and his audition there won him a role. That was how it all began, and as time passed, his natural gifts became increasingly apparent.
He initially scored on TV in 1980's cross-dressing sitcom "Bosom Buddies". Soon enough he broke through on the big screen, and from the late '80s through the '90s, clocked in hit after hit, including "Big" (1988), "A League of Their Own" (1992), "Apollo 13" (1995), and "Saving Private Ryan" (1998).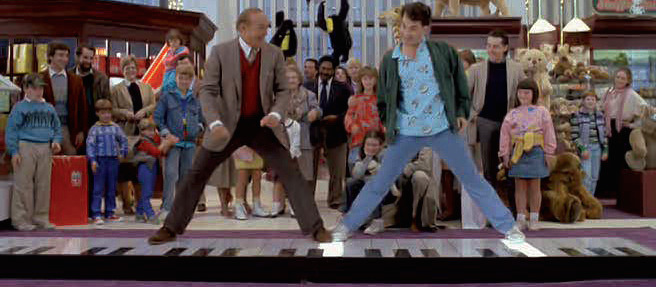 Oh, and let's not forget his Oscar winning turns in "Philadelphia" (1993) and "Forrest Gump" (1994). Hanks became only the second actor to win two consecutive Best Actor Oscars; the first was Spencer Tracy.
This past year, Hanks certainly should have been nominated for his assured performance as the skipper of a ship threatened by Somali pirates in "Captain Phillips." His not being recognized for this superb work was an egregious snub from the Academy.
RELATED: "Captain Phillips" and the Hollywood Hostage
Still, his trophy case is pretty full. In 1999, for his work in "Ryan", Hanks received the Distinguished Public Service Award, the U.S. Navy's highest civilian honor. He was also the youngest person ever (at 46) to receive the American Film Institute's Life Achievement Award, in 2002.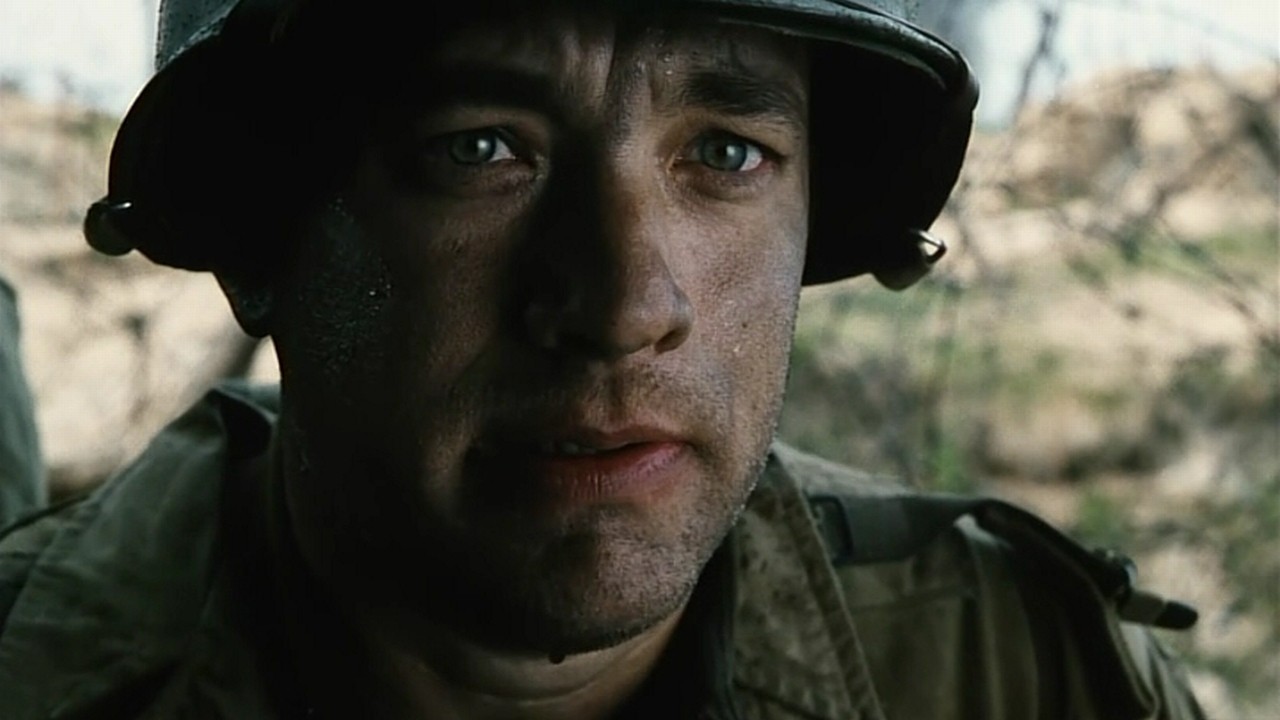 Recently, much of his attention has shifted behind the scenes, directing and producing films and television under his "Playtone" label. In collaboration with HBO, Hanks has indulged his passion for history to develop several series set in periods ranging from Revolutionary days, to the Second World War, to the tumultuous '60s.
But worry not fans, Tom is not neglecting his acting career. Later this year will see a TV movie that brings together the "Toy Story" gang once again. His next live action project, "A Hologram For The King," about a failed businessman who goes to Saudi Arabia to restore his fortunes, is scheduled for release a year from this fall.
I admire Tom Hanks for his incredible talent, but also for the fact that with all his success, he's still so grounded. For proof, just consider his happy, twenty-five year marriage to actress Rita Wilson.
And in a business populated by outsize egos, he exhibits true humility. He says of his acting career, "I went into this because it's fun, because it's a great way to make a living.... [Still]...your head can play all sorts of bizarre tricks... you have a period when you think you deserve all the attention you're getting...but I honestly don't think I have an inflated view of myself now."
Coming from one very big Hollywood player, that's a truly refreshing statement.
Happy Birthday Tom.