I love all things Italian: the food and wine, the cities and the countryside, the language and the people.

Three decades ago, my wife and I honeymooned there, and with very little encouragement, we've often gone back since. We always return fat and happy. When our oldest had the opportunity to spend a year there during college, she took it, and came back speaking the language fluently. I will always be proud of her for that, and also envy her, just a bit.

Then there's the wonder of Italian cinema. The outsize romance and passion that defines the Italian character can be found in this country's finest films, from the postwar neo-realist period forward.
RELATED: A Brief History of Italy's Most Incredible Post-War Cinema

While we will always pay homage to the iconic directors of yore — Fellini, Rossellini, De Sica, Visconti, and Bertolucci- we're happy to note that since the millennium, Italian film has been thriving.

But don't take our word for it; see for yourself. Here are six unmissable Italian entries released within the past fifteen years.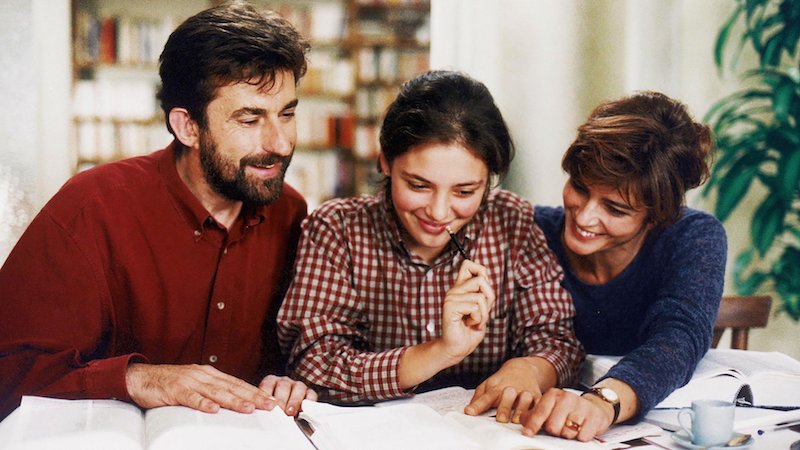 This Best Picture winner at Cannes tells of a family shattered by the sudden death of a son. In particular, the young man's father struggles with overpowering grief and guilt. His personal journey to achieving a measure of acceptance is deeply moving.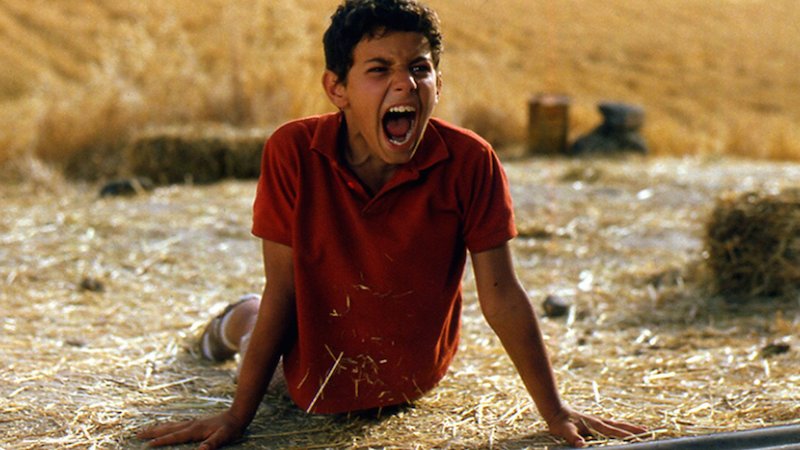 Unsettling thriller tracks a boy in rural Italy who finds another boy- filthy, hungry, and traumatized- chained in a pit near his village. Too frightened to call for help, he decides to figure out the mystery on his own. The truth he uncovers transforms his world.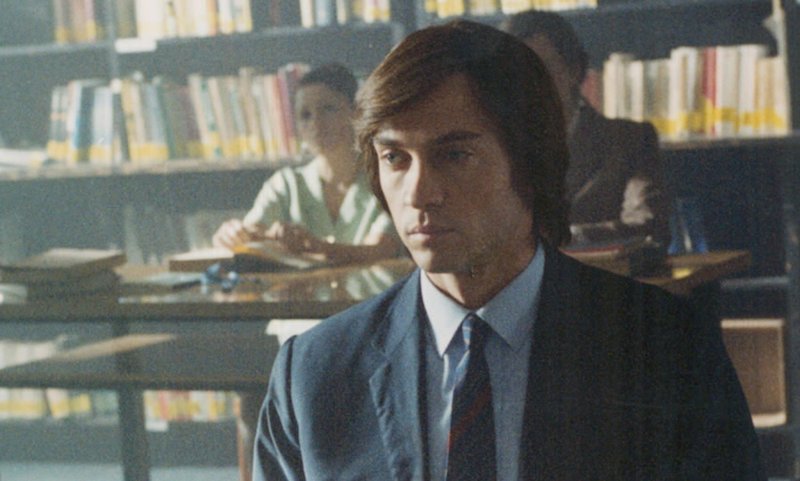 This six-hour masterpiece follows the lives of two brothers over four decades, from the '60s on. Their two different life paths play out against the tumultuous events of the time. Trust me: in this case, long does not equal dull! Feel free to watch in installments.
Evocative tale of a widower who joins the great immigration tide at the turn of the twentieth century and moves his family from Sicily to America. On the passage over, he makes a connection with a mysterious young Englishwoman which plays out in interesting and unexpected ways.
Stunning film portrays the various lowlife denizens of the Neapolitan slums controlled by the Camorra, a criminal syndicate every bit as brutal as the Mafia. Life is cheap, and death random, on these mean streets. Don't miss this gritty, visceral crime drama.
Tilda Swinton delivers a knock-out performance (in Italian!) as the stifled wife of an Italian tycoon who has a passionate fling with a friend of her son's. This torrid affair happens just as succession issues arise in the family dynasty. The mix is combustible indeed.
More: 9 French Movies on Netflix You Should Watch Tonight
12 Recent "Under the Radar" Movies Streaming on Netflix
12 Superb Asian Movies on Netflix to Stream Tonight