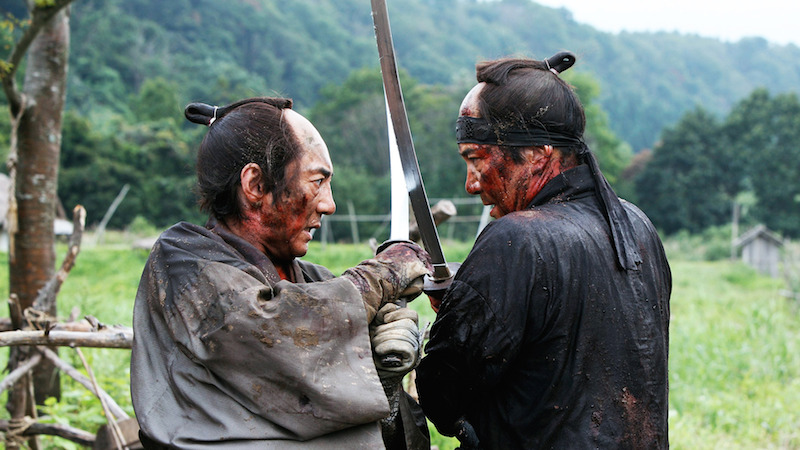 You need not be a world traveler to appreciate the rich and exotic cultures to be found in Asia. No matter where you are, it's always fascinating to examine the myriad ways East differs from West.

Great movies made in that part of the world allow us to explore these far-off lands and customs from the safety of our recliners. And the good news is that more and more outstanding movies from Japan, China and Korea are easily accessible.
RELATED: 8 of the Best Modern Japanese Movies Every Film Lover Should See


Here are just twelve titles you can stream tonight on Netflix. Trust me: all of these are worth reading subtitles for!

In this late career epic from the legendary Akira Kurosawa, a thief assumes the identity of a deceased warlord he closely resembles to keep rival factions on guard.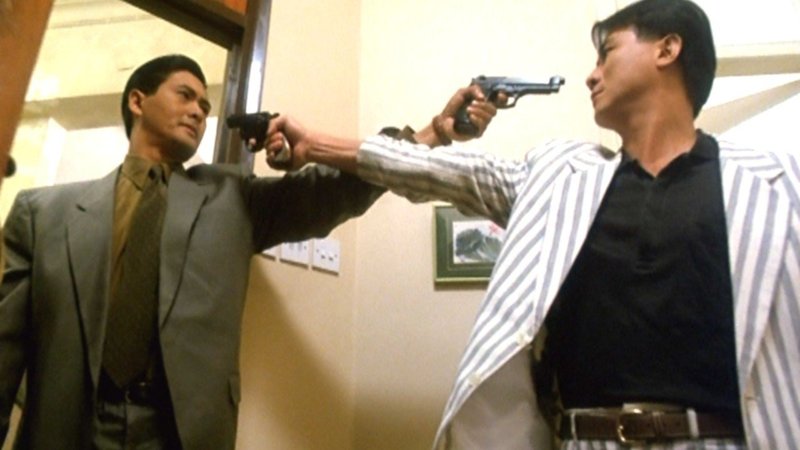 An assassin accidentally blinds a young woman in a gunfight. He vows to fund an operation to restore her sight, once he takes care of some unfinished business.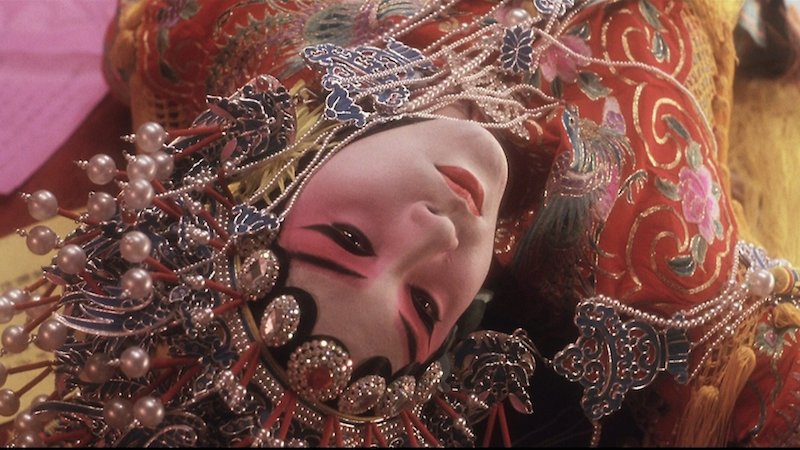 This vivid, eventful story of two men trained for the Peking Opera in the 1920s portrays their evolving relationship amidst a rapidly transforming China.

A cop goes undercover and joins a gang, while simultaneously a gangster infiltrates the police. Will these two men ever meet? This inspired Scorsese's "The Departed."
South Korea: Oldboy (2003)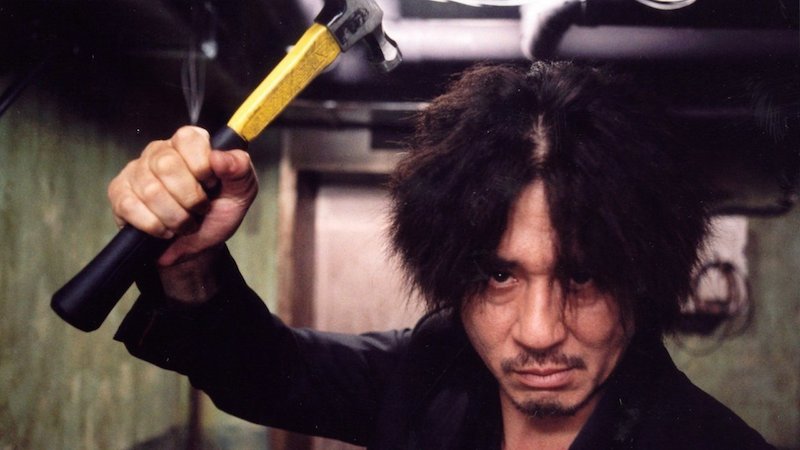 A man is imprisoned for 15 years for no apparent reason, then released without explanation. He goes in search of revenge, and the reason why he was abducted.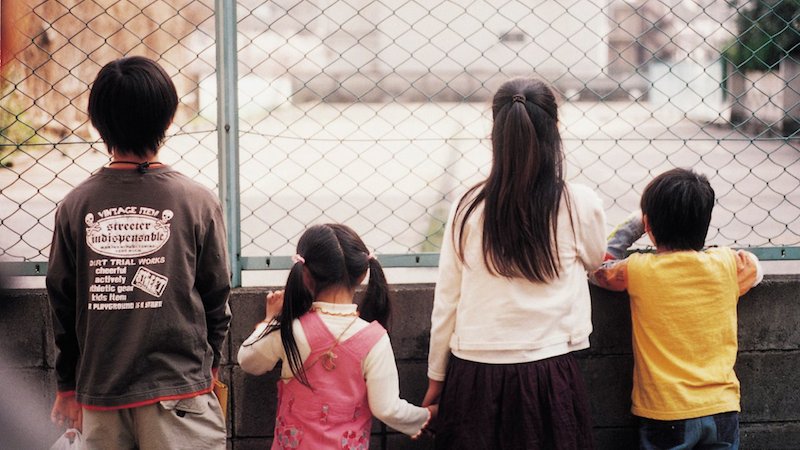 This wrenching tale of a twelve year old forced to care for his three younger siblings when their mother abandons them was, tragically, based on a true story.

Zhang Yimou directs this visually sumptuous film set in 9th Century China. Here two policemen use a beautiful blind woman to track a rebel group called the "Flying Daggers."
South Korea: The Host (2006)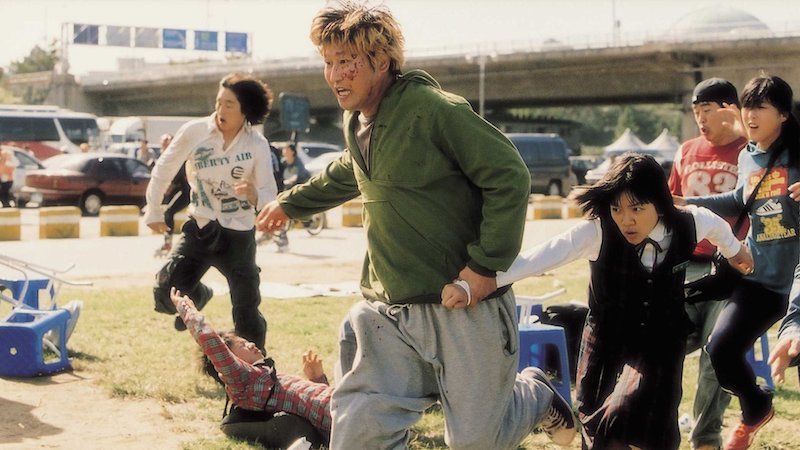 A sea monster emerges from Seoul's Han River and wreaks havoc, even spiriting away the granddaughter of a poor merchant. But is the little girl actually dead?
South Korea: Poetry (2010)

A lady in her mid-sixties who lives with her sullen grandson learns she has early stage Alzheimer's. She takes the news with surprising grace and equanimity.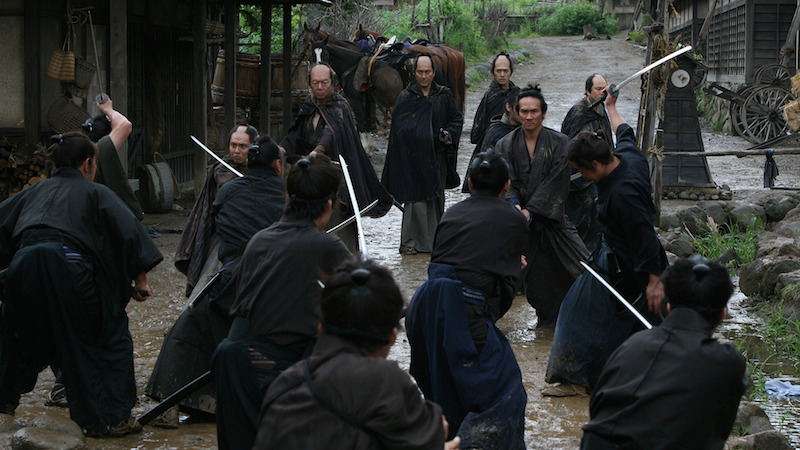 Set in the 19th Century, this twisty tale tells of a plot by a small group of assassins to ambush a cruel, sadistic warlord who's traveling with a small army to protect him.

Directed by Abbas Kiarostami, this offbeat film concerns the unlikely relationship between a high-end call girl and a lonely, elderly professor. It's not all roses.


This affecting feature relives the traumatic period of Cambodia's Pol Pot regime in the '70s via old newsreel footage, and most intriguingly, clay figure dioramas. A must-see film.

More: 9 French Films to Add To Your Netflix Queue
15 of the Most Outstanding Recent Documentaries on Netflix
6 Must-See Contemporary Italian Movies on Netflix