Rita Hayworth broke your heart and made it flutter, all at once.
Born into a show business family of dancers, she grew up in the footlights, and her dazzling beauty made her future as a Hollywood starlet seem inevitable. And so it was. In the mid-thirties, Columbia Pictures put her under a long-term contract, transforming dark-haired teenager Rita Cansino into redhead bombshell Rita Hayworth.
Her acting skills were more than adequate, but first and foremost, how the camera loved her. With her film career launched in earnest by the dawn of the forties, she became a top pin-up during World War 2, as she continued cranking out pictures at Columbia.
Naturally shy and insecure, Rita was often uncomfortable with her sex symbol image, and mostly hated working under crass, ruthless Columbia boss Harry Cohn. She was unlucky in love as well, marrying five times (among her famous husbands: Orson Welles, Prince Aly Kahn, and singer Dick Haymes). Often her romantic travails interfered with her career, and by the end of the fifties, her career was fading.
Her final years were especially tragic. As Rita's time in the spotlight passed, she increasingly turned to drink. Now in her sixties, she'd sometimes experience alcohol-fueled rages- at least once in public, leading to unwelcome negative publicity. Only later was it realized that she had the beginnings of Alzheimer's disease, an illness she'd die from in 1987, at age 68.
But before all that, there was the radiant Rita, who took our breath away. These pictures celebrate her.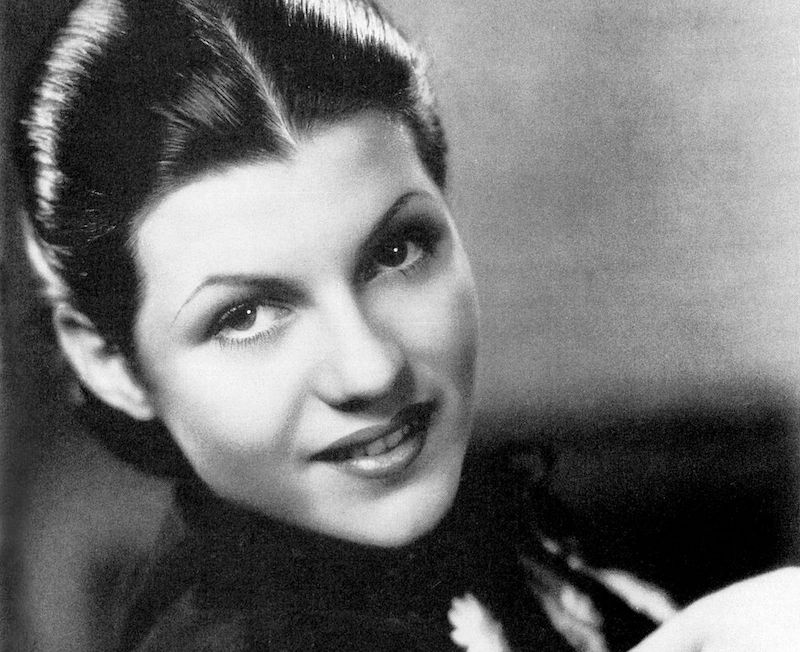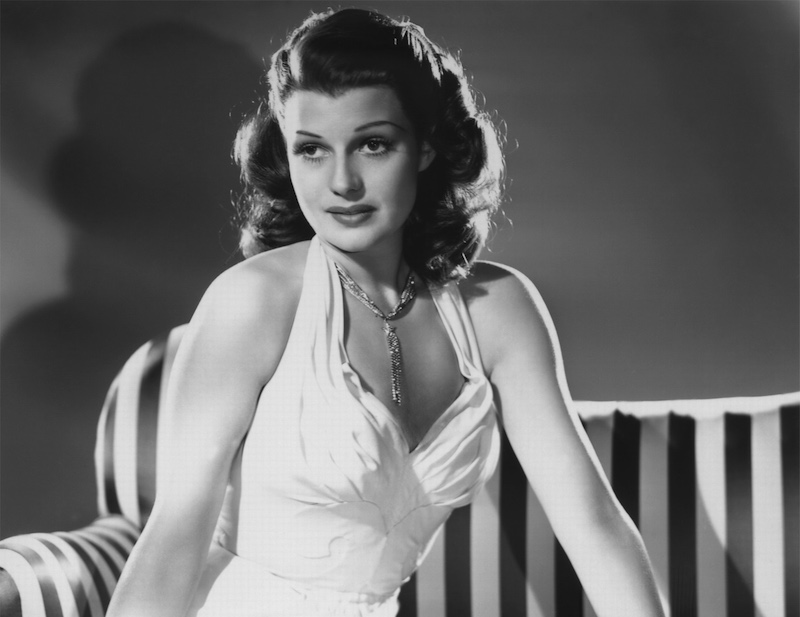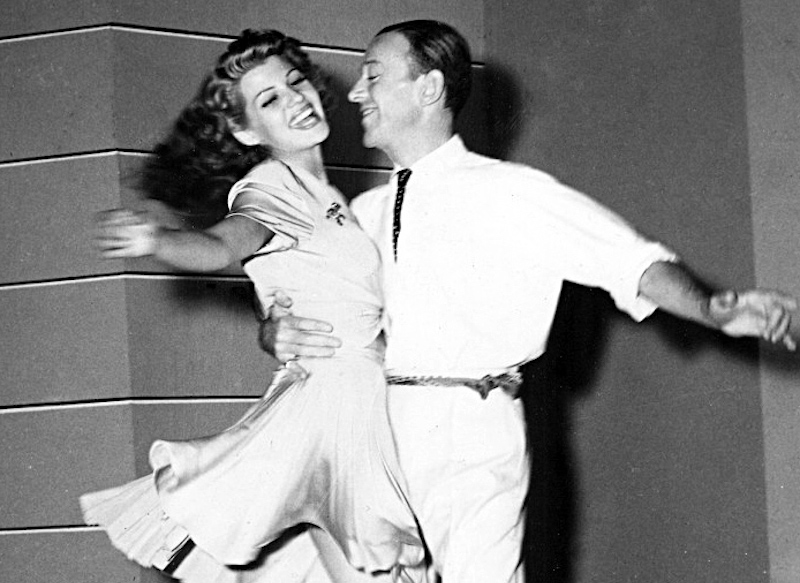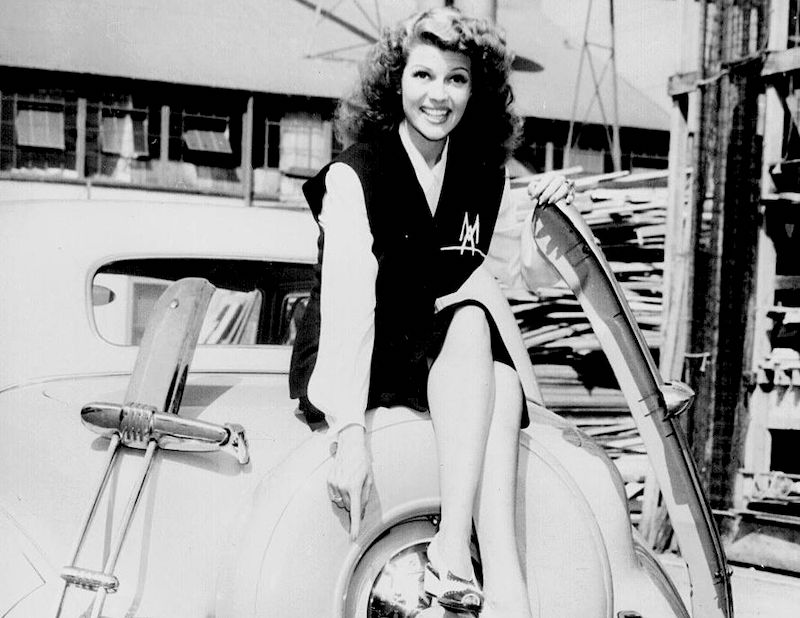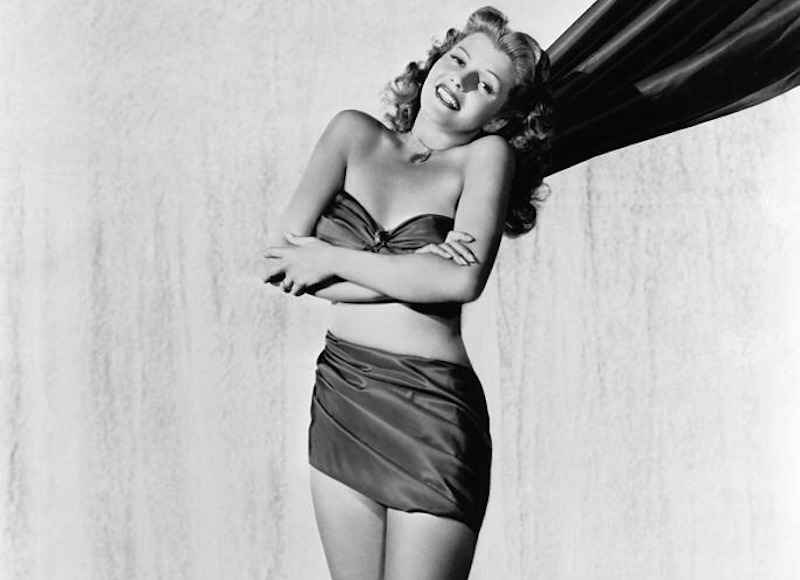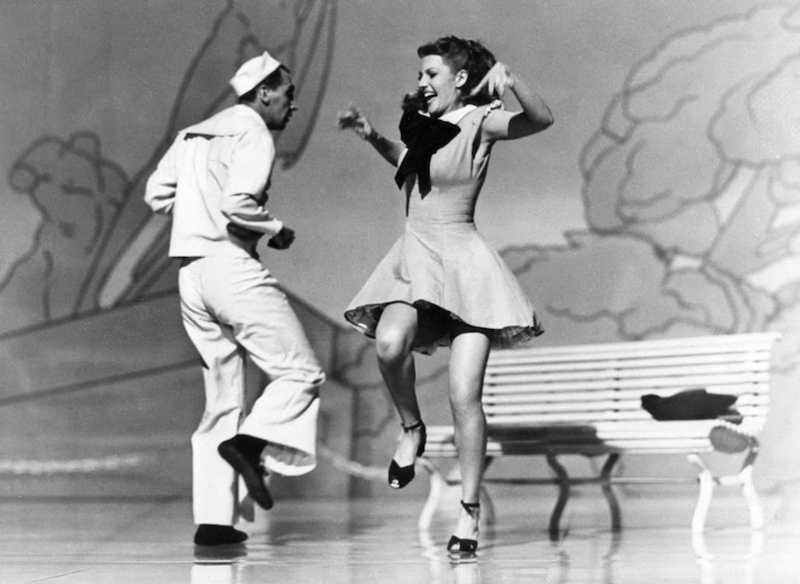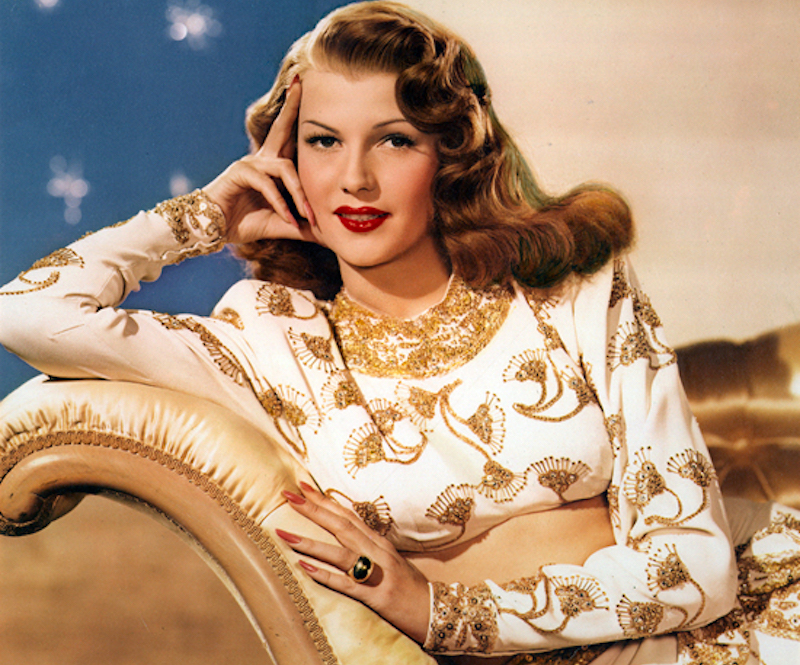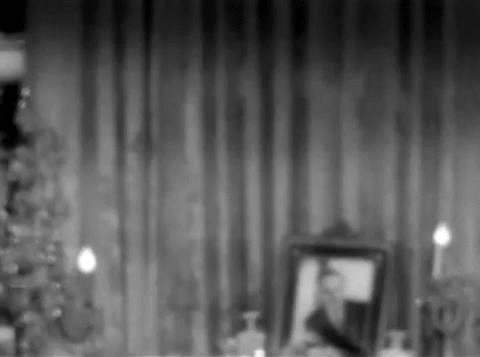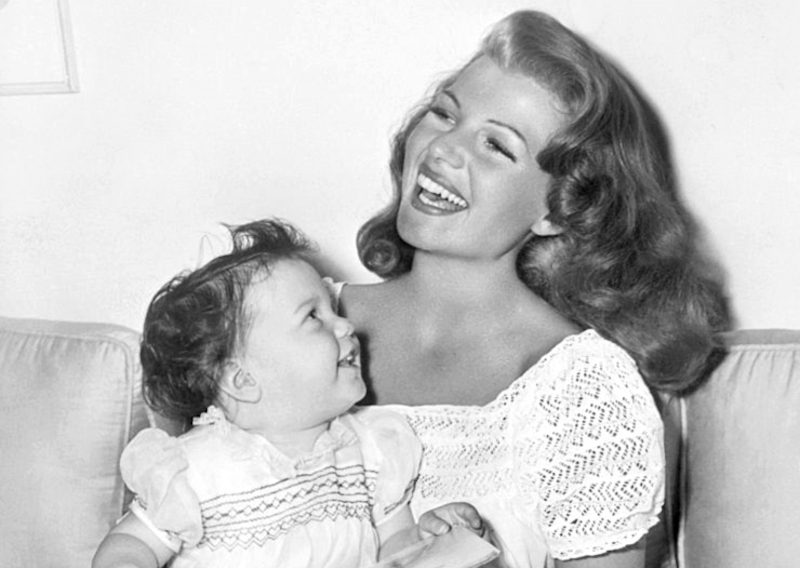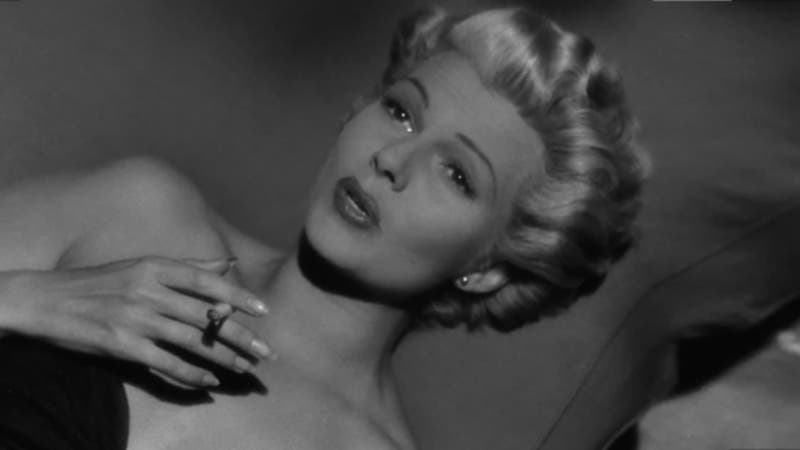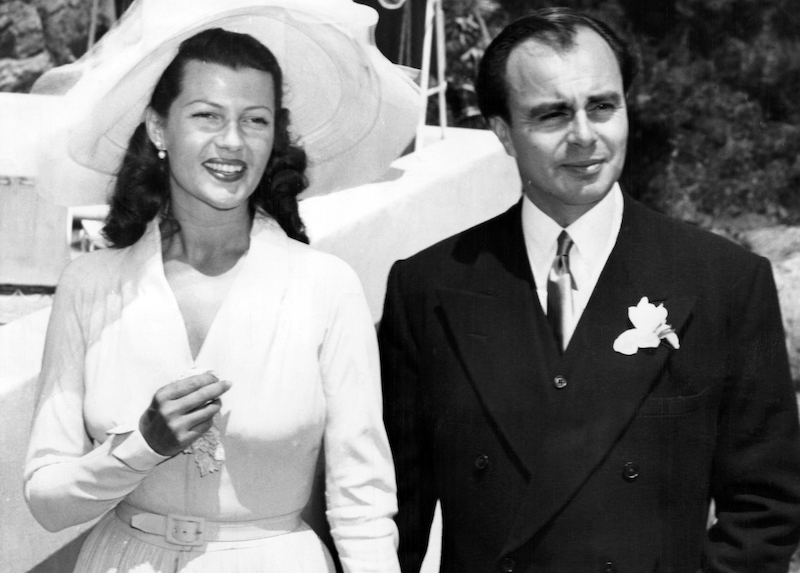 More: 15 Jaw-Dropping Photos of Lana Turner — A Bombshell Plagued by Scandal