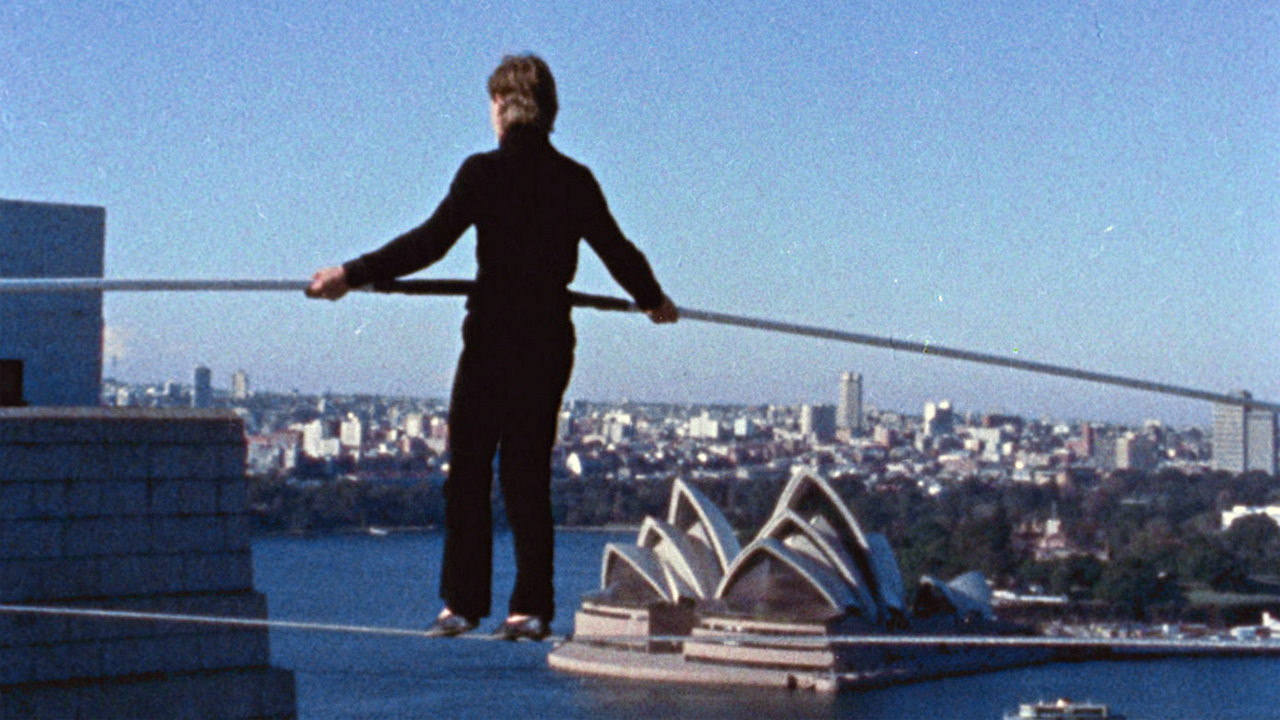 Tonight, make it real; watch a doc.
Here's a pet peeve of mine: while the documentary form offers viewers incredible rewards, it rarely gets the attention it deserves. Theories abound as to why, one being that people tend to watch movies to be transported, to actually get away from life as it is.
Perhaps there's some truth to that, but to avoid the best of these films is to miss out on something truly special. In examining real life, its myriad characters and society as a whole, docs can be wildly entertaining, yet still deliver a form of insight and impact quite distinct from narrative films.
Another clear culprit: documentaries simply don't get as much hype as their mainstream narrative counterparts. So even though Netflix streams a whole host of them, it's difficult to know where to start or what's going to confront you from the other side of that play button.
So, without further ado – I'm going to do that voodoo that I do so well. After looking carefully into the treasure trove of documentaries now streaming on Netflix, I'm providing you with some real gems - all of which you can stream tonight, or right now, or whenever.
Dziga Vertov's attempt to capture 24 hours in the teeming life of the Soviet Union took him four years to finish - that's one exhausting work day. The film was mainly shot in urban areas, specifically Moscow, Kiev, and Odessa, at once humanizing the nation and showcasing its ever more mechanized industry. Much more than a just a must-see for film students (though it is that too), this Soviet silent film is a cinematic revolution in itself. Featuring unprecedented jump cuts that astonished viewers of the time, this flickering pastiche created quite a stir, and nearly nine decade later, it still dazzles. Click here to stream it now!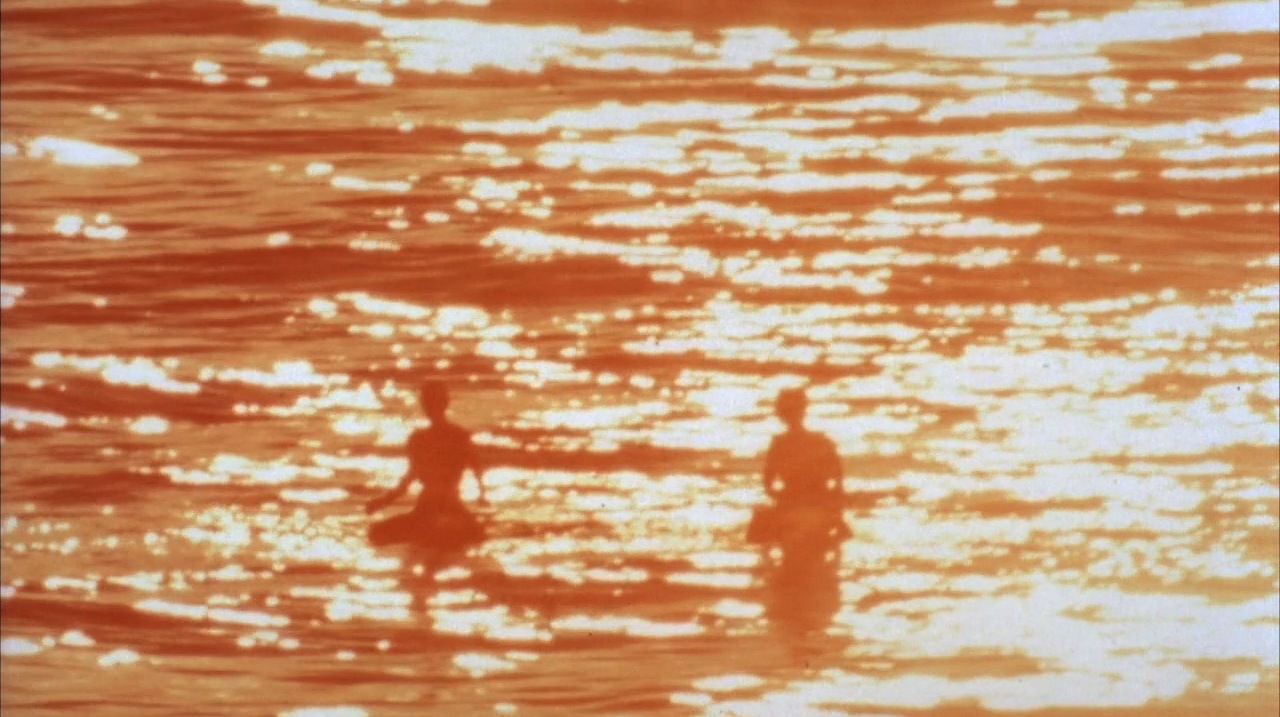 This sun-saturated movie follows two surfer dudes literally chasing summertime around the globe, through exotic locales like Africa, Hawaii, and New Zealand – looking for the chance to glide on that perfect wave. "Summer" lets us hang five from the comfort of our own sofas, watching these athletes perform superhuman acts of board balancing. Director Bruce Brown is a master of surf movies, and this is the jewel in his crown. Screen it if you love seeing the sport of wave dancing on full display, accompanied by a catchy guitar soundtrack Quentin Tarantino must surely admire. Cowabunga! Click here to stream it now!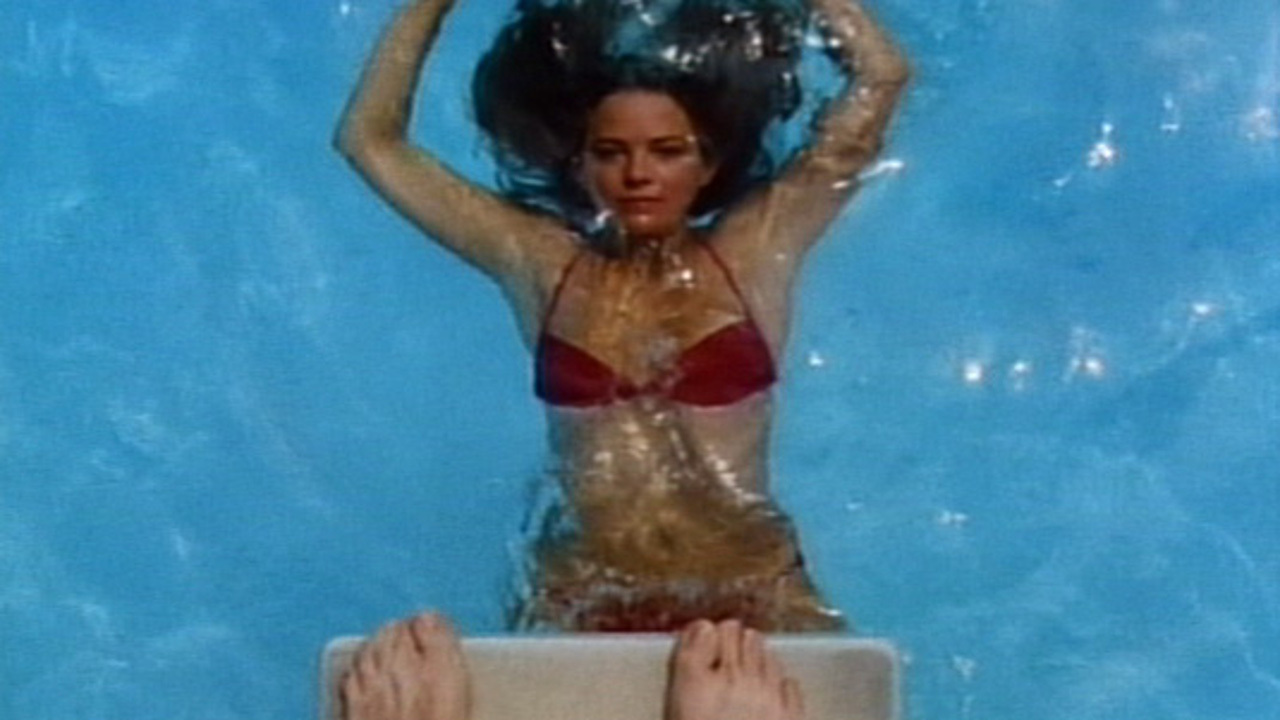 This one-of-a-kind doc could be described as a cinematic knife in the broken heart of Dixie. Though director Ross McElwee initially received a grant to make a documentary about General William Tecumseh Sherman, he decides to scrap that plan when his girlfriend dumps him, leaving him stunned. Suddenly, he can't even think about some Civil War general burning a merciless path to the sea, overwhelmed as he is by his own sad drum music. Unsure of how to move forward, he uses the money to film a personal account of his own loss against the backdrop of a then-decaying Southern way of life. The resulting film is a quirky delight. And that's one cool way to get back at your ex. Click here to stream it now!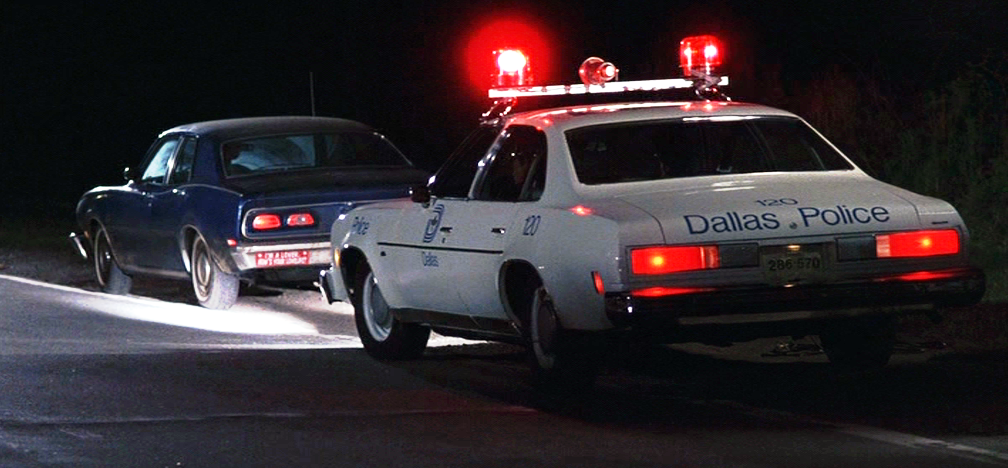 If you have something to hide - don't answer the door to Errol Morris. This brilliant director has a particular knack for exposing secrets that his subjects might prefer be swept under the rug. In this, the film that truly launched him, Morris plays detective and scores, uncovering proof that a man accused of murdering a police officer in Dallas County, Texas was railroaded by a corrupt legal system under pressure to secure a conviction. The gripping, often harrowing "Line" is justly famous as the only film ever to get a prisoner released from death row. Once seen, never forgotten. Click here to stream it now!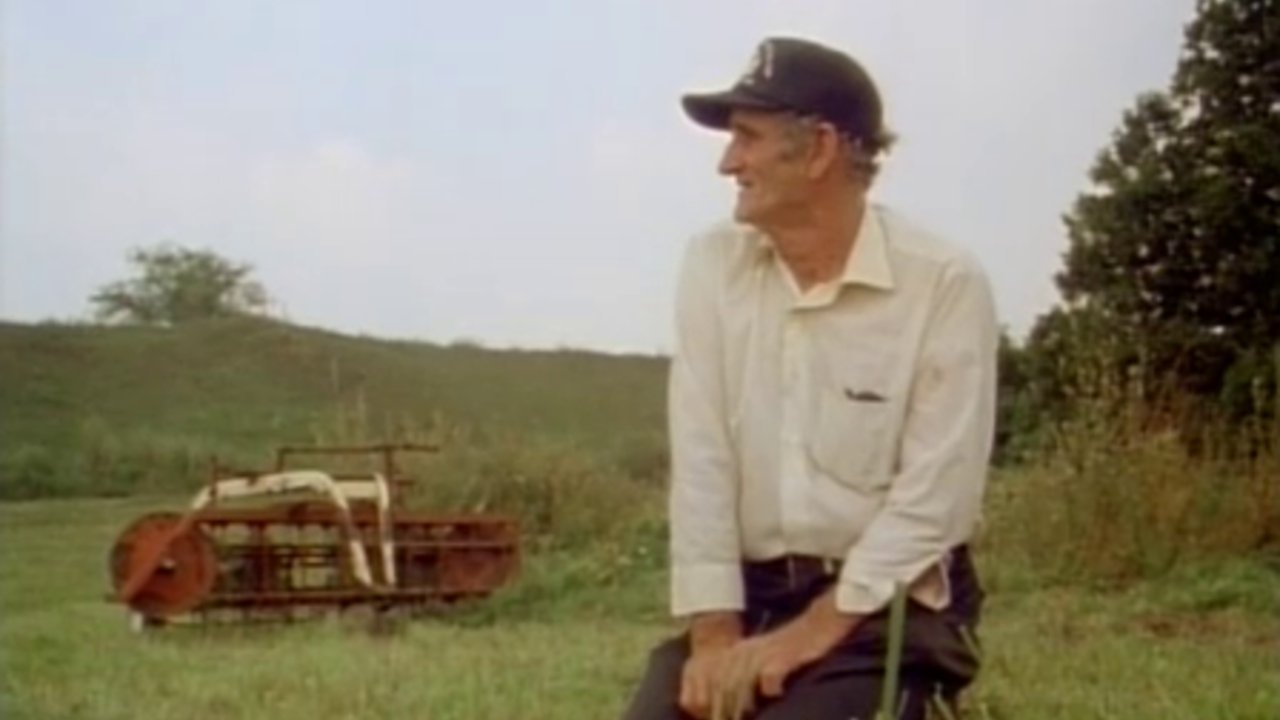 In this riveting, stranger-than-fiction tale, we are introduced to the elderly Ward brothers, four farmers in rural upstate New York barely functioning on an adult level. They live together in squalor, without much exposure to the outside world. Suddenly, the police and media shatter their otherwise insular lives when oldest brother Bill dies under suspicious circumstances, and the youngest, Delbert, is accused of killing of him. Though generally ignored by their neighbors, in the wake of accusations that Delbert's confession has been coerced, the local community rallies behind the Wards. Click here to stream it now!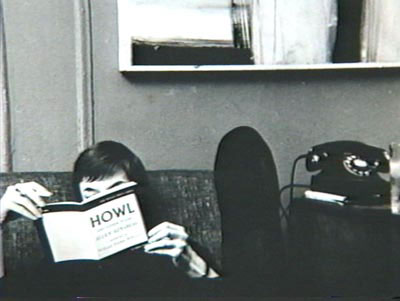 If you admired the Coen Brothers' "Inside Llewyn Davis" and regularly join in on the "I Love New York" rallying cry, you will dig this film the most, Daddy-O. Here we have the likes of Robert Redford, Joan Didion, Norman Mailer, Steve Allen and many others sharing their experiences of leaving mostly mundane upbringings to jump with both feet into the alternative society that was sprouting in 1950s New York City. You'll discover a long-lost metropolis in the midst of cultural foment, a sort of beatnik paradise, captured with an authenticity you won't find on "Mad Men." Boasting lush, evocative period footage, it's a must-see for those seeking to discover (or relive) the history of the city that never sleeps. Click here to stream it now!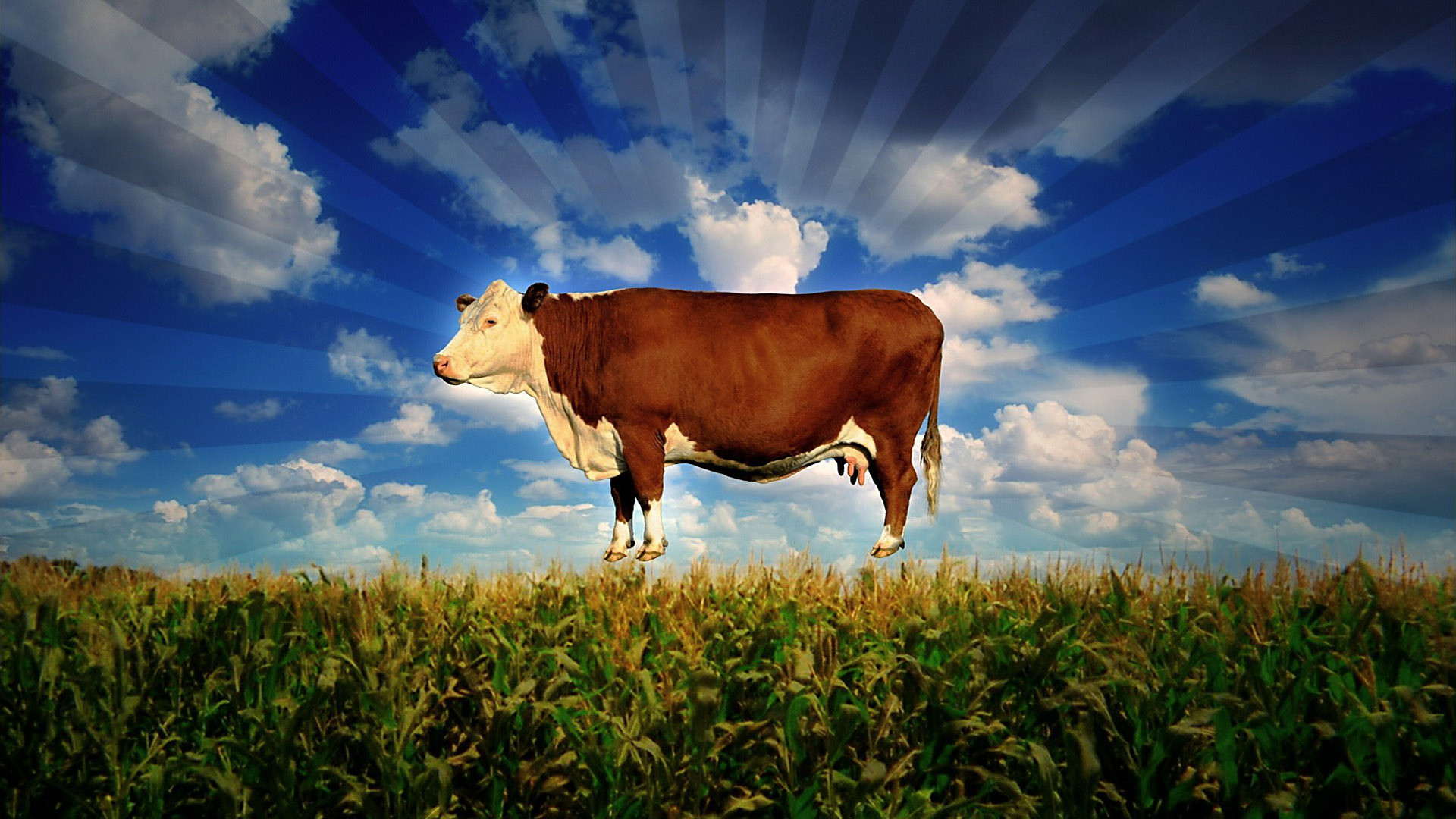 We are what we watch (had to get in that plug), but also what we eat. There's no question that we need to think more about our food — and not just what wine may pair nicely with it. "Food Inc." is a wake-up call that avoids being preachy, exposing the food industry's long-standing profit-over-people approach, and providing useful tips on how to lead a more nutritious, food-conscious life. Incredibly, this doc seems only more timely six years after its release. If it makes you change even one small thing about your consumption, it will have been time well spent (eat local!). Click here to stream it now!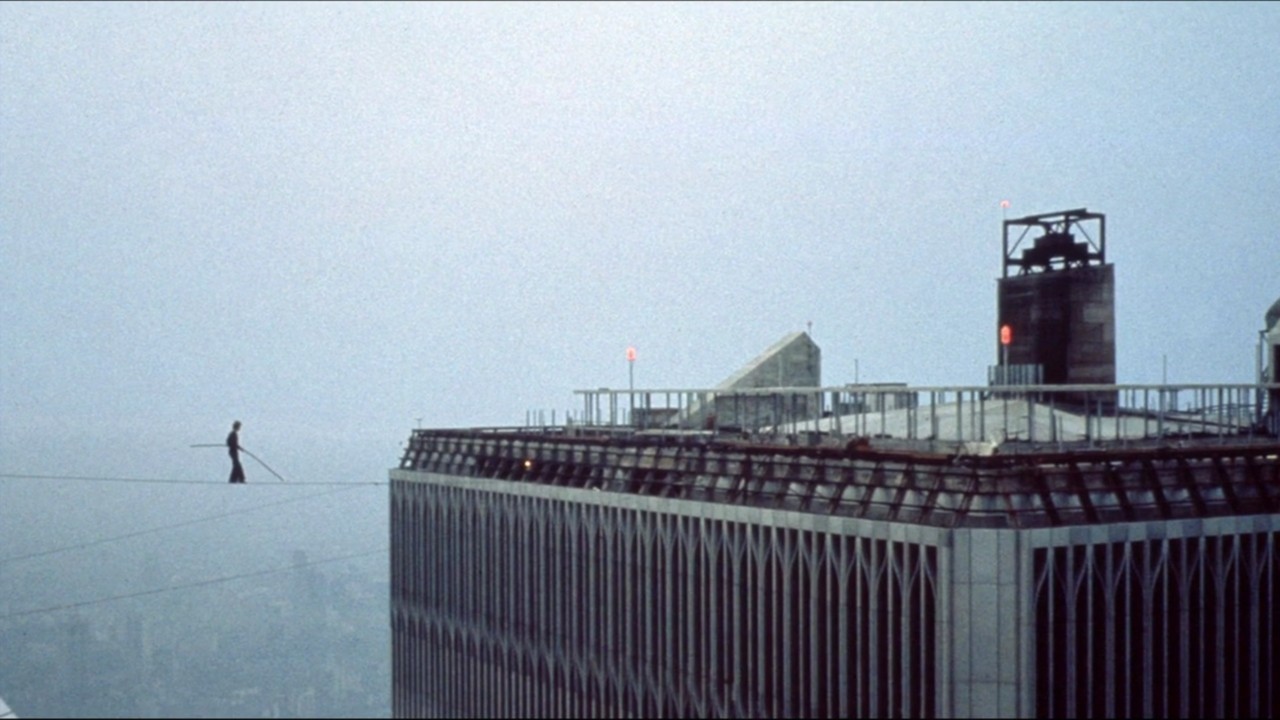 What compels a man- in this case intrepid French acrobat Philippe Petit- to plan and perform an illegal tightrope walk between the World Trade Center towers eight times (besides being completely off his gourd)? This daring feat was in fact pulled off by Petit and a motley crew of misfits in 1974. The breathless "Wire" leads up to this death-defying balancing act with the all the tension of a great heist movie. More than just a profile of one Frenchman's daring and "artistic crime of the century," the film poses fundamental questions about what it means to strive for the exceptional, and why humans are compelled to do such bizarre and amazing things. Hope you don't get vertigo (the dizziness, not the movie). Click here to stream it now!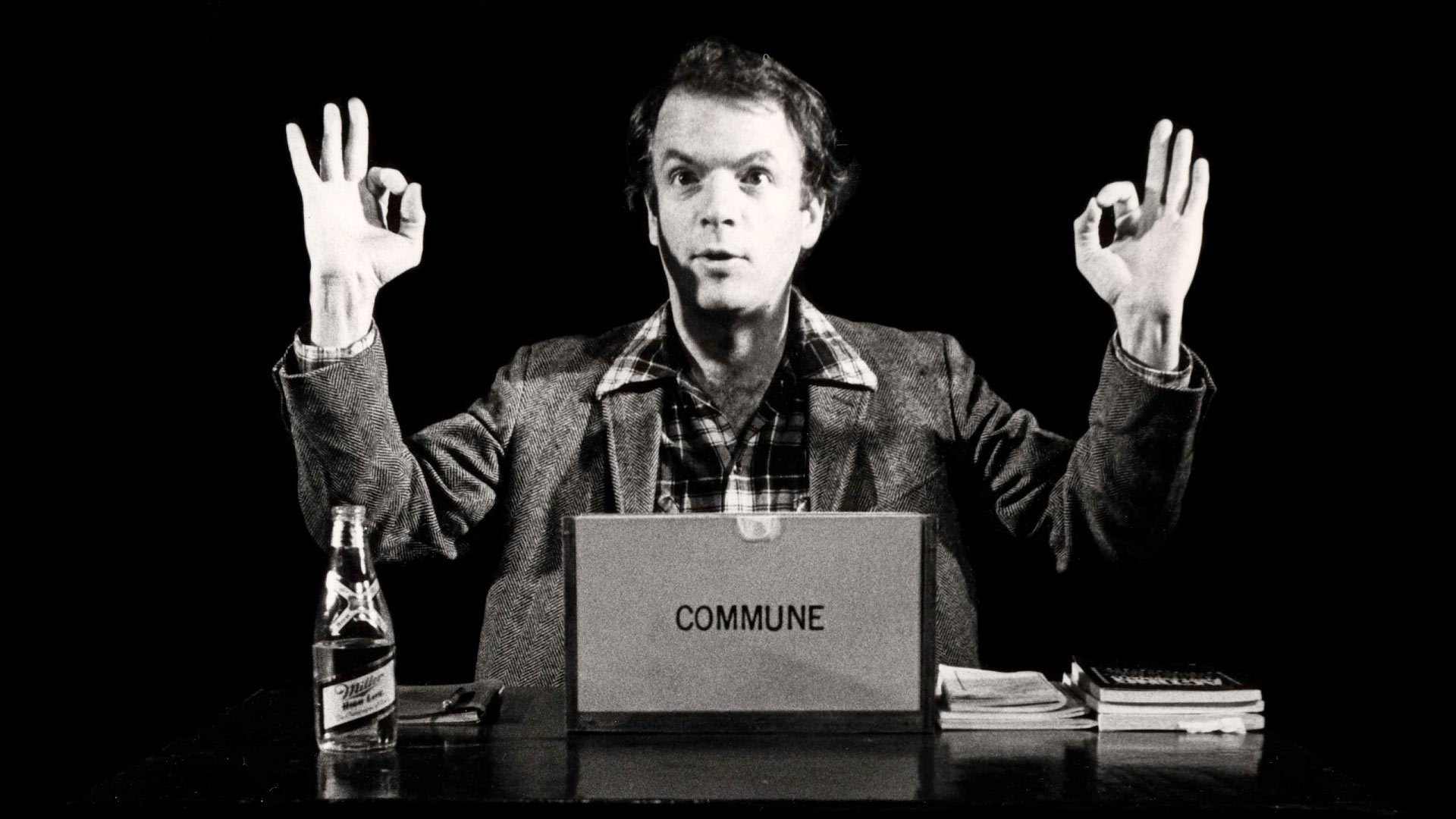 Director Steven Soderbergh celebrates his departed friend — actor, author, and storyteller Spalding Gray — by creating one last monologue from a range of interviews and footage. "Everything" shows the fascinating, enigmatic Gray doing what he does best, talking about himself with bracing self-awareness and a self-deprecating wit, establishing a connection with his audience that borders on familial. Words and memory were Gray's canvas, and through them, the monologist paints a portrait of a troubled home, with a mother prone to breakdowns. The mental illness gene was passed down, leading to Gray's own psychological battles and tragic suicide in 2004. Though conceived after his passing, in the end this heartrending film becomes an affirmation of life. Click here to stream it now!
Careful! Documentary watching can be habit-forming. Don't believe me? Check out one of these and see if another isn't queued up right away.
Previously: The Donald Rumsfeld Documentary that Has Jaws Dropping Across America
Save