2016 was a very good year for Isabelle Huppert.


The then-63 year-old actress scored a hit in Paul Verhoeven's "Elle," about a successful businesswoman being stalked by a rapist. The film earned her an Oscar nod for Best Actress, which was fabulous but also made me wonder what took so long. Certainly she's turned out enough superb performances over her nearly five decade career to have earned this recognition sooner.
Some little-known facts: among actresses, she hold the record for Cesar Award nominations (France's Oscar), with a whopping sixteen. She has also had twenty of her films in competition at Cannes, more than any other actress. And she is among just four actresses who have won the Best Actress prize at Cannes twice.
Not a bad track record.

Though she has appeared in a few American productions over the years, including "Heaven's Gate" (1980), "The Bedroom Window" (1987) and "I Heart Huckabees" (2004), her best films (so far) are all European.


Over here in the States, we have a slight tendency towards tunnel vision. It's easy to become so focused on everything Hollywood is turning out that we miss a lot of the amazing work done by the international community.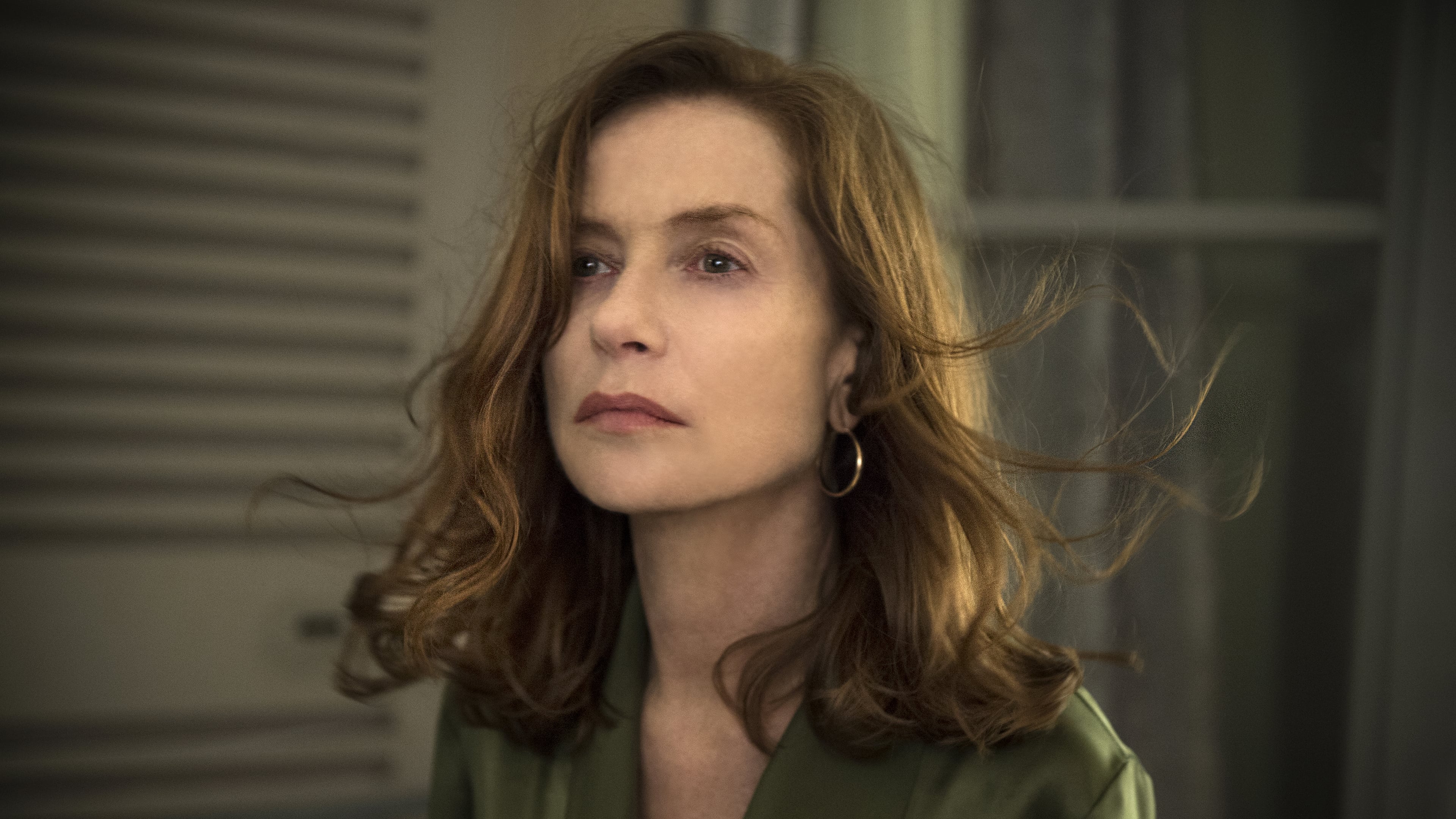 On the plus side, a movie that really breaks through (like "Elle") gives us the chance to become better acquainted with actresses like Huppert.

To those of you who haven't seen much of her work, you are in for a treat.


She specializes in enigmatic characters, often with a dark side to them. She tends to play off the contradictions in her own persona. Physically, beyond her striking red hair, she could be described as "cute", in her earlier days almost childlike. Extremely slim at 5'2", she is definitely petite.


Mentally and emotionally however, she is something very different: reserved, watchful, mysterious, complex — sometimes even unstable.

Here's how she described her particular approach to the characters she plays: "If I seem detached or distant, it's because I think this is a more exact reproduction of life, where you hide as much as you show… Most of the time things are hidden or at least much more subdued."


She elaborated: "If I sympathized with the characters, I would make idealized, romantic characters out of them, which I don't do...I just do normal characters, not very sympathetic, but just the way they are. I think I do this in films that are made in the shape of a question, not an answer."


Isabelle was the youngest of five children, born in Paris to an engineer father and a mother who taught English. Her mother is credited with spotting her talent early on, and encouraging her to develop it. She was already well on her way as a teenager, getting acting jobs while studying at the National Conservatory of Dramatic Art in Paris.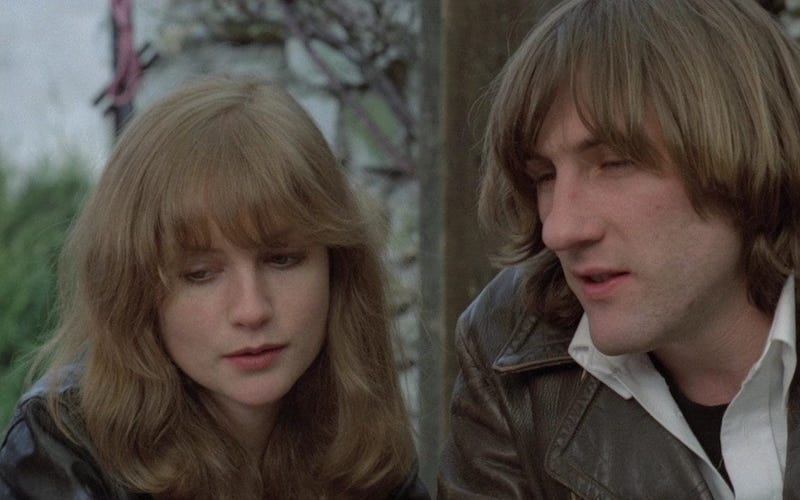 At age twenty, she broke through in Bertrand Blier's nihilistic black comedy "Going Places," in the small but memorable role of Jacqueline, a precocious schoolgirl who gets violated by two thugs (Gerard Depardieu and Patrick Dewaere).


Her best films since include Bertrand Tavernier's "Coup de Torchon" (1981), Claude Chabrol's "Story of Women" (1988), Michael Haneke's "The Piano Teacher" (2001), and Claire Denis's "White Material" (2010). There are many more.


Through the decades, Huppert seems barely to have aged, while her work keeps getting better. That's a pretty miraculous feat for any actor.



She is just as accomplished a stage actress, having been nominated seven times for the Moliere Award (France's version of the Tony). She has often toured with plays internationally.


As busy and in demand as she has always been, she still found time to have — and keep — a family. She and longtime partner Ronald Chammah have three grown children, one of whom, daughter Lolita, has followed in her mother's footsteps. To-date, mother and daughter have appeared in five films together.


With all the great work that's behind her, it's exhilarating to think there's much more to come. At traditional retirement age, Huppert shows no signs of slowing down.



As she put it: "It's just a desire to work. A desire and a need, like eating. An actress may see herself as more than a baker, but it's the same thing. I find it really hard to resist that desire. And it's true that can result in some bad cakes - but that's never happened to me. I've never blushed at any of the films I've made. I've been very lucky."


And so have we.