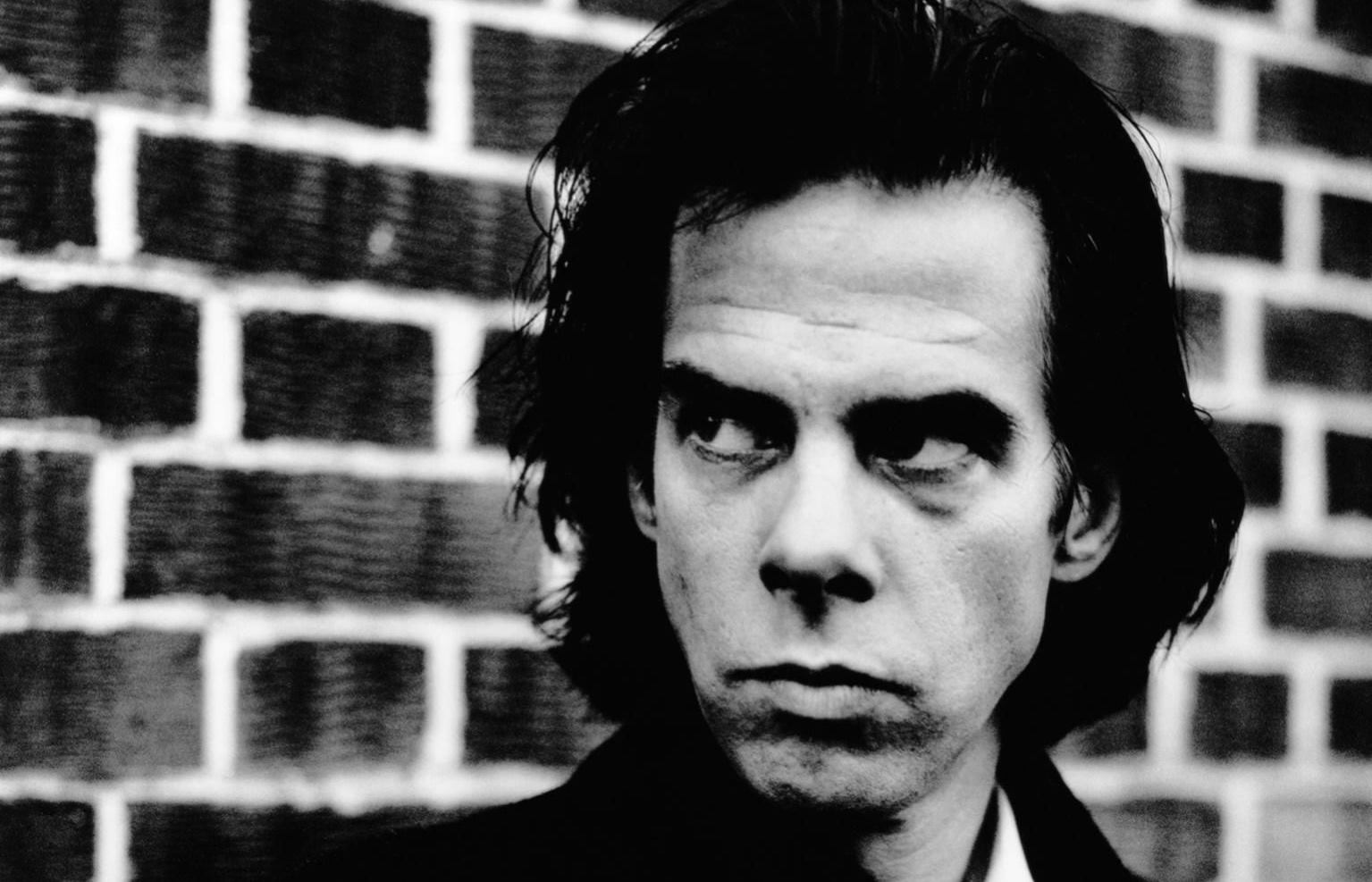 Screenwriter, musician, composer, author, sometime actor, and man who never sleeps, Nick Cave is the epitome of prolific. From books to albums to movie scripts, Cave never seems to sit still. Today, we're focusing on the music from an excellent film he had more than a hand in, "The Proposition."
With credit for both soundtrack and script, "Proposition" is very much Cave's movie, a Western with a twist. Set in late 19th Century Australia and directed by John Hillcoat (who might claim it was his movie), you get the sweeping vistas and white-knuckle gun fights, only with kangaroos instead of rattlesnakes.
Like the film itself, the soundtrack is both familiar and refreshingly new. Cave blends classic Western elements with modern ideas and instruments to create a sound both rich and haunting. Dark, pensive, and eminently listenable, it's the perfect accompaniment to a rainy day, like quaaludes and chamomile tea.
So we've found a few of Nick Cave's best, from "The Proposition" and others, to give you some good listening at the end of the work week.
"The Proposition" Original Soundtrack
Cave and regular collaborator, Warren Ellis, teamed up to create the slow, ballad-esque mix of whispers, cries, and violins that make up this soundtrack
Song You'll Love: Down to the Valley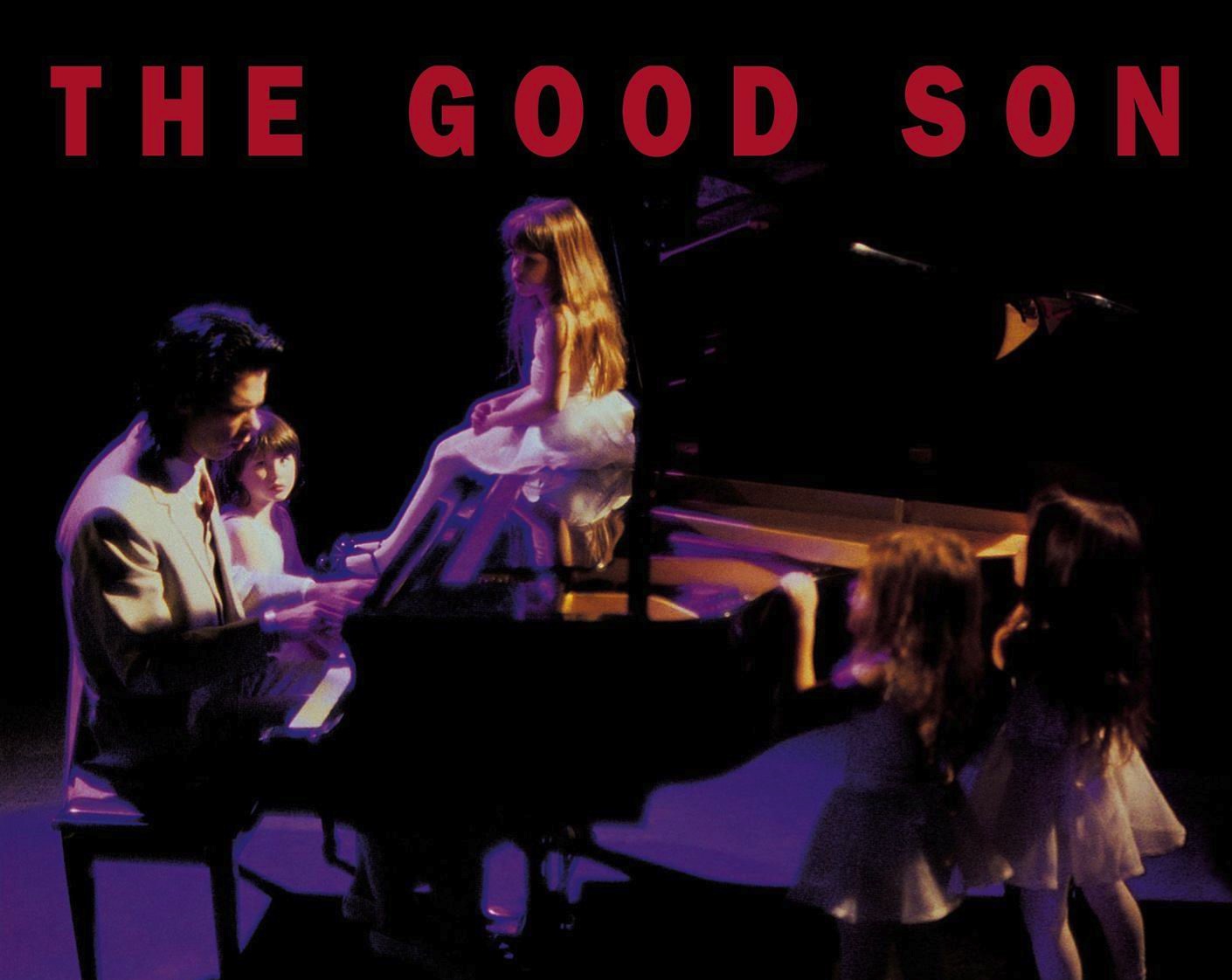 Cave kicked the drugs and dropped the grittier post-punk sound from his earlier albums and embraced a more clear-headed, melodic direction. You'll hear strings, pianos, and even a hint of gospel from the man who, just a few years earlier, excoriated religion in his music.
Song You'll Love: "The Ship Song"
Ellis's regular band combines guitar, violin, and drums in a dynamic, improvisational instruments-only trio. Sometimes mellow, sometimes driving, "Ocean Songs" was hailed as one of the three most important albums of 1998 by Rolling Stone. High praise, indeed.
Song You'll Love: "Authentic Celestial Music"