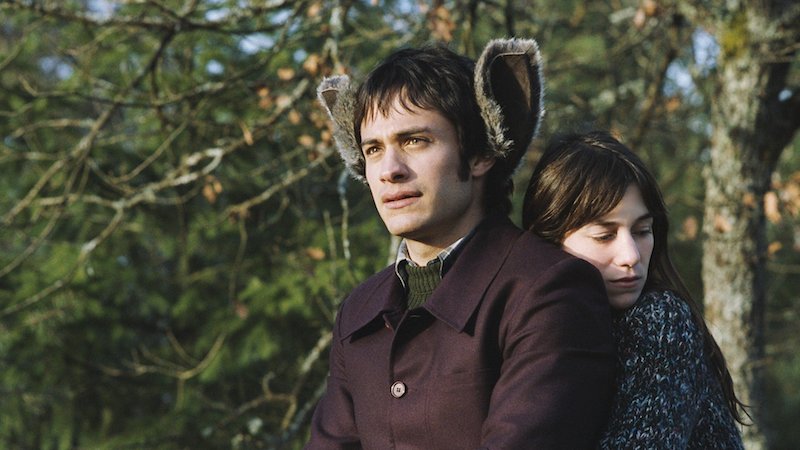 Let's face it: nobody does (or makes) "l'amour" like the French. Their fascination with, and avid pursuit of, romance is as engrained in their national character as "vin rouge" at mealtime.
They lack the puritan strain that clouds this thorny issue for many Americans. Too often we agonize, hesitate, overthink, while they plunge ahead with gusto.
One thing our Gallic friends understand all too well: romance is not black and white; it is shaded, mercurial, unpredictable. On one end of the scale, there's the kind of love where you court, marry and settle down; on the other, there's what the French call "amour fou" – a passionate attraction that, to quote Cole Porter, may be "too hot not to cool down." And then there's all that lies in-between.
Even in light of these endlessly mystifying, ever shifting variations, the French embrace romance all the more.
As Valentine's Day approaches, the nine French romance classics listed below should get you and your loved one in the right mood to celebrate the day appropriately…a day that should certainly happen more than once a year.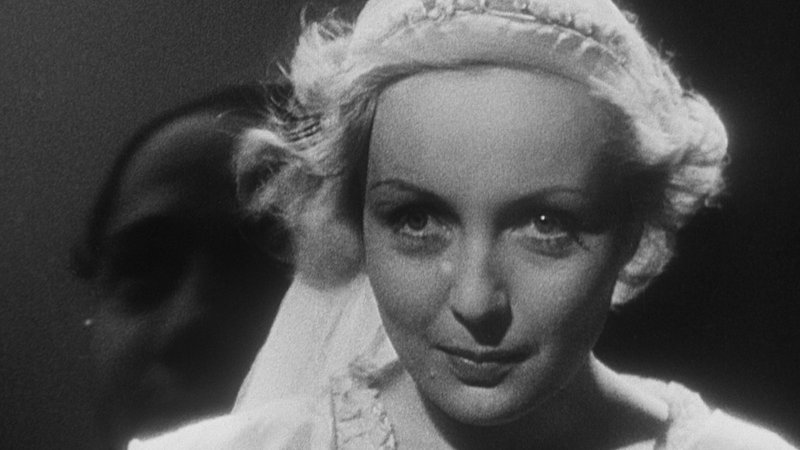 The young, recently wed wife of a barge captain leaves to explore Paris while the barge is moored, causing her husband to search desperately for her, as if the sanctity of their love was at stake. Don't miss the late Jean Vigo's lyrical masterpiece, which features a memorable turn by Michel Simon as Pere Jules, the first mate.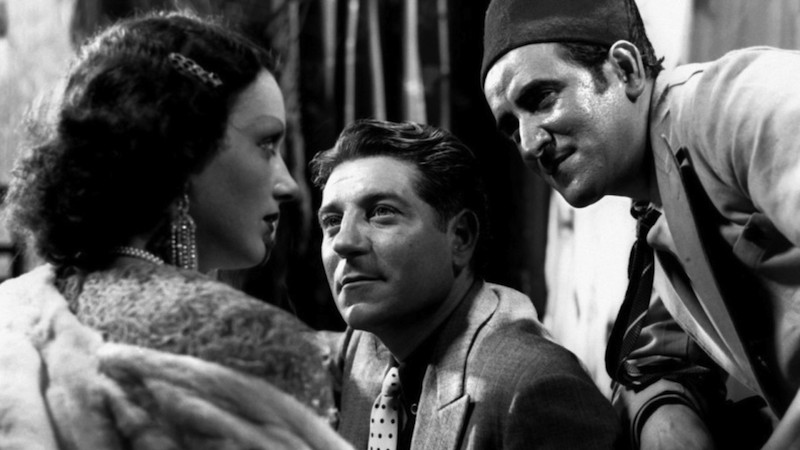 Julien Duvivier's atmospheric romance plays like a thriller. Pepe (Jean Gabin) is a master thief who eludes Algerian authorities by hiding in the labyrinthine Casbah. But love for a woman may finally draw him out in the open. Gabin is aces, as usual.
In Jacques Becker's tale of doomed love, gangster's moll Marie (Simone Signoret) falls for Manda (Serge Reggiani), a carpenter, who ends up killing her jealous boyfriend in self-defense. The lovers flee to the countryside, but the dead crook's boss decides to exact revenge. Signoret is absolutely stunning here.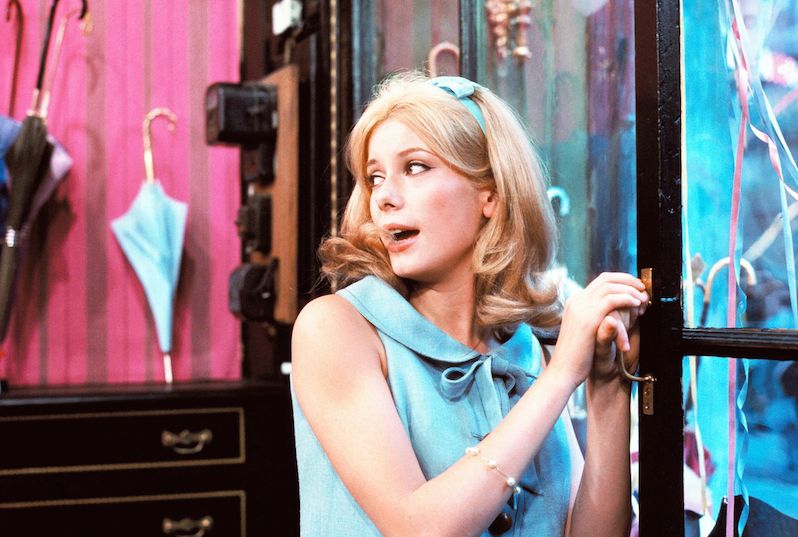 Jacques Demy's biggest hit is all-sung, in vibrant color, with a beautiful score by Michel Legrand. This tender story of first love concerns Genevieve (Catherine Deneuve) and Guy (Nino Castelnuovo), whose budding romance is threatened when he's drafted and sent to Algeria. Memorable score includes "I Will Wait For You."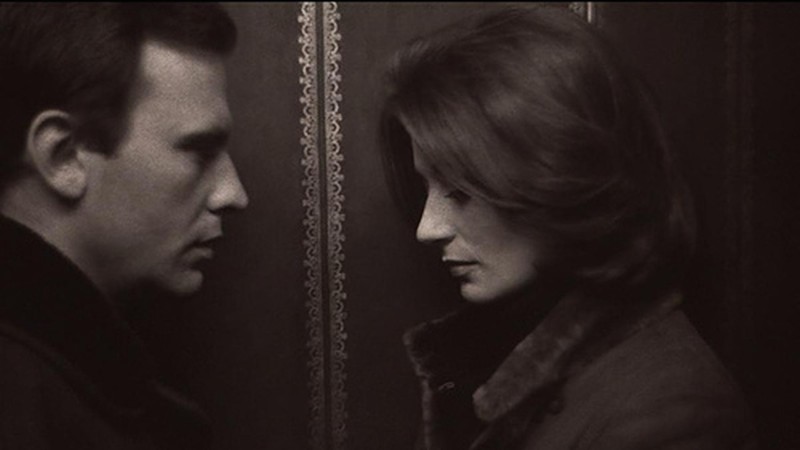 Claude Lelouch's famous romance has a widow (Anouk Aimee) and race car driver (Jean-Louis Trintignant) meeting at their kids' boarding school, and beginning a whirlwind romance where their respective pasts sometimes intrude. Touching and true, with appealing performances, and Francis Lai's unforgettable theme.
Francois Truffaut's continuing adventures of alter-ego Antoine Doinel (Jean-Pierre Leaud) finds our hero searching for steady employment while adjusting to marriage with Christine (Claude Jade), and impending fatherhood. Antoine's life is not without its complications, but still we root for this quirky, appealing underdog.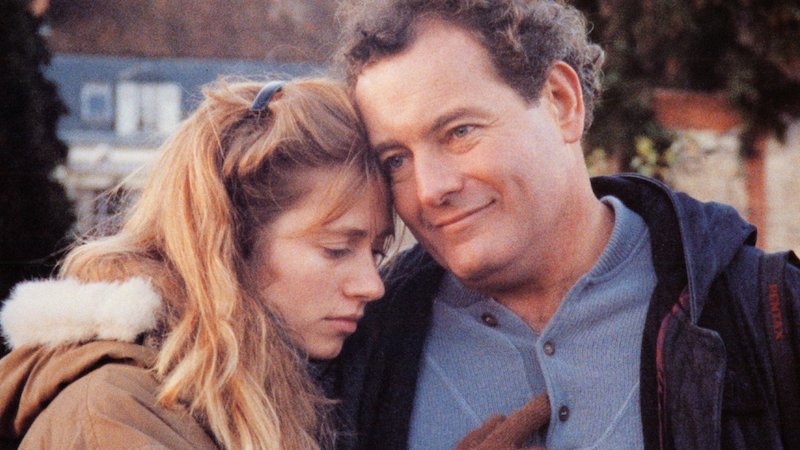 Eric Rohmer's smart, knowing film concerns Felicie (Charlotte Very) who, years before, fell hard for a man she met on vacation. She then lost him by carelessly giving him the wrong address to contact her. Now, courted by two different suitors, she struggles with committing to a man when she hasn't gotten over the one she lost.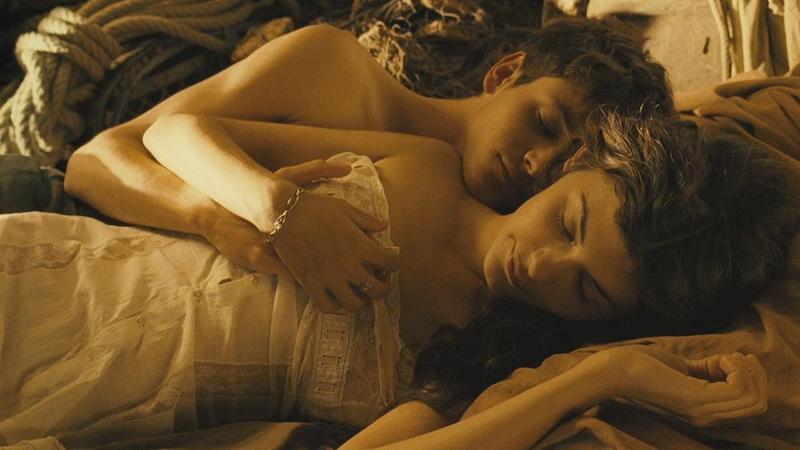 Audrey Tautou plays Mathilde, a young woman whose fiance is believed to have been killed in the First World War, but whose body has not been recovered. Refusing to accept his death, she goes on a fearless search to uncover his true fate. A deeply moving story of faith and sacrifice inspired by true love. Tautou is outstanding.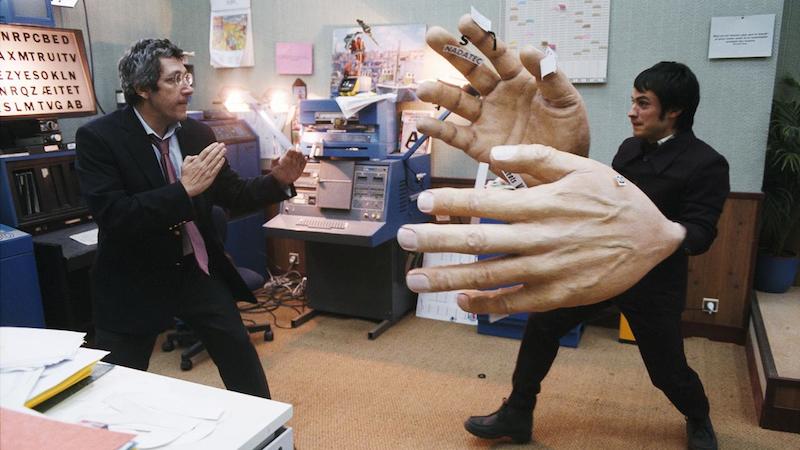 Michel Gondry's romantic fantasy concerns aspiring artist Stephane (Gabriel Garcia-Bernal), who moves back to Paris and becomes infatuated with next door neighbor Stephanie (Charlotte Gainsbourg). Too shy and awkward to approach her in real life, Stephane can only win her in his dreams, which, thankfully, we get to share.