It is pretty much impossible to scan down the full list of Oscar nominees and winners over time and not notice that there are years that don't seem to add up.

Nonetheless, even factoring in those statistical kinks, what accounts for some of the more curious wins that have marked Oscar history?

Here, I'm going to attempt to penetrate the psyches of these mysterious and powerful voices who vote on film.

Things to bear in mind: the Academy is, at its heart, fairly provincial. Hollywood is housed inside a bubble, cut off from the wider world even as it feeds the globe with movies.

Yet even though most AMPAS members are set apart in their own contained, fantastical universe, they are still human. Like the rest of us, voters often don't know why they do what they do, and can readily formulate any definitive-sounding rationale after the fact to explain their decisions.

Let's now consider some select films and players that made us scratch our heads when they won. Just what's behind some of these baffling outcomes?


Winner: "In The Heat Of The Night" (1967), for Best Picture.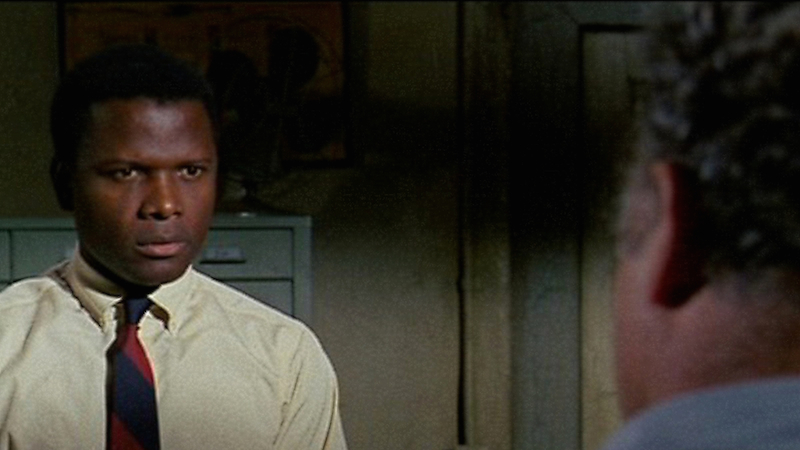 What Were They Thinking? For crissakes, this year of all years, let's play it safe.

The Shrink Thinks: As goes America, so goes Hollywood. Turmoil was in the air. A new kind of cinema was being created, but the Academy had yet to catch up with it. They went with the familiar, a strong but hardly groundbreaking drama, even with its message of racial tolerance.

What was Passed Up? "The Graduate," for one, a movie that exploded onto the popular culture and has never really left it- or us. Oh, and if you need a second choice, how about "Bonnie and Clyde," that bloody (and bloody) fabulous new take on the gangster picture?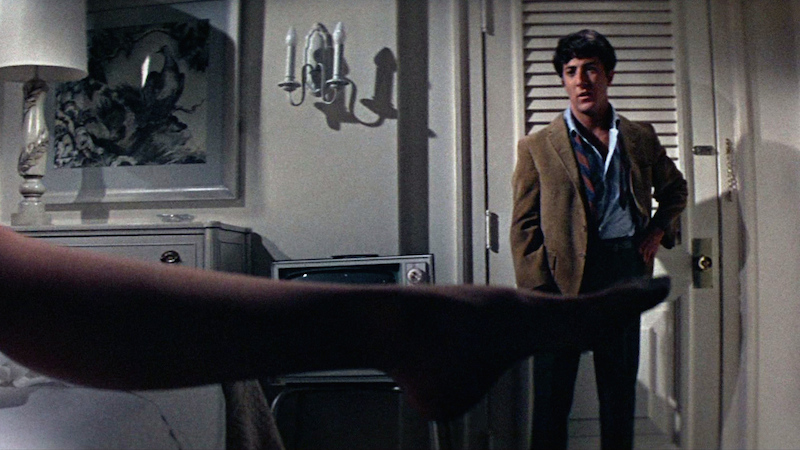 Stream "The Graduate" tonight.




Winner: Louise Fletcher as Nurse Ratched in "One Flew Over the Cuckoo's Nest" (1975).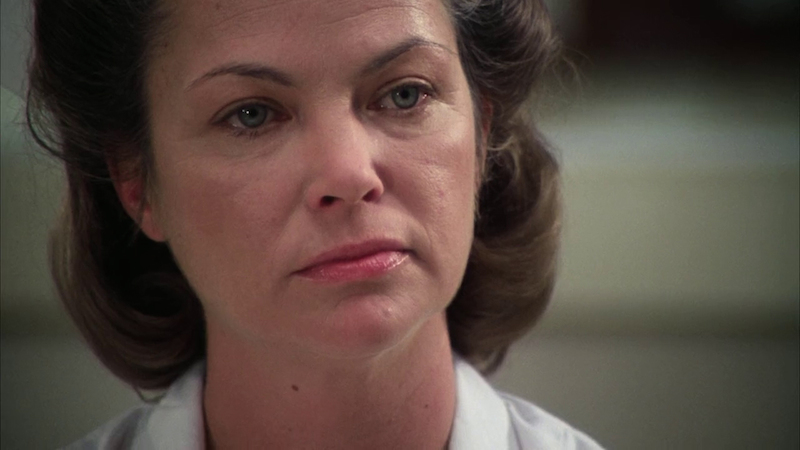 What Were They Thinking? Please don't hurt us!

The Shrink Thinks: One of the most famous of inscrutable Oscar wins could very well be rooted in a basic fear, frankly, of cruel nurses, the puppeteers of meds and other necessities. Deep in the subconscious, Nurse Ratched is the kind of omnipotent authority we obey even when no one is looking.

What Was Passed Up? Carol Kane as the Old World wife, Gitl, in "Hester Street." Kane's was an incredible performance, to be sure, but perhaps too evocative of the painful, early twentieth century immigrant experience and the half-buried collective melancholy that still hangs over Ellis Island. She, well, broke our hearts.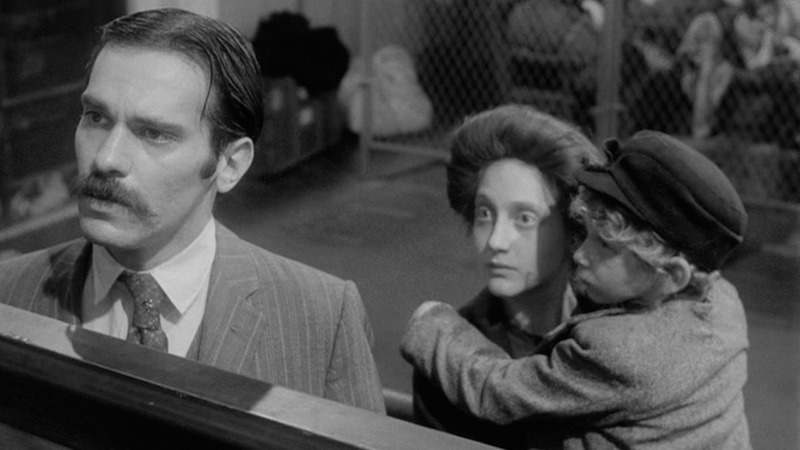 Stream "Hester Street" tonight.


Winner: Jack Palance as Curly in "City Slickers" (1991).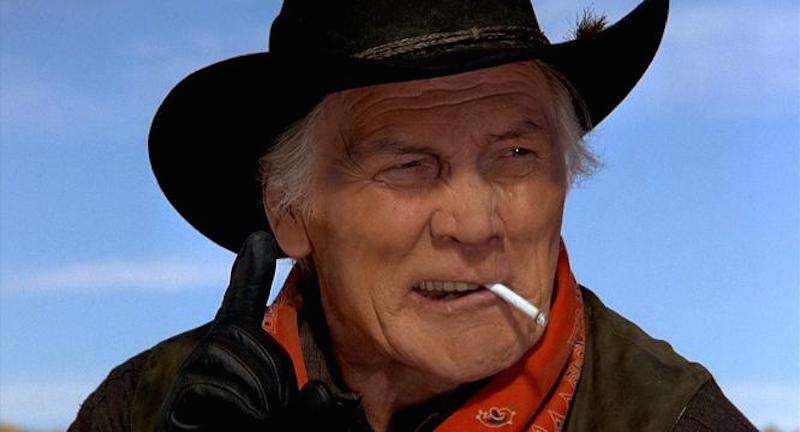 What Were They Thinking? He's our age and he's still got it! Palance, who was 73 when he accepted his first and only Academy Award (for Best Supporting Actor) after three nominations, cemented that opinion by dropping to the floor and performing a set of one-armed push-ups in front of a hundred million viewers. You go Jack!

The Shrink Thinks: Anything that tells us we are still vital will always win the daily lottery in our minds. Plus Jack had been around for decades, and hadn't yet won.

What was passed up? Tommy Lee Jones for "JFK," or Ben Kingsley for "Bugsy." The Academy clearly doesn't mind dark. It's just that in the middle of a recession, as was the case in 1991, and against a performance that says "yes" to life no matter one's age, The Academy chose the light.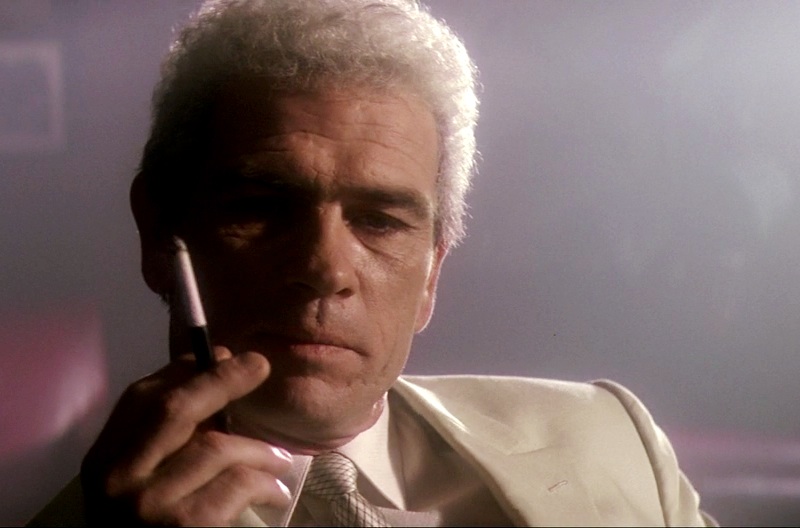 Winner: Jean Dujardin, Best Actor for "The Artist" (2011).


What Were They Thinking? "The Artist" is basically a silent movie, and we can imagine that the Academy wanted to pay tribute to the creativity and daring required to captivate audiences--without words--in the 21st century.

The Shrink Thinks: First, the Academy sighed a collective "Awwwwww." Yes, the movie is sweet, but also brave enough to buck a trend by looking backward instead of forward. Academy members skew a bit old, not to mention sentimental, and "The Artist" took them back to their youth, and away from this fast, LOUD new world.

What Was Passed Up? George Clooney, for his role as Matt King in "The Descendants." At once vulnerable, affecting, and charming in the part, Clooney was slightly less Clooney-esque than usual- a good thing. Still, choosing between the complexities of contemporary life and the romanticized depiction of a bygone era wasn't really that tough.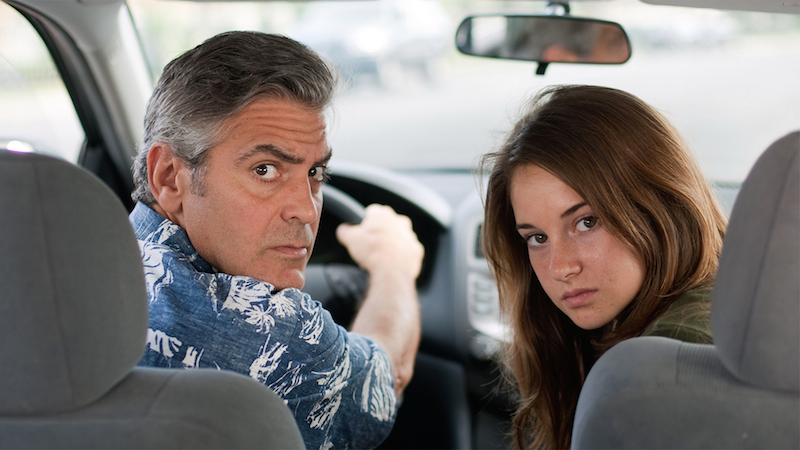 Stream "The Descendants" tonight.


Here are just a few more wild card wins that merit deeper analysis:

Winner: Helen Hayes, Best Supporting Actress, "Airport" (1970).
What Was Passed Up? Sally Kellerman for "M*A*S*H,", and Karen Black for "Five Easy Pieces."

The Shrink Thinks: Honestly, the sixties freaked us out. Let us have a moment with the elegant Helen Hayes and remember a simpler time (again).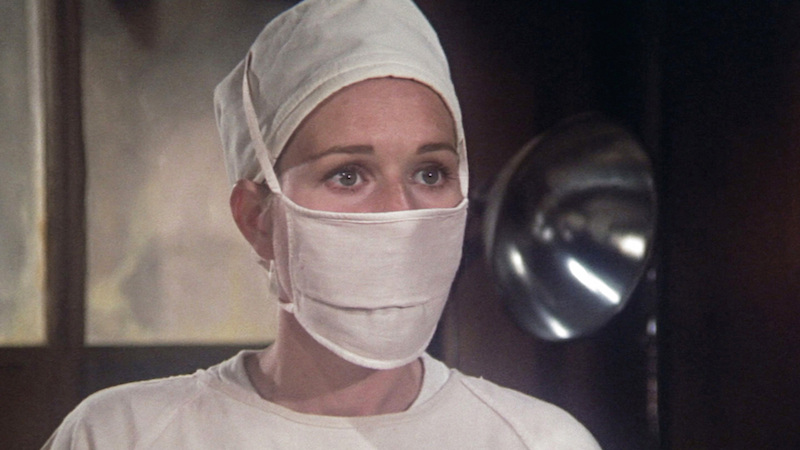 Winner: Henry Fonda for "On Golden Pond" (1981)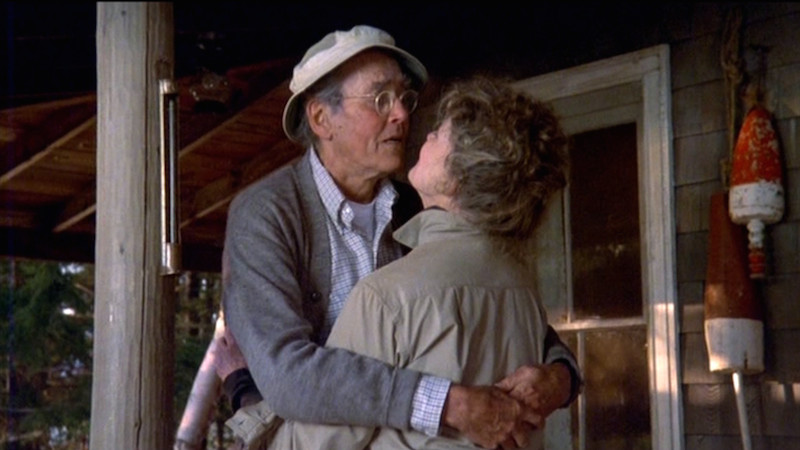 What was passed up? Burt Lancaster, for "Atlantic City"
The Shrink Thinks: Late tribute and sympathy vote for the mortally-ill screen legend, who, four decades earlier, should have won the Oscar for "The Grapes Of Wrath" (1940).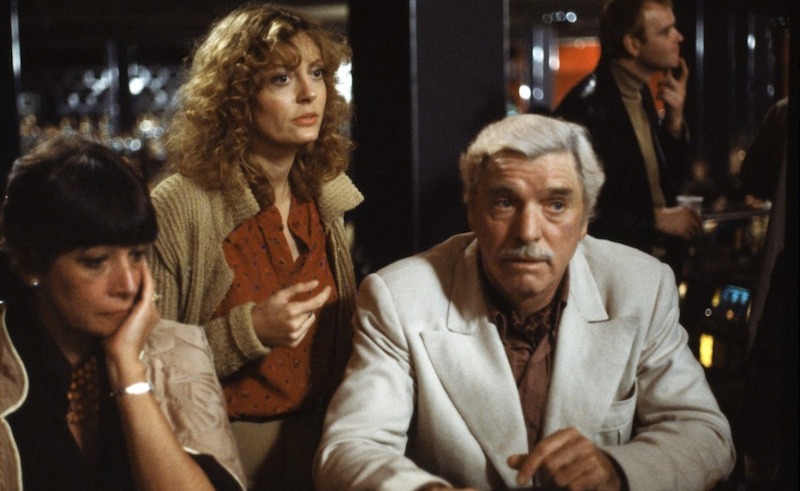 Winner: Linda Hunt, for "The Year of Living Dangerously" (1983).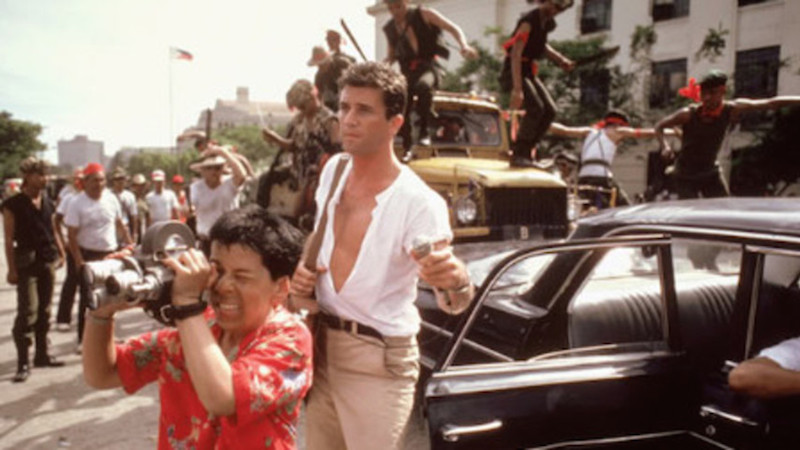 What Was Passed Up? Cher, for "Silkwood."

The Shrink Thinks: Okay, they're both pretty weird bits of casting to us, and the roles kind of make us uncomfortable. We miss Olivia de Havilland. We're just going to close our eyes and point.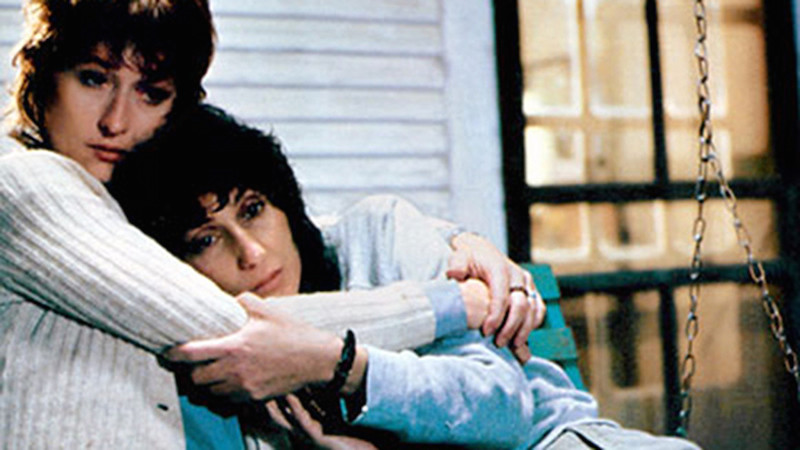 Winner: F. Murray Abraham, for "Amadeus" (1984)
What Was Passed Up? Albert Finney for "Under The Volcano."
What the Shrink Thinks: It's the Ernest Borgnine syndrome. Once in a great while, give character actors the big prize! It keeps 'em hungry!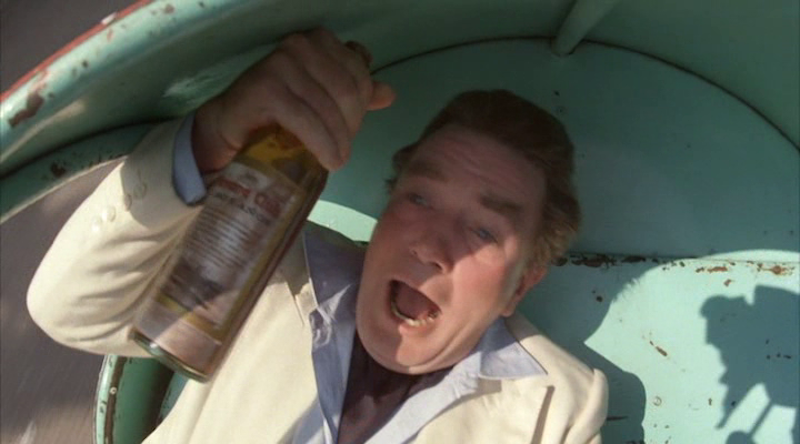 Stream "Under the Volcano" tonight.


Winner: Anna Paquin, for "The Piano," (1993).
What Was Passed Up? Emma Thompson for "In the Name of the Father"
What the Shrink Thinks: Darling children in period costumes vs. the IRA. "I remember that sweet little Tatum O'Neal…."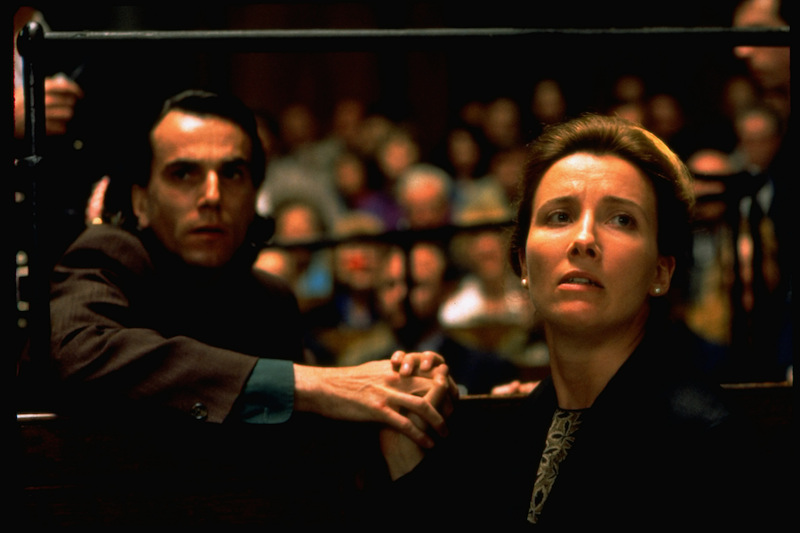 Stream "In the Name of the Father" tonight.


Winner: Gwyneth Paltrow, Best Actress for "Shakespeare in Love" (1998).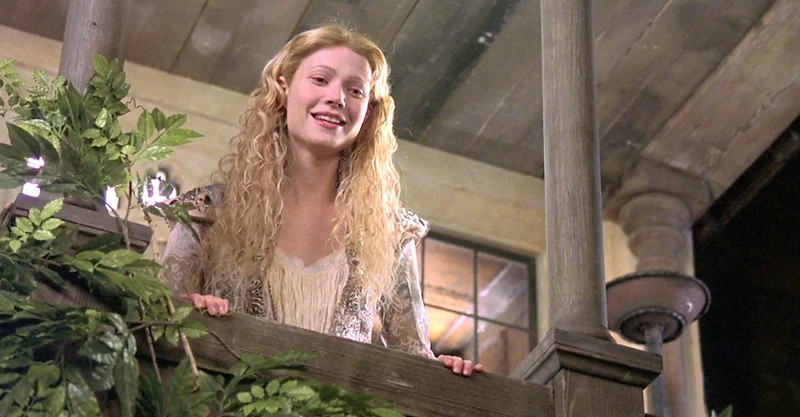 What Was Passed Up? Cate Blanchett for "Elizabeth."
The Shrink Thinks: The Queen should pick ten voting Academy members at random and "off with their heads!"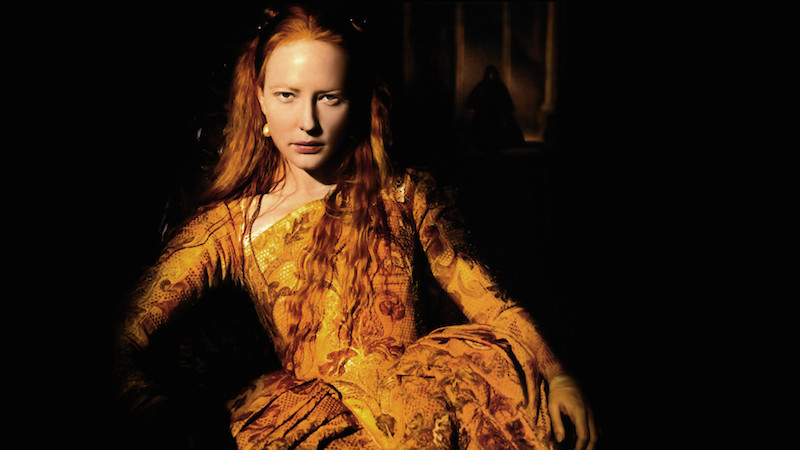 More: The 19 Most Undeserved Academy Award Wins in Oscars History