Hearing of Neil Simon's recent passing made me think back to my school's fourth grade production of "The Odd Couple." Full disclosure: I was cast against type. Though fairly neat, I played Oscar Madison.
The fact I feel no need to further explain the plot of this play or the character of Oscar Madison speaks to just how well-known "The Odd Couple" was and is. His third play, it brought Simon his first Tony award and would then be adapted to both film and television, with equal success.
In fact, most every play Simon produced was made into a film. He was, without question, the most successful and prolific comic playwright of the latter twentieth century.
Looking back, we may choose to remember the laughs, but Simon's work always carried a touch of melancholy. A lot of it was in fact autobiographical, reflecting an early life where humor was a necessary balm to blunt hardship, anxiety, and pain.
The premise of "The Odd Couple" springs from a painful divorce; other plays and films ("Plaza Suite," "The Goodbye Girl") deal with some type of marital discord or family estrangement. Usually there are tears behind the laughter.
Marvin Neil Simon was born on Independence Day, 1927 in the Bronx. His father Irving was a garment salesman who struggled to make a living during the Depression. He also had a volcanic marriage to wife Mamie; young Neil would always remember putting his pillow over his ears during their many screaming matches.
Irving would often leave the family for a months at a time, at which point Neil and his older brother Danny would be farmed out to relatives. All this instability gave Neil a slightly cynical view of humanity, as well as a furious drive to succeed that would never leave him.
As he later recalled: "I think part of what made me a comedy writer is the blocking out of some of the really ugly, painful things in my childhood and covering it up with a humorous attitude ... do something to laugh until I was able to forget what was hurting."
From early days young Neil took refuge in movies, particularly comedies, where he recalls being frequently ejected from theaters for laughing too loud.
Following his older brother Danny, Neil decided he could make comedy himself and started writing for radio and the fledgling medium of television. In 1950, he and Danny got hired to work on Sid Caesar's pioneering sketch comedy program, "Your Show of Shows." The Simon Brothers worked alongside emerging talents Mel Brooks, Larry Gelbart, and later, a slight, shy young comic named Woody Allen.
Neil viewed that highly pressurized, collaborative experience as among the happiest periods of his life, commenting: "There were about seven writers, plus Sid, Carl Reiner, and Howie Morris ... Mel Brooks and maybe Woody Allen would write one of the other sketches ... everyone would pitch in and rewrite, so we all had a part of it ... It was probably the most enjoyable time I ever had in writing with other people."
By the late fifties, Neil wanted to see what he could accomplish on his own, and decided to try playwriting. Taking on the occasional TV assignment to pay the rent, Neil started work on his first play, which took roughly three years to produce.
"Come Blow Your Horn" was a sustained success during the 1961 Broadway season. "Barefoot in the Park" and "The Odd Couple" would follow, two years apart. All would become movies, with Neil doing the adaptations (excepting "Horn"). He would receive four Oscar nods for Best Screenplay over the course of his career.
Simon worked well into his seventies, and became wealthy enough to back his own plays. Yet along the way, he could never sit back and totally enjoy his success, observing: "Did I relax and watch my boyhood ambitions being fulfilled before my eyes? Not if you were born in the Bronx, in the Depression and Jewish, you didn't!"
Below are my picks for the best Neil Simon movies. They all find laughter amidst heartache, reflecting his own life view, which he once described as follows: "My view is, how sad and funny life is. I can't think of a humorous situation that does not involve some pain. I used to ask, 'What is a funny situation?' Now I ask, 'What is a sad situation and how can I tell it humorously?'"
He figured out how to do just that, again and again. For that, our thanks and farewell, Neil Simon.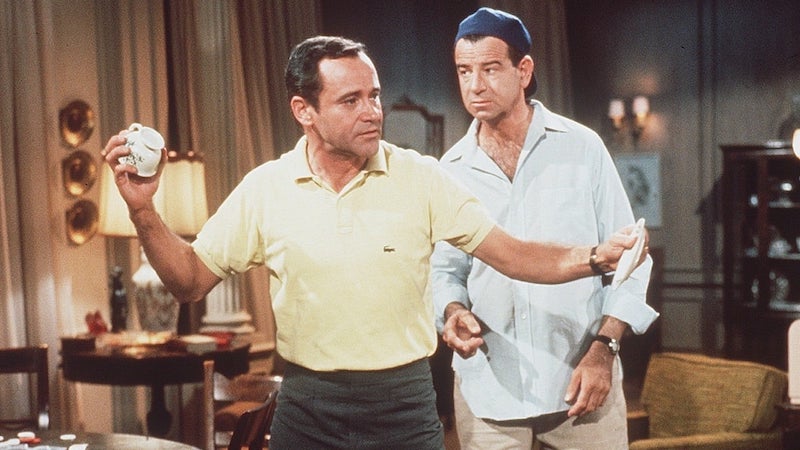 The scrupulously neat Felix Unger (Jack Lemmon) gets thrown out of his house and is forced to move in with his slovenly poker buddy Oscar Madison (Walter Matthau). Will these opposites be able to survive together under one roof?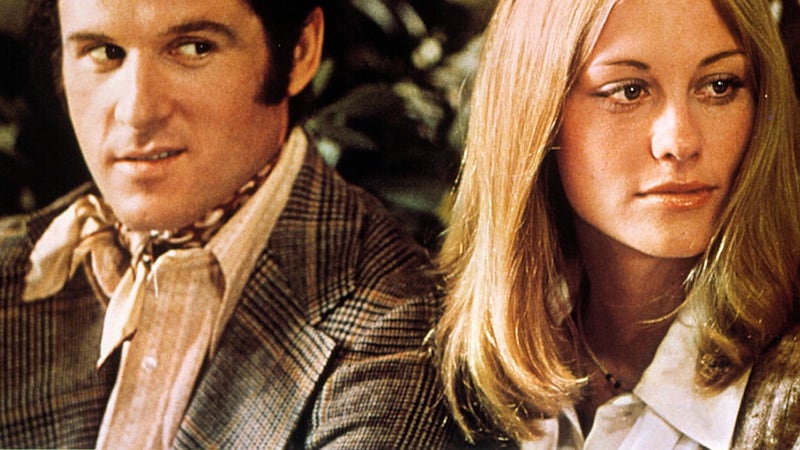 A young Jewish man (Charles Grodin) on his honeymoon falls for a beautiful blonde WASP (Cybill Shepherd), and must resolve how to disentangle himself from his bride (Jeannie Berlin) and win over his new love's father (Eddie Albert).
A dancer (Marsha Mason) and her young daughter occupy the apartment of a departed boyfriend who also promised the apartment to an actor friend (Richard Dreyfuss). His sudden arrival causes upheaval, until romance blossoms.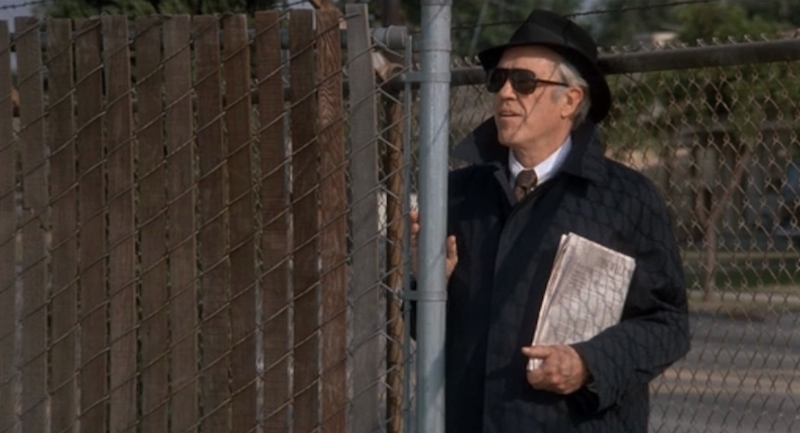 The life of a teacher (Marsha Mason, again) is upended when her shady, long absent father (Jason Robards) re-enters her life, flush with funds and wanting to make amends. But why this new attitude, and where did the money come from?