Ingrid Bergman's was one of the movies' most beautiful, talented and celebrated stars. These pictures remind us of her special radiance, a distinctive, fresh-faced beauty lit from within that required only the bare minimum of make-up. Impossibly versatile, she could project strength and vulnerability, warmth and remoteness, sexuality and poise. At a womanly 5'10", she always made one hell of an entrance, and you always regretted her exits.

Her talent was strikingly evident; what was harder to discern was Bergman's astonishing dedication and prodigious work ethic. She wanted to do extra takes long after her director was satisfied, convinced she could always do better. She was painstaking in her research and preparation for every role.

This drive and focus came from a childhood where she mostly had to fend for herself after the early deaths of her parents. Beneath her exquisite looks and bewitching smile lay steel and a dogged ambition.

She loved acting; it was her passion and her solace. One hundred years after her blessed arrival, we her fans remain the grateful beneficiaries of her life and work.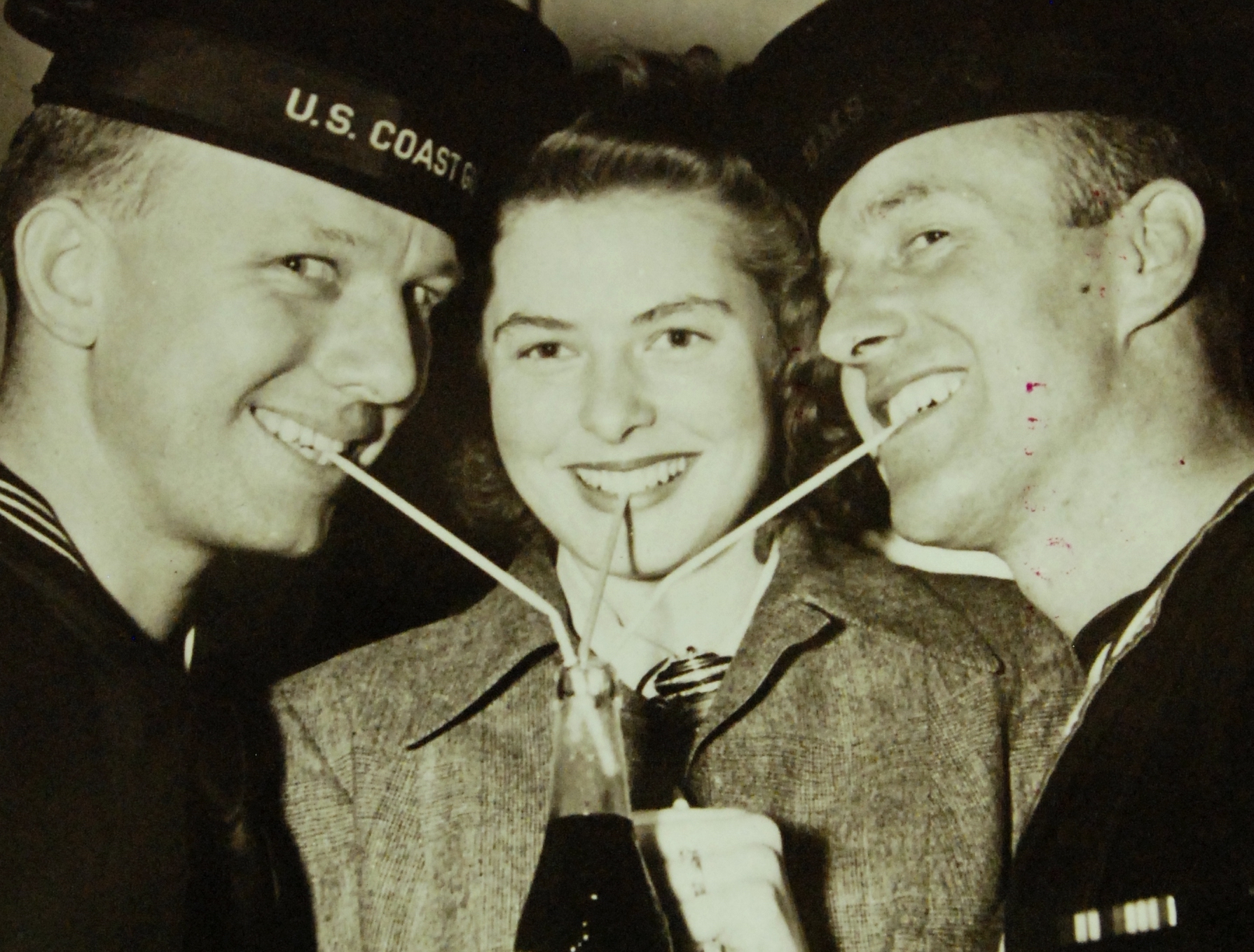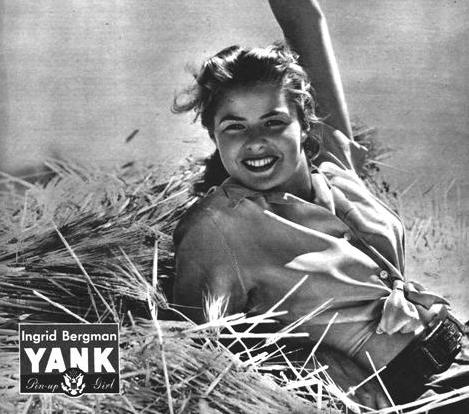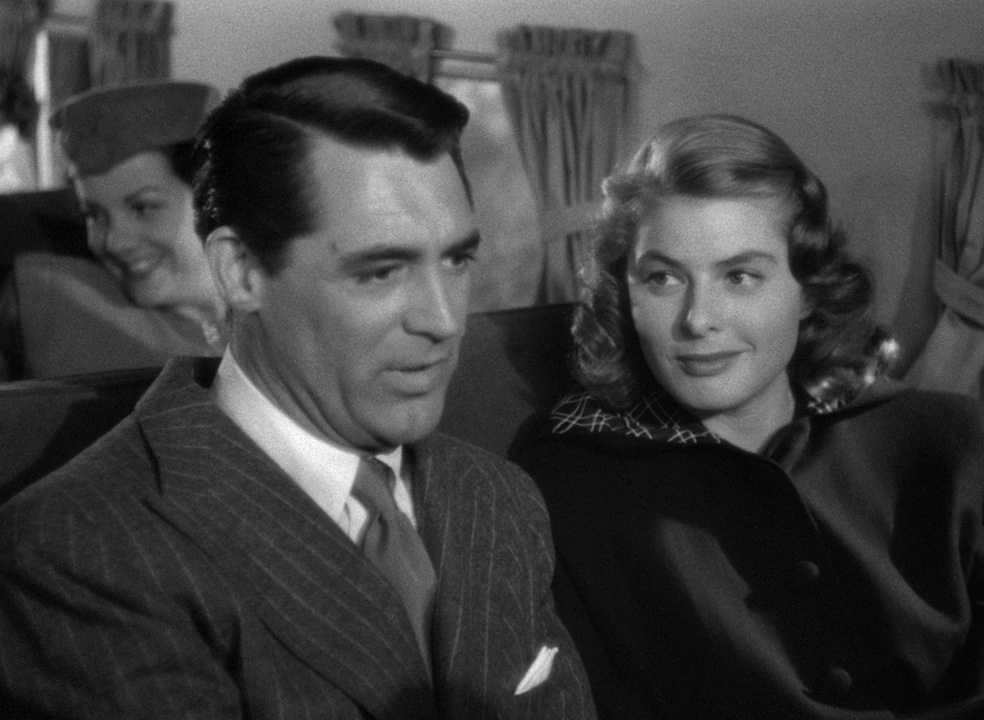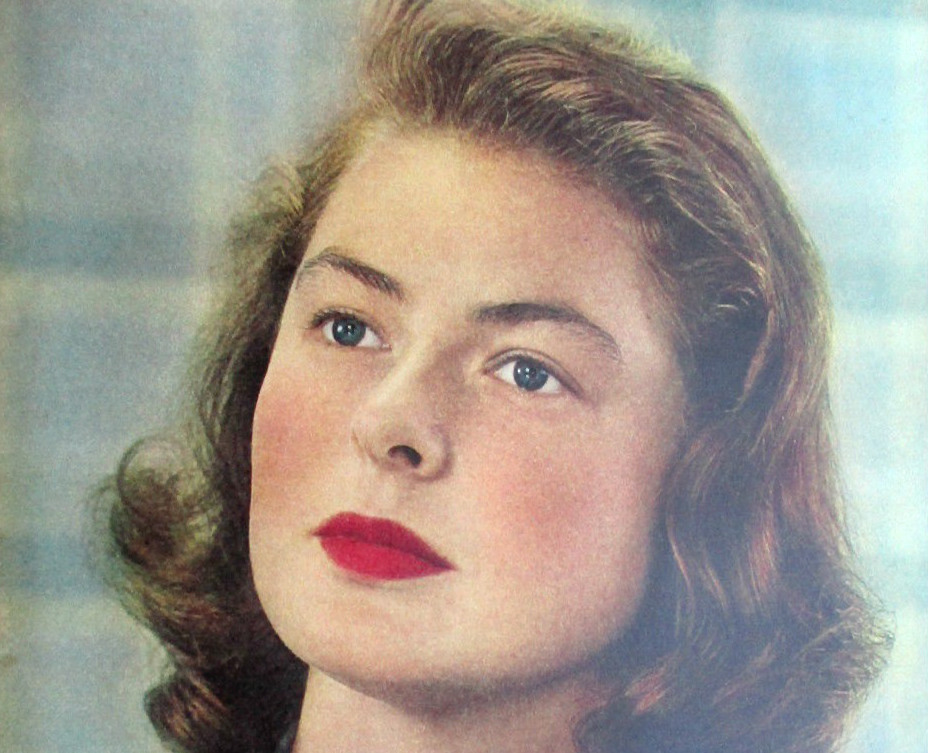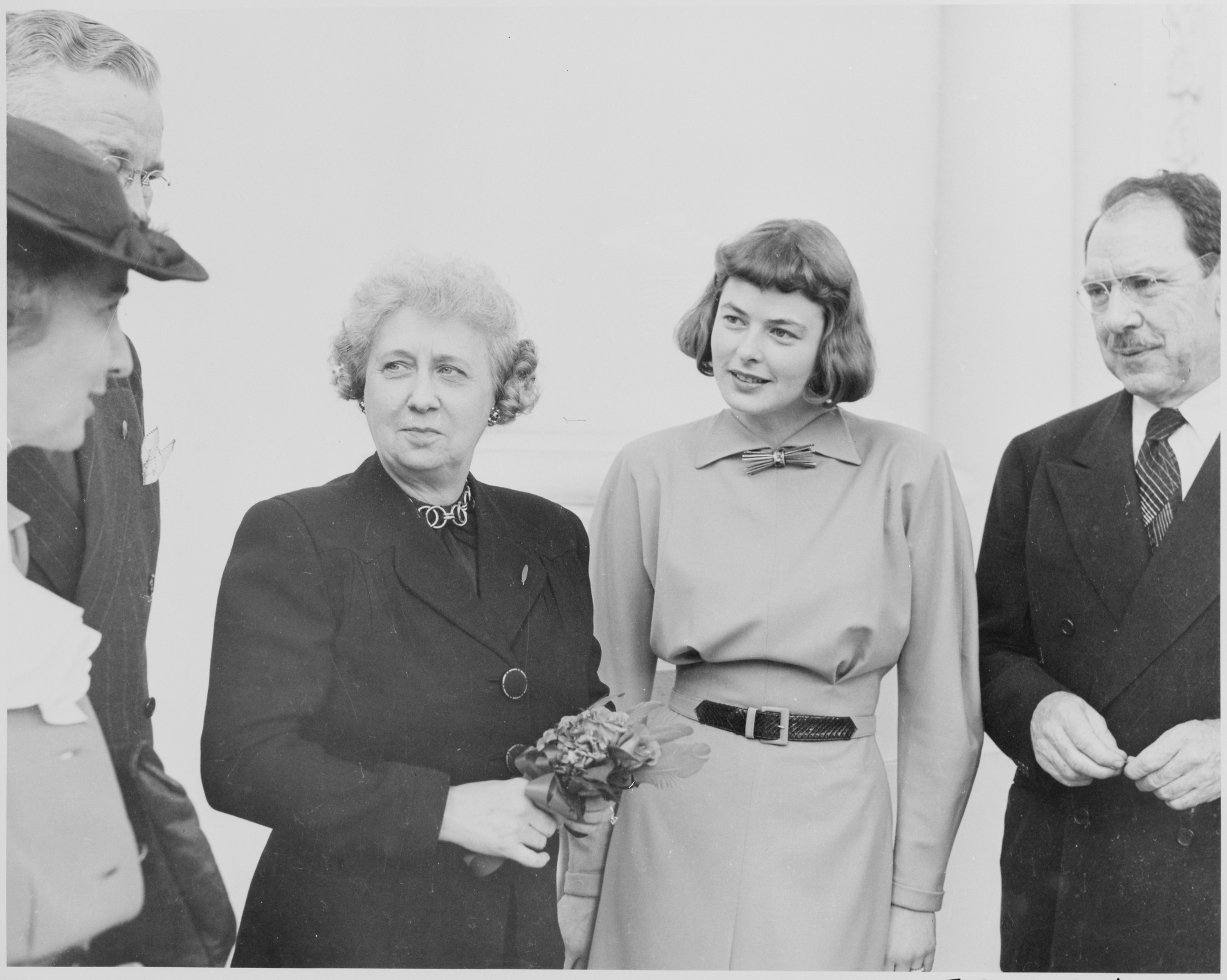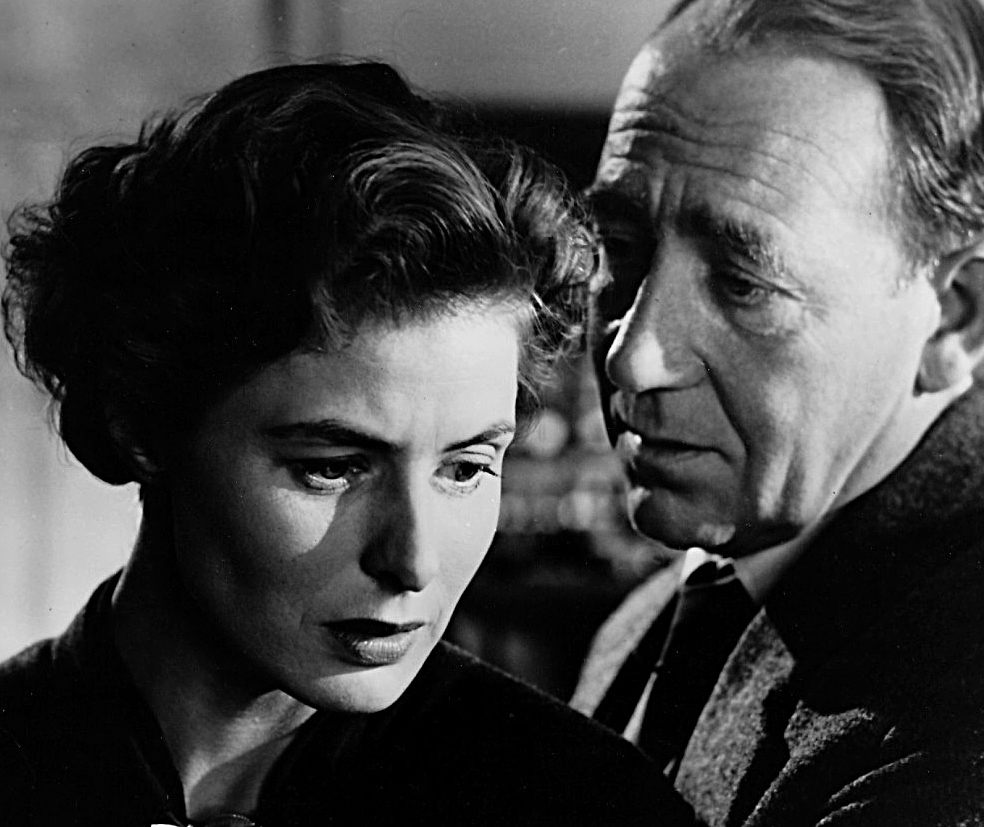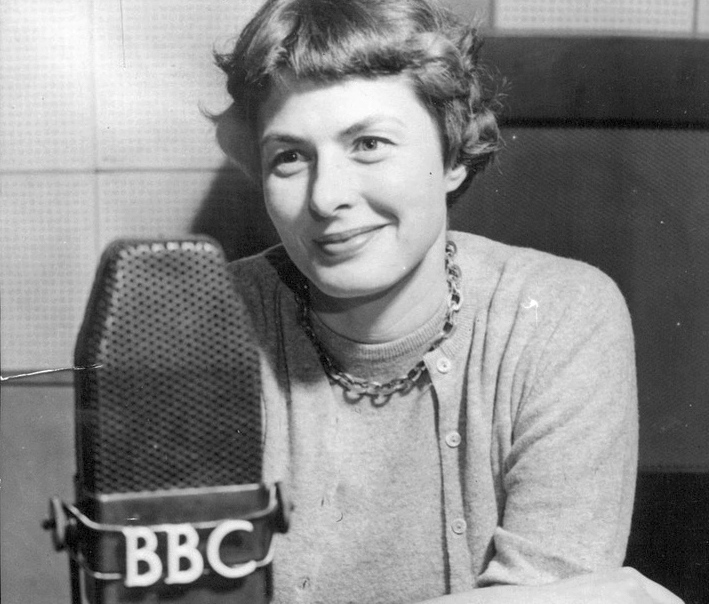 More: The Rise, Fall and Resurrection of Ingrid Bergman
Save