Hard to believe, but it's been five years since Netflix first aired "Five Came Back," the Emmy-winning documentary that recounts how five top Hollywood directors used their cameras to help us achieve victory in World War 2. The names of these men should be familiar, as they made some of the best movies of their time: Frank Capra, John Ford, William Wyler, John Huston, and George Stevens.

If somehow you missed it then, see it now. Directed by Laurent Bouzereau and adapted by Mark Harris from his own insightful book, "Five" serves up fascinating, eye-opening history, but it's also highly entertaining and unexpectedly moving. And there's an abundance of riches for any movie buff, with frequent clips from the classic films these men produced, before and after the war.
With Russia's egregious attack on the Ukraine, "Five" also feels more topical today than when first released. On a much smaller scale, the unified response of the NATO countries to Russian aggression mirrors what the Allies were able to achieve: solidarity to fight an existential threat, fueled by the all-important belief that our side was in the right.
For these five men, the war meant walking away from safe, lucrative careers making movies in Hollywood to help the government sell the war to its own citizens and soldiers. And they did it without hesitation or complaint.
Since the First World War just a quarter century earlier, movies had become the most powerful and influential medium on the planet. During the 1930s, on a weekly basis, roughly two-thirds of the population went to the cinema. For reference, today it's less than ten percent.
President Roosevelt and his military leadership fully recognized the tremendous impact films could have in boosting morale. The effort they envisioned would encompass narrative features made at home, and crucially, documentary films that showed what the nation's sons were actually experiencing overseas. It was full-on propaganda, but again, in a righteous cause.
These five directors would each make their own important mark in bringing the war home to Americans. All were repeatedly put in harm's way except Capra, who was coordinating an immense production effort from Washington. Ford was actually wounded, and Wyler lost most of his hearing in a series of loud bombing runs he filmed. All returned to their homes and careers forever changed.
One of the film's ingenious touches is to assign a top living director to take on the narration for each of their legendary forebears: Guillermo del Toro covers Capra, Paul Greengrass discusses Ford, Steven Spielberg (in great form) takes Wyler, Francis Ford Coppola expounds on Huston, and Lawrence Kasdan pays tribute to the quiet, contained Stevens, who among other distinctions captured D-Day in color.
The film also excerpts the documentary work that resulted, including Capra's series, "Why We Fight," Ford's "The Battle of Midway," and Wyler's "The Memphis Belle." We also learn that Stevens' filming of the Dachau concentration camp, the world's first shocking glimpse of Hitler's so-called "Final Solution," became critical evidence in the Nuremberg trials that followed.
Bottom line: all lovers of history and film should flock to "Five Came Back," with all three episodes still streamable on Netflix. It will also reward repeat viewings. And when you're done, you may also want to revisit some of the enduring films these gifted and gallant directors made stateside. My own favorites are listed below.
Director: Frank Capra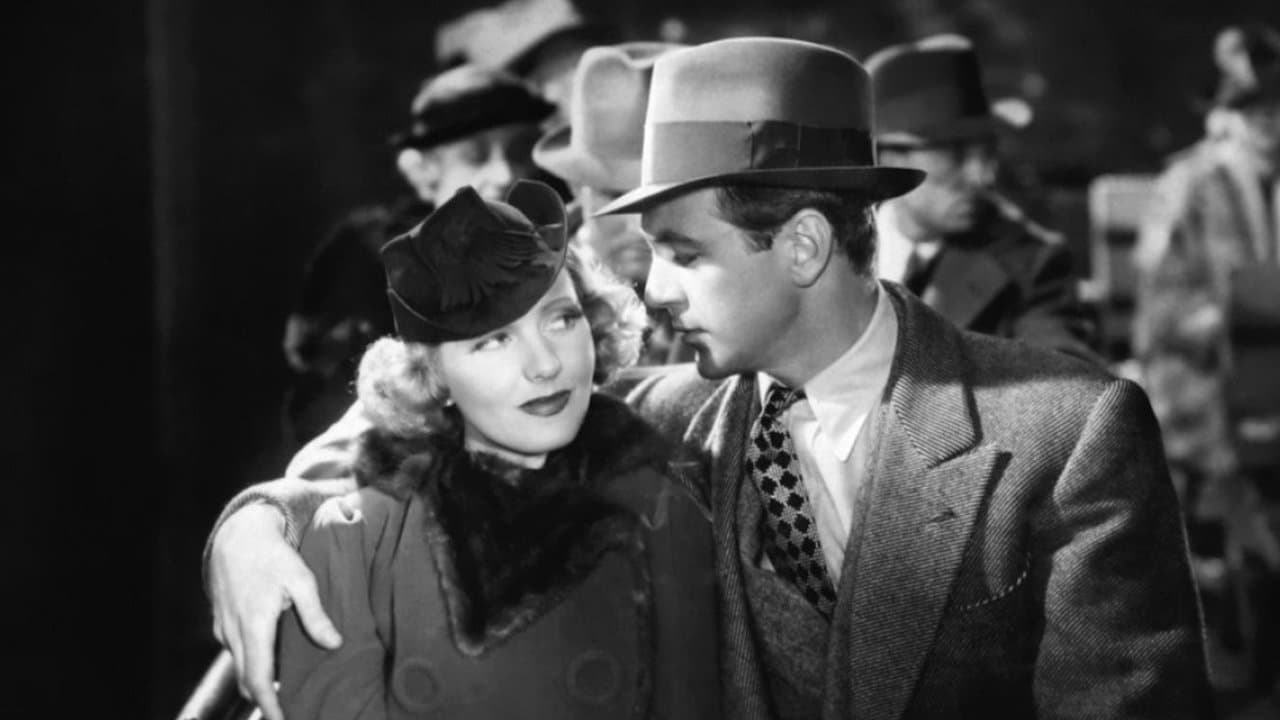 Best film before WW2: "Mr. Deeds Goes to Town" (1936)
Best film after: "It's a Wonderful Life" (1946)
His WW2: Based in the nation's capital, Capra was instrumental in mobilizing the movie industry to support the massive war effort. As a first-generation immigrant, he was tirelessly committed. After the war, he felt out-of-synch with Hollywood. It didn't help that today's beloved "It's A Wonderful Life" flopped on release. (He did live to see it vindicated on television).
Director: John Ford
Best film before WW2: "The Grapes of Wrath" (1940)
Best film after: "The Searchers" (1956)
His WW2: Ford was just starting to make movies stateside during World War 1, so when the second conflict came, he wanted to make up for it. He loved wearing his Navy uniform, and earned the right deploying his cameras during battles at sea. After covering D-Day with Stevens, the fifty-year old Ford was physically and emotionally drained. He was called home soon after.
Director: William Wyler
Best film before WW2: "Dodsworth" (1936)
Best film after: "The Best Years of our Lives" (1946)
His WW2: As a European Jew, Wyler was deeply invested in the defeat of Hitler as many of his own family were either victims, or at risk. His work on-board the Memphis Belle bomber, capturing much of the war from the skies, put him in danger time and again. And he came home deaf, normally a career-ending disability. Thankfully, some hearing came back in one ear.
Director: John Huston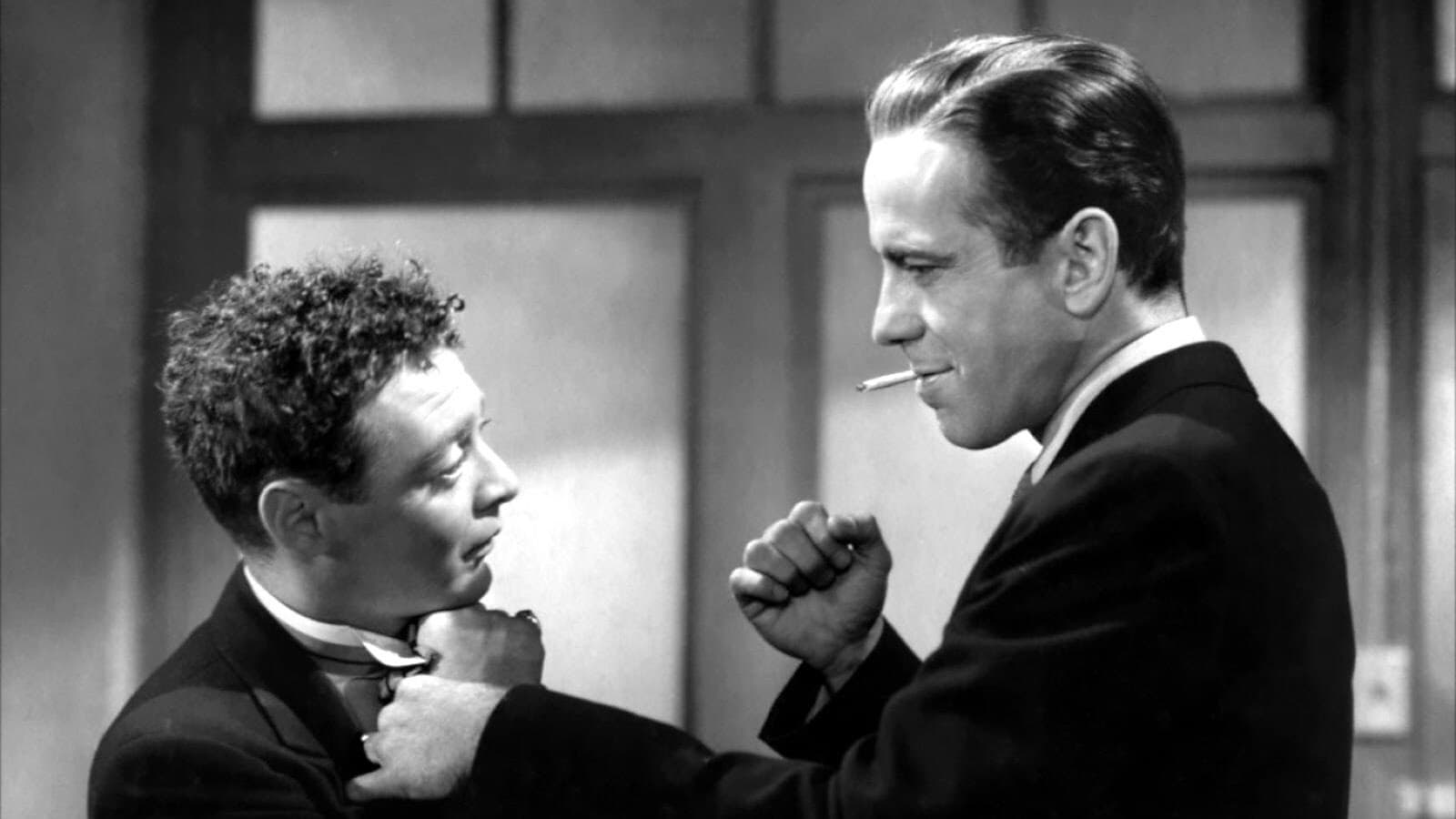 Best film before WW2: "The Maltese Falcon" (1941)
Best film after: "The Treasure of the Sierra Madre" (1948)
His WW2: The youngest and (then) least established of the group, Huston was a hell-raiser with a thirst for adventure that took him to film battles in Tunisia and the Aleutians. He was later criticized for reenacting combat footage for his film, "San Pietro." Perhaps his finest work was "Let There Be Light," about the treatment of traumatized veterans returning home.
Director: George Stevens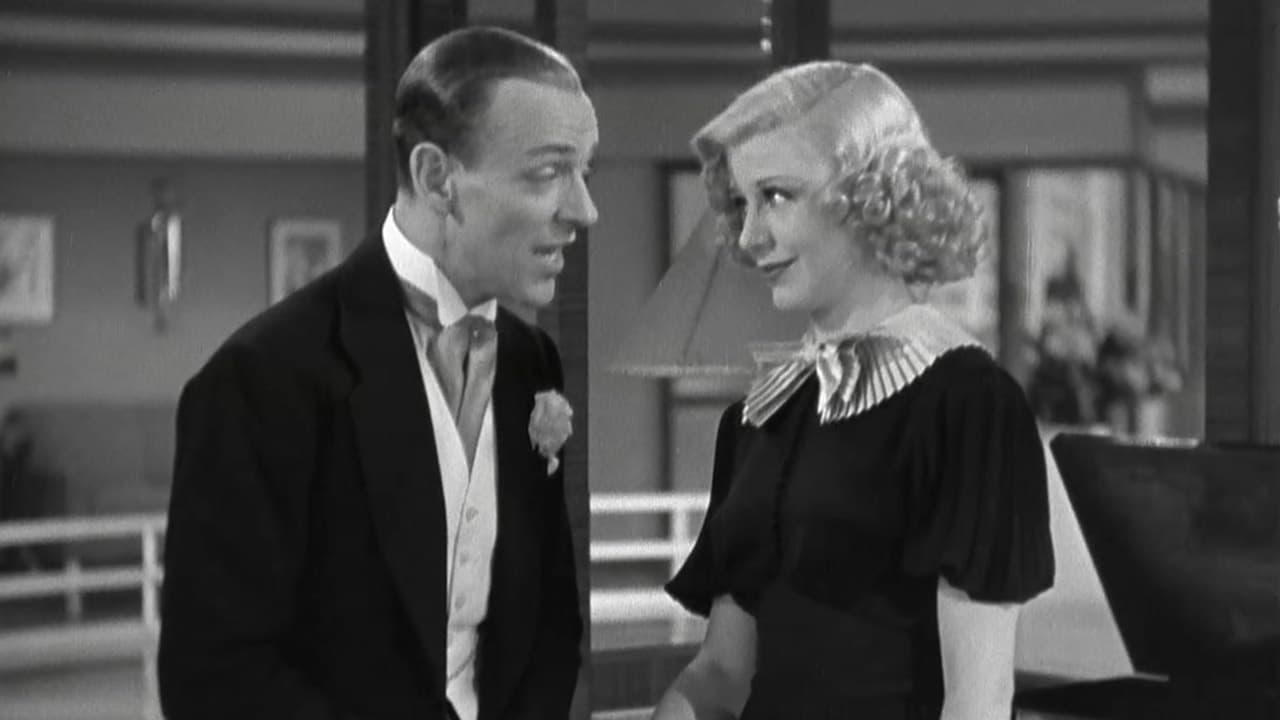 Best film before WW2: "Swing Time" (1936)
Best film after: "Shane" (1953)
His WW2: Stevens had perhaps the most immersive war experience of all five men. Embedded with frontline troops in Europe for nearly three years, he experienced the war largely as the infantry foot soldier did. Known for light comedies and musicals before the war, he found he could only work with darker, more serious material when he came back.
More: Why "The Best Years of Our Lives" Remains Our Best Drama About War