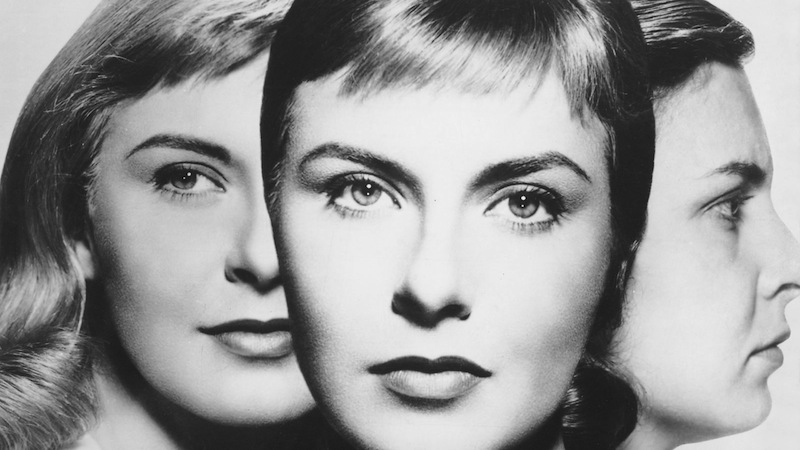 Movies with similar titles often show up next to each other on the shelf, or line up in a search, but are usually very different animals—animals you don't want to get mixed up.
So, to help sort out a few movies that may sound alike, but are not at all the same, we put together a quick reference guide to help you decide which one is more your cup of cocoa, or, in the case of "The Big Lebowski," your White Russian.
Check it out!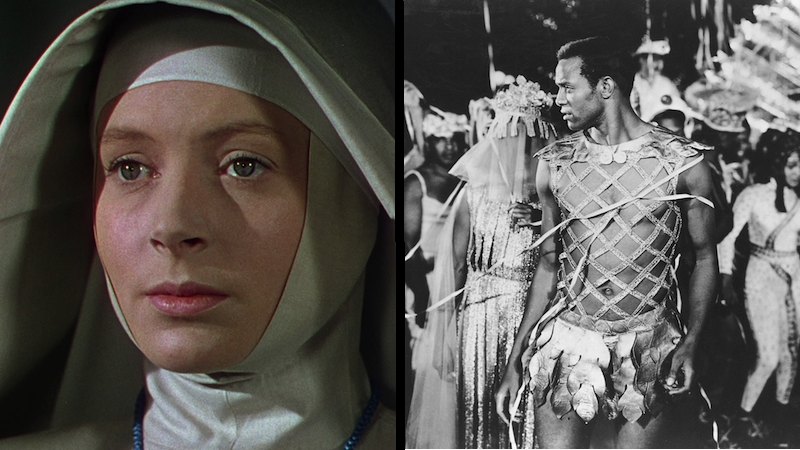 "Black Narcissus" posits emotionally fragile nuns high in the Himalayas, until they start to unravel. A visual feast from English writer-director-producer Michael Powell and Emeric Pressburger, and a splendid Deborah Kerr plays the voice of reason, Sister Clodagh.
"Black Orpheus" recasts the Greek legend of Orpheus and Eurydice as a wild romance set in Rio de Janeiro during Carnaval. Revelers dance the Samba in the street. President Barack Obama has said it was his mother's favorite film.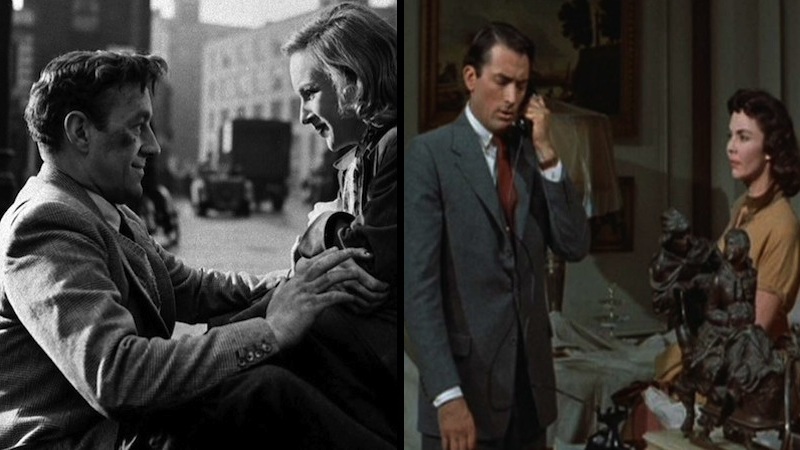 "The Man in the White Suit" is Alec Guinness as the man who invents the first indestructible suit. In this movie only one man wears a suit. Or is it wearing him?
"The Man in the Gray Flannel Suit" is Gregory Peck playing a businessman bucking conformity in post-war America. Everyone is wearing suits, and the effect is social claustrophobia.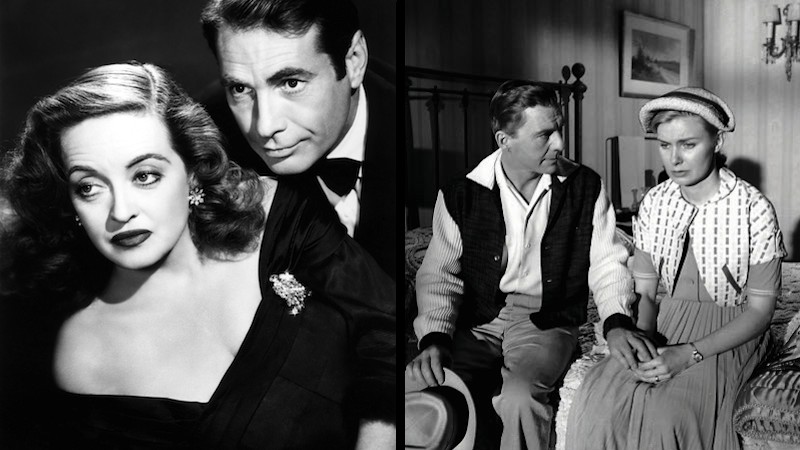 "All About Eve" concerns stage actress Margo Channing (Bette Davis) as she squares off against cipher Eve Harrington (Anne Baxter). Two tough broads duke it out, cleverly, on Broadway, and it's certainly one of the most quotable movies ever written.
"The Three Faces of Eve" combines three personalities into one woman named Eve (Joanne Woodward), for a fascinating psychological drama. Think of is as a prequel to the 1976 made-for-TV-movie "Sybil," in which Woodward plays the psychiatrist and Sally Field is the multi-personalitied lead.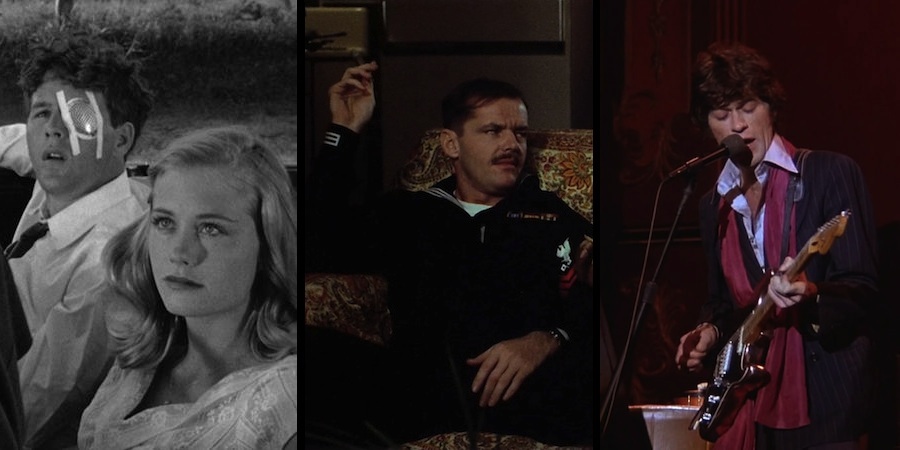 All were lasts: "The Last Picture Show" follows kids coming of age in a dying Texas town, and is Cybill Shepherd's screen debut.
"The Last Detail" sees a naval officer (Jack Nicholson) escorting a prisoner (Randy Quaid) to the brig—but not before showing him one last good time, or in the case of the virginal sailor, the first good time.
And "The Last Waltz" is the farewell concert by The Band, iconic rock band of the 1960s and one-time backing band for Bob Dylan.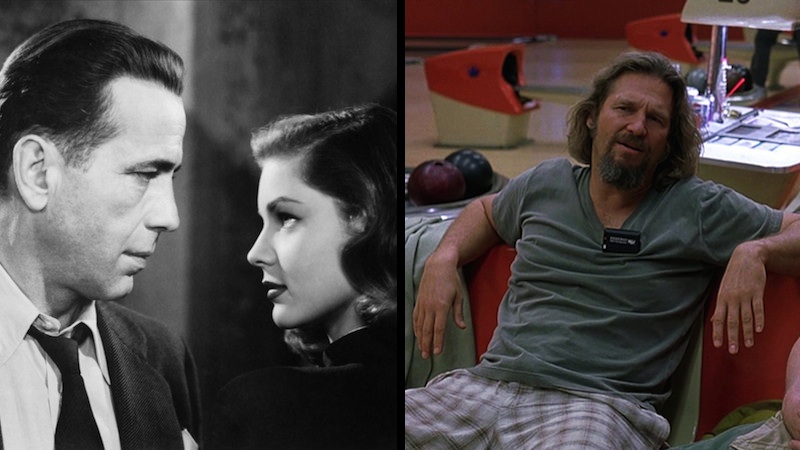 "The Big Sleep" is prime Bogie and Bacall in Howard Hawks's adaptation of Raymond Chandler's most baffling mystery. A bonus bit of intel: no one, not even Chandler, knows who killed the chauffeur. Noir gold.
"The Big Lebowski" is Jeff Bridges and John Goodman in a hilarious, surreal kidnapping-bowlingepic that has achieved cult status. The Dude abides. Mix a shaker of White Russians for this one!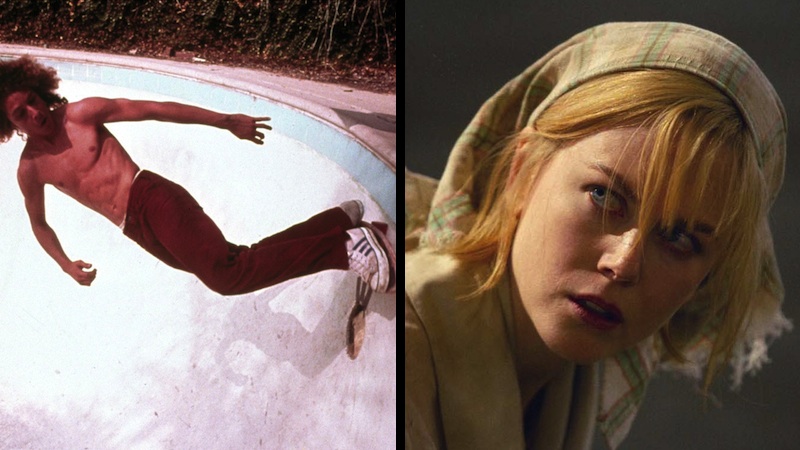 "Dogtown and Z-Boys" is skater and filmmaker Stacy Peralta's documentary charting the evolution of skateboarding in Southern California in the 1970s. Narrated by Sean Penn, the film captures the electricity of the era in which surf culture moved onto dry land.
"Dogville" is an experimental drama from Danish director Lars von Trier, starring Nicole Kidman as a girl on the run from mobsters who hides in a small Colorado town. The town of Dogville is created from minimal sets and in some cases, just chalk lines and words.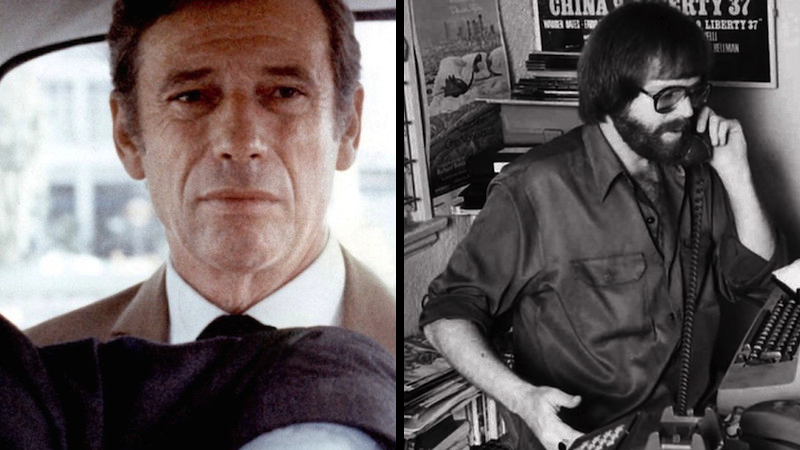 "Z" is a sharp French-language political thriller and thinly veiled account of the events surrounding the assassination of a Greek politician.
"Z Channel" is a revealing and riveting documentary about one of the first pay cable stations in America, directed by Xan Cassavetes, daughter of John Cassavetes.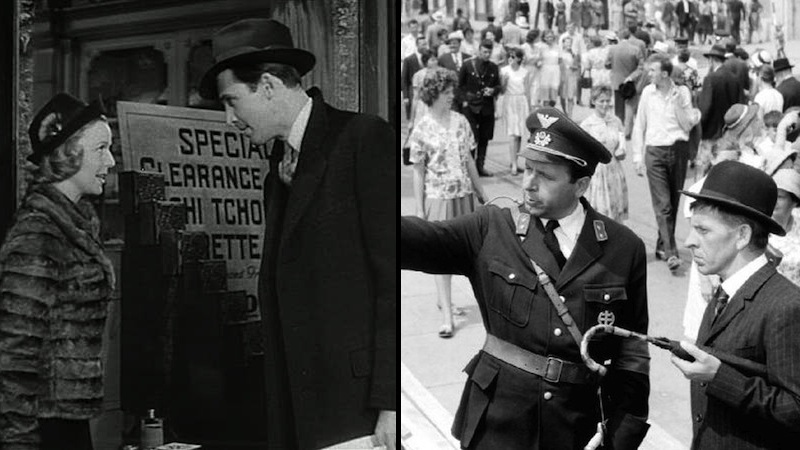 "The Shop Around the Corner" is a romantic comedy starring Jimmy Stewart and Margaret Sullavan, in which two clerks at a Budapest gift shop each fall in love with a mysterious stranger.
"The Shop on Main Street" is a Czech tragic drama set in a notions shop in WWII against the backdrop of Hitler's policy of Aryanization. You really don't want to mix these two up.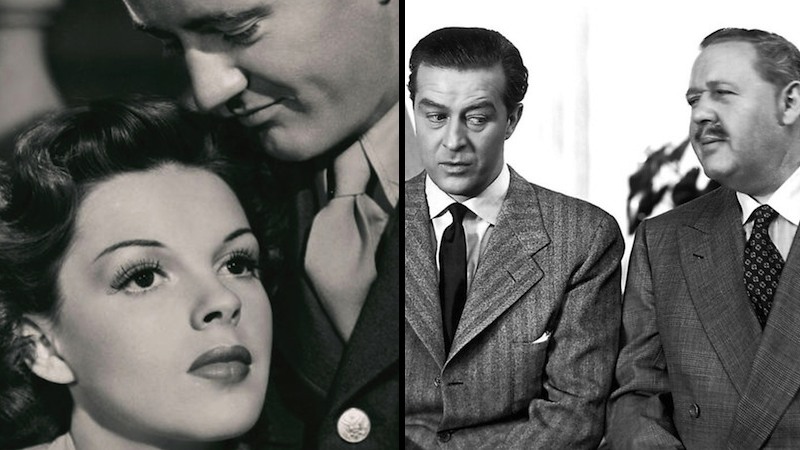 "The Clock" is a romantic drama set in the New York of WWII, starring Judy Garland and Robert Walker. Directed by Garland's future husband, Vincente Minnelli, it is her first dramatic role and the first movie in which she stars but doesn't sing.
"The Big Clock" is a classic noir thriller starring Ray Milland racing the clock to solve a murder—and he is the prime suspect. "The Big Clock" was remade as "No Way Out" (1987) with Kevin Costner.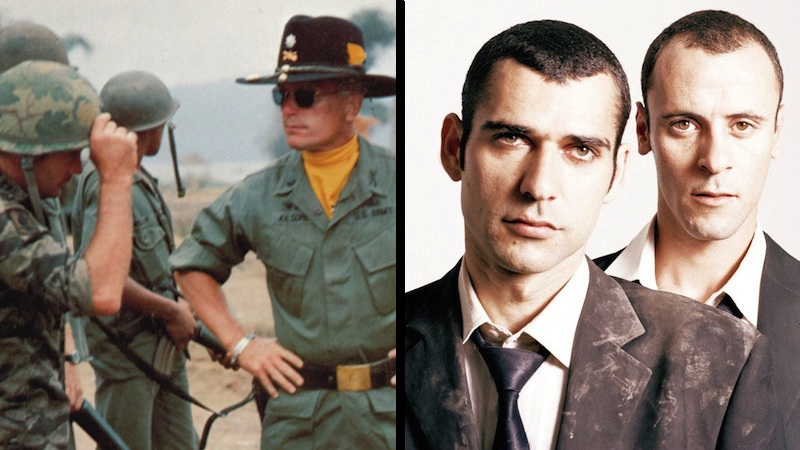 "Apocalypse Now" is Francis Ford Coppola's epic re-telling of Joseph Conrad's classic novella, "Heart of Darkness," transported to the Vietnam War and the Cambodian jungle. Famous for the line, often paraphrased (incorrectly) as: "I love the smell of napalm in the morning. It smells of victory."
"Paradise Now" is the story of two childhood Palestinian friends preparing for a suicide bombing attack in Tel Aviv. It was the first Palestinian film to be nominated for an Academy Award for Best Foreign Language Film.