If you're staying in most Saturday nights these days (and who isn't), you still want the evening to be festive, correct? After all, if our Saturday nights start feeling like our Mondays, we're really in trouble.
So here's an idea, and no surprise, it involves movies. All you need is a fairly decent audio/video set-up, including quality speakers and a bluray player. Oh, and did I mention — you also need to love rock 'n' roll.
All you do is invite a couple of good friends for dinner, and get them to bring a bottle of wine. After the meal, get comfortable, turn on your system, and set the volume high. Then crank up any of the five outstanding rock performance movies listed below.
All these titles have been issued on bluray and are well worth the investment, since you'll be playing them more than once. Another key benefit: you don't have to watch the whole film in one sitting, unless you want to. Via the menu, just access the directory of songs, click on your favorites, and let the party begin.
Over the years, these after-dinner virtual concerts have become integral to how we entertain. Trust me, everyone has fun. Who knows — you may even get up and dance.
And without your even leaving home, it will feel just the way a Saturday night should.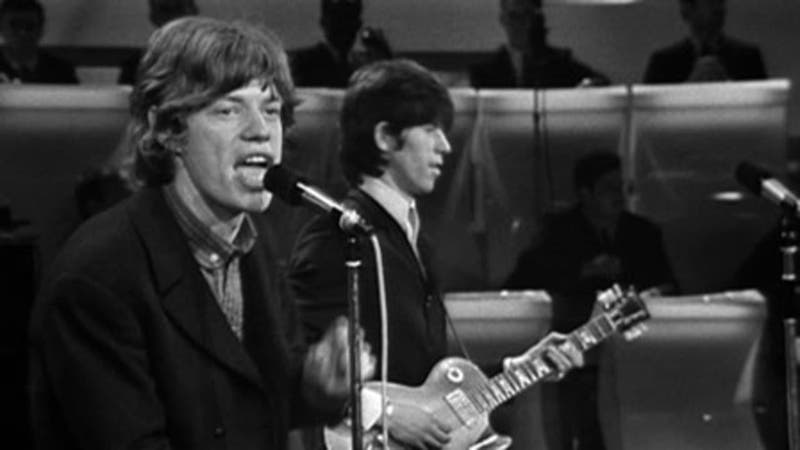 Summary: With the initials standing for "Teenage Awards Music International," this landmark program showcases some of the finest rock and R&B artists working at the time- and oh, what a time it was.
Artists: Marvin Gaye, Diana Ross & The Supremes, The Beach Boys, The Rolling Stones, James Brown, many others.
Highlights: Beach Boys' "Surfer Girl," Marvin's "Hitchhike" (dig those go-go girls, including a young Teri Garr), the Supremes's "Baby Love," the Stones's "Time Is On My Side," and the very best of all, James Brown's "Night Train."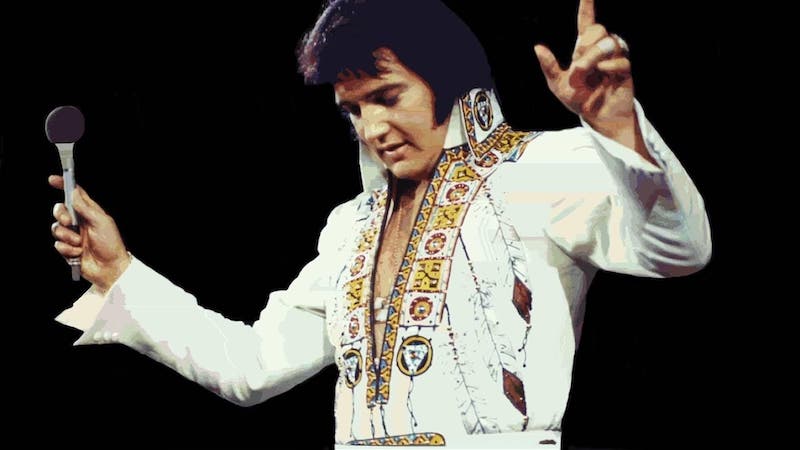 Summary: Fascinating, exhilarating film features rehearsals and performances of some of Elvis's greatest songs, and captures this legendary performer in his prime, in one of his signature Las Vegas concerts.
Artists: Just Elvis, but who else do you need?
Highlights: "That's All Right," "Blue Suede Shoes," "All Shook Up"…and the list goes on! Also, watch for fan Cary Grant in the audience!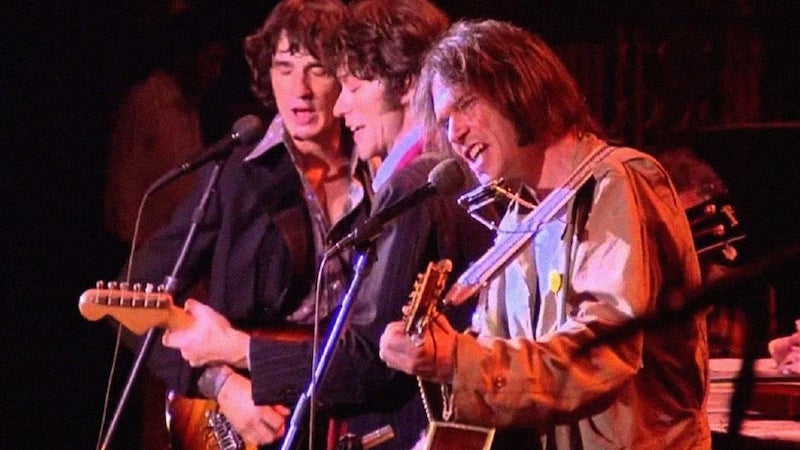 Summary: Martin Scorsese expertly records for posterity The Band's 1976 farewell concert in San Francisco, with a slew of guest stars showing up in tribute. Many consider this the best rock concert film ever.
Artists: Bob Dylan, Joni Mitchell, Neil Young, Van Morrison, Eric Clapton, many others.
Highlights: Dr. John's "Such a Night," Neil Young's "Helpless," Clapton's "Further On Up the Road," Joni's "Coyote," Muddy Waters's "Mannish Boy," and the Band's "Up on Cripple Creek."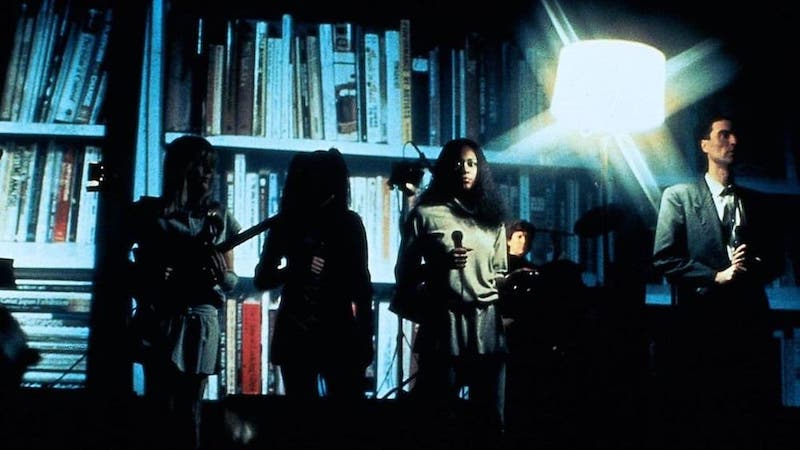 Summary: Jonathan Demme's jaw-dropping concert doc reminds us what all the fuss was about with The Talking Heads.
Artists: Core members David Byrne, Tina Weymouth, and Chris Frantz, backed by some extremely talented, energetic musicians and performers.
Highlights: Film builds to an amazing crescendo, with sterling renditions of tunes like "Psycho Killer," "Burning Down the House," and "Take Me To The River."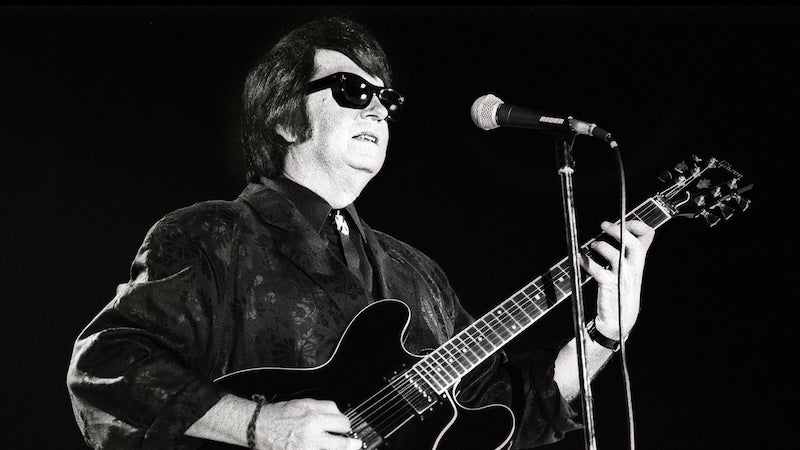 Summary: Less a concert than an intimate performance at LA's legendary Coconut Grove nightclub, "Black and White" puts a spotlight on this pre-eminent balladeer of early rock, along with some special guests, less than a year before Orbison's untimely death at age 52.
Artists: Joining Roy are fans Bruce Springsteen, Bonnie Raitt, k.d. lang, Jackson Browne, and Elvis Costello, to name a few.
Highlights: "In Dreams," "Only the Lonely," "Crying," and of course, "Oh, Pretty Woman."
* Also available to stream on Amazon

More: Feelin' Groovy: How Film Captured the Glory Days of Rock on Film