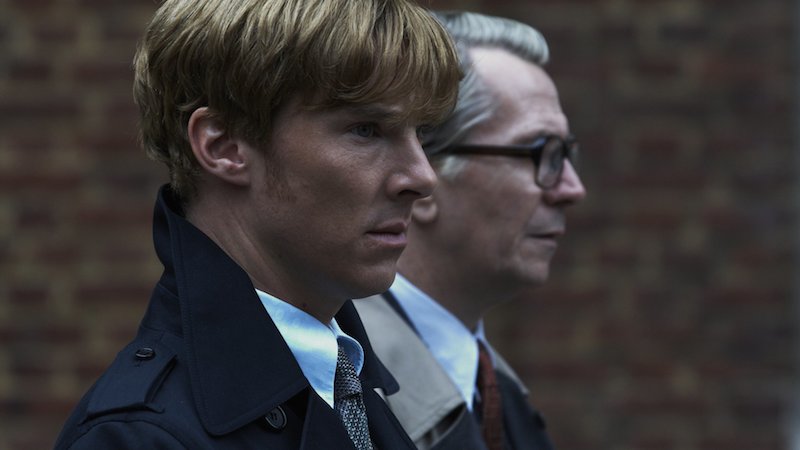 "England and America are two countries divided by a common language."
That famous quote is most often attributed to gifted playwright George Bernard Shaw, who was actually Irish. It's not just witty but wise, containing a core truth. We've always had an innate curiosity about our cousins across the pond, because though we do share a language, we are different in so many other ways.
Fundamentally, we are a new nation, while theirs is ancient and steeped in history; they maintain the monarchy that many of our ancestors fled from; our population, wealth and natural resources dwarf theirs.
All that was equally true when we finally entered the Second War in 1941. As the Yanks invaded their hallowed island in overwhelming numbers, British soldiers coined this saying about our own troops: "Oversexed, overpaid, and over here."
Paradoxically, we remain the most steadfast of allies precisely because we share a language and a history. As with family, we may fight or feel competitive on occasion, but underneath it all, there's a foundation of closeness and loyalty. Hence the lure of great movies from the UK.
On a more practical level, if you're craving something foreign but not in the mood to read subtitles, these films always make the grade!
Young working-class Dubliners obsessed with American soul music form a band, and some listeners are more enthusiastic than others. But no one can doubt their passion. Infectious, tuneful fun, and a guaranteed crowd-pleaser.
Gritty, uncompromising film from Danny Boyle follows a group of heroin addicts in Edinburgh (including Ewan McGregor and Robert Carlyle). Potent stuff, but leavened with humanity and a dose of gallows humor.
Low-budget feature about a struggling London-based writer who passes the time by following random strangers in the street. This nasty habit eventually lands him in hot water. Intriguing drama was director Christopher Nolan's breakthrough, and no wonder.
Riveting docudrama relives two alpine climbers' attempt to scale a treacherous mountain peak in Peru, which soon becomes a terrifying struggle for survival. To call this film "thrilling" understates it. If you tend to bite your nails, wear gloves.
Teenage girl in the British projects aspires to be a hip-hop dancer, but a messy home life limits her progress. When her mother brings home a younger boyfriend, sparks soon ignite. Don't miss this tense, beautifully acted "kitchen sink" drama.
A newspaper engages Steve Coogan and fellow performer Rob Brydon to go on an all-expenses paid tour of the UK's best restaurants. Mouth-watering dishes and hilarious badinage are on the menu. Nice work if you can get it!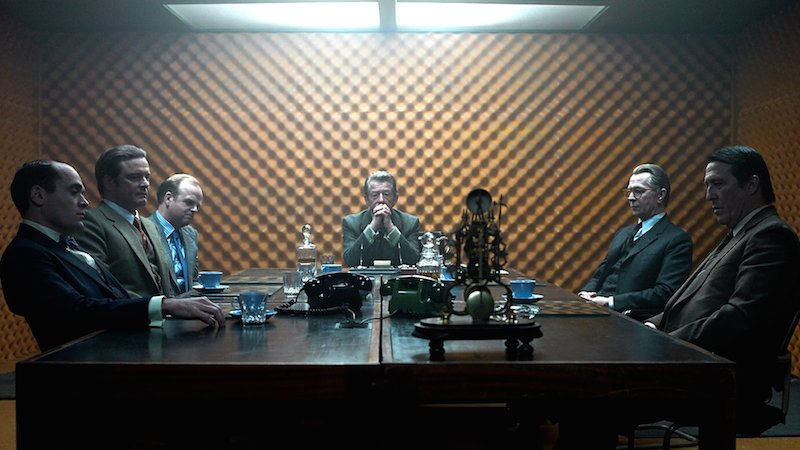 Gary Oldman ably fills the outsize shoes of Sir Alec Guinness as master spy George Smiley in this absorbing update of John Le Carre's classic espionage novel. Colin Firth, John Hurt, and Tom Hardy round out a stellar cast. Pay attention, or you may miss something!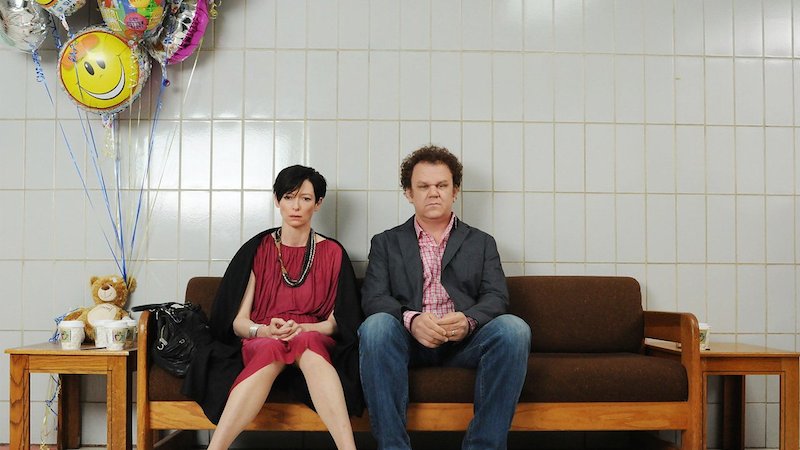 Tilda Swinton tackles yet another highly demanding role as the mother of a disturbed boy who ends up carrying out a school shooting. John O'Reilly plays her ineffectual husband. Be warned: not for the faint of heart. This harrowing film really stays with you.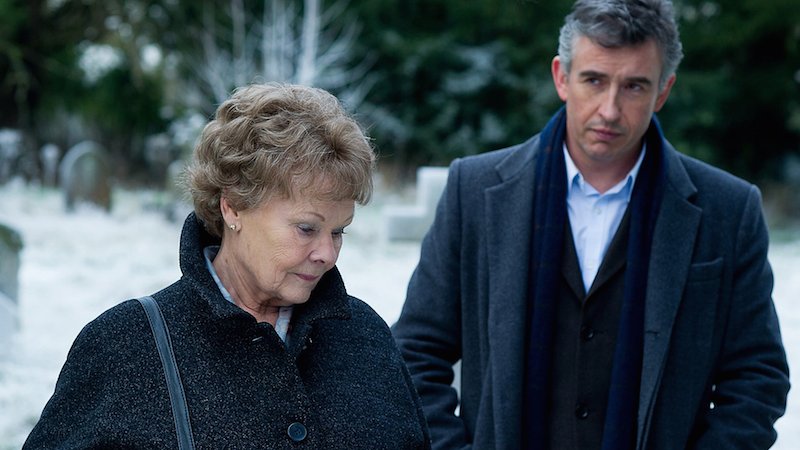 Dame Judi Dench scores once again, playing a determined woman who goes in search of the son she bore out of wedlock and gave up for adoption half a century earlier. She received her seventh Oscar nod for her work in this touching, fact-based drama.
More: 6 Must-See Contemporary Italian Movies on Netflix
9 French Movies on Netflix You Should Watch Tonight!