Fifty years ago, President Richard Nixon had just been inaugurated for a second term after a landslide election; his fall from grace would accelerate over the course of 1973.
Amidst the growing turbulence of Watergate, the Roe v. Wade decision came down, and the Paris Peace Accords were signed, signaling the end of the Vietnam War. A racehorse named Secretariat won the Triple Crown for the first time in a quarter century.
In the Hollywood film industry, the creative renaissance that had begun in the late sixties continued. Younger emerging directors like Martin Scorsese, Hal Ashby, and William Friedkin were being given the freedom (and the funds) to do powerful, original work.
Given the comparatively narrow nature of Hollywood's more recent output, the variety of outstanding films released in 1973 is striking: a dynamic mix of human scale dramas, comedies, thrillers, and horror.
Notably, no superhero or "tentpole" titles appear, as the evolution of the movie business towards fewer, bigger releases would only begin with films like "Jaws" (1975), the first "Star Wars" (1977) and "Superman" (1978).
At the 1974 Oscars, George Roy Hill's "The Sting" won best picture, to no one's great surprise. The movie remains infectious, crowd-pleasing entertainment, blending comedy and suspense with 1930s period flavor and a memorable ragtime score from Marvin Hamlisch. This yarn about two conmen out to make a big score reunited stars Paul Newman and Robert Redford after the wild success of 1969's "Butch Cassidy and the Sundance Kid," proving that in rare instances lightning can strike twice.
But that's just the beginning. Feast your eyes on the list below, which we've organized by genre. Whatever strikes your fancy that you haven't seen (ever, or in a while), watch now. And see if it doesn't make you just a bit nostalgic for the Hollywood of 1973.
Drama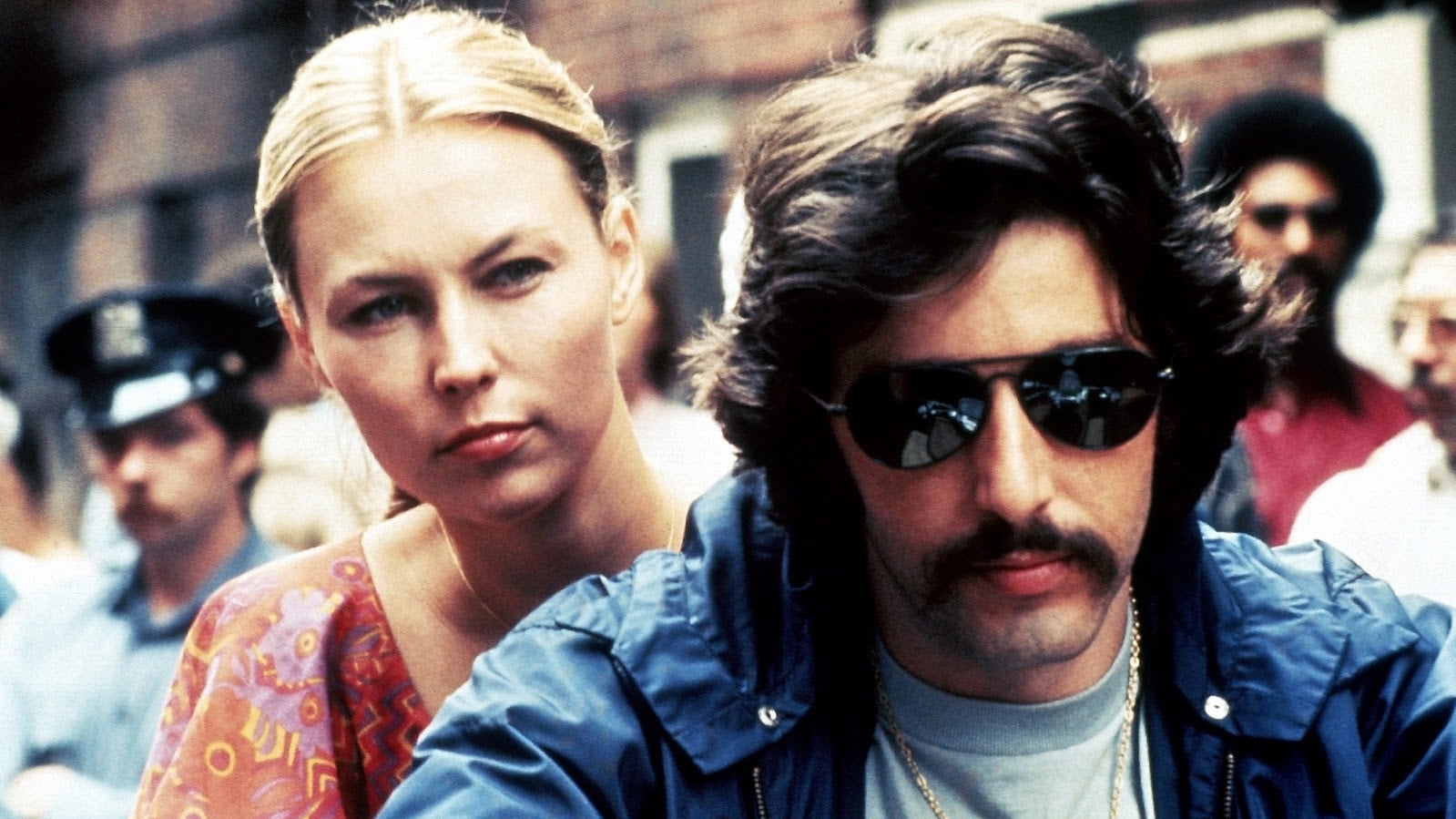 Sidney Lumet's tense, scorching tale of one NYPD cop who dares to resist an entrenched culture of corruption was an ideal vehicle for the brooding Al Pacino, just one year after his "Godfather" triumph. The fact "Serpico" was based on a recent true story only increases the film's impact.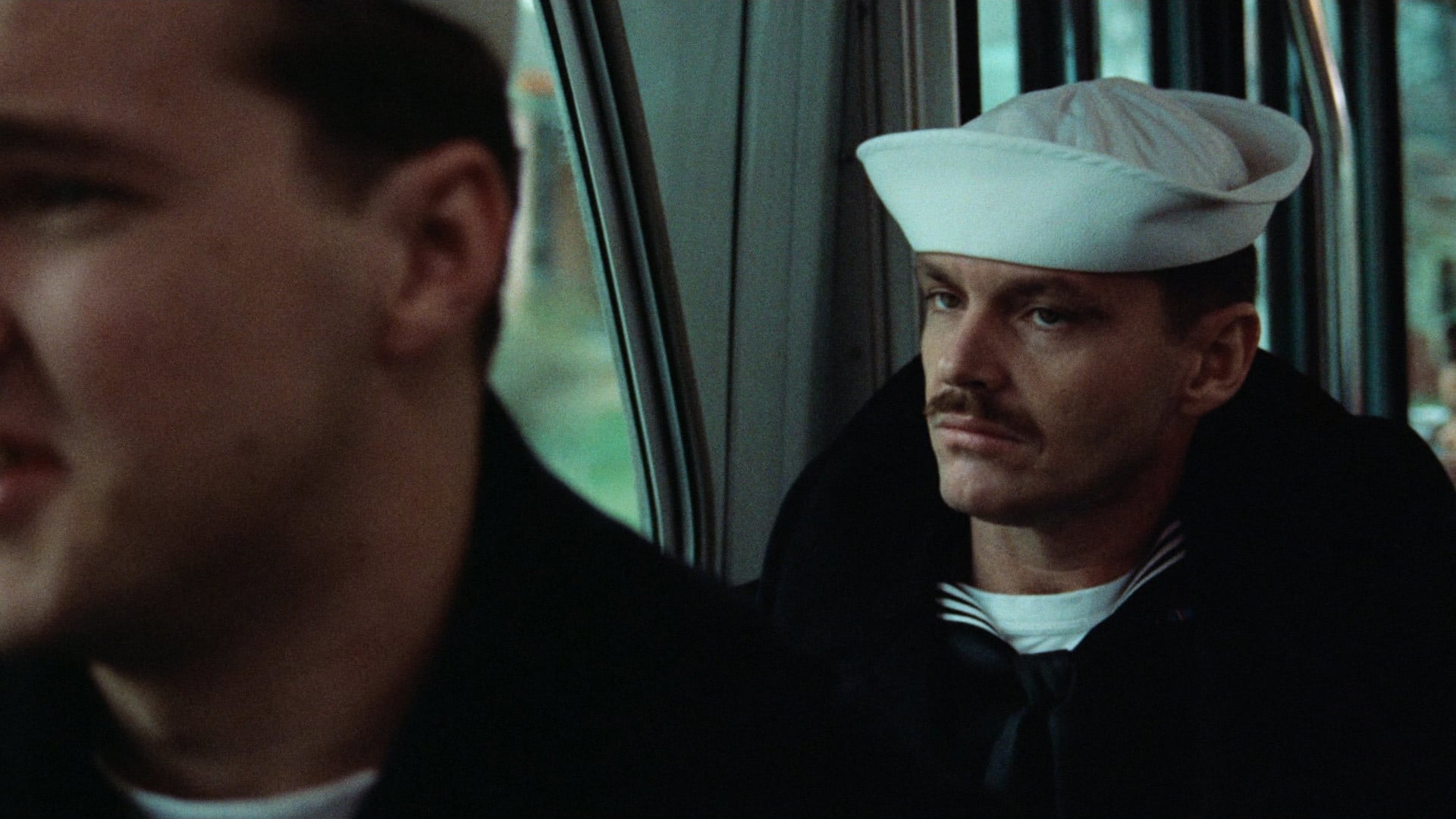 Oscar-nominated Jack Nicholson plays Billy Buddusky, a rough and rowdy career sailor assigned to transport fellow enlistee Meadows (Randy Quaid) to the stockade. Feeling sorry for the young prisoner, he and fellow escort Mulhall (Otis Young) resolve to show Meadows a good time on the way. Hal Ashby's salty drama makes you glad you joined the party.
Comedy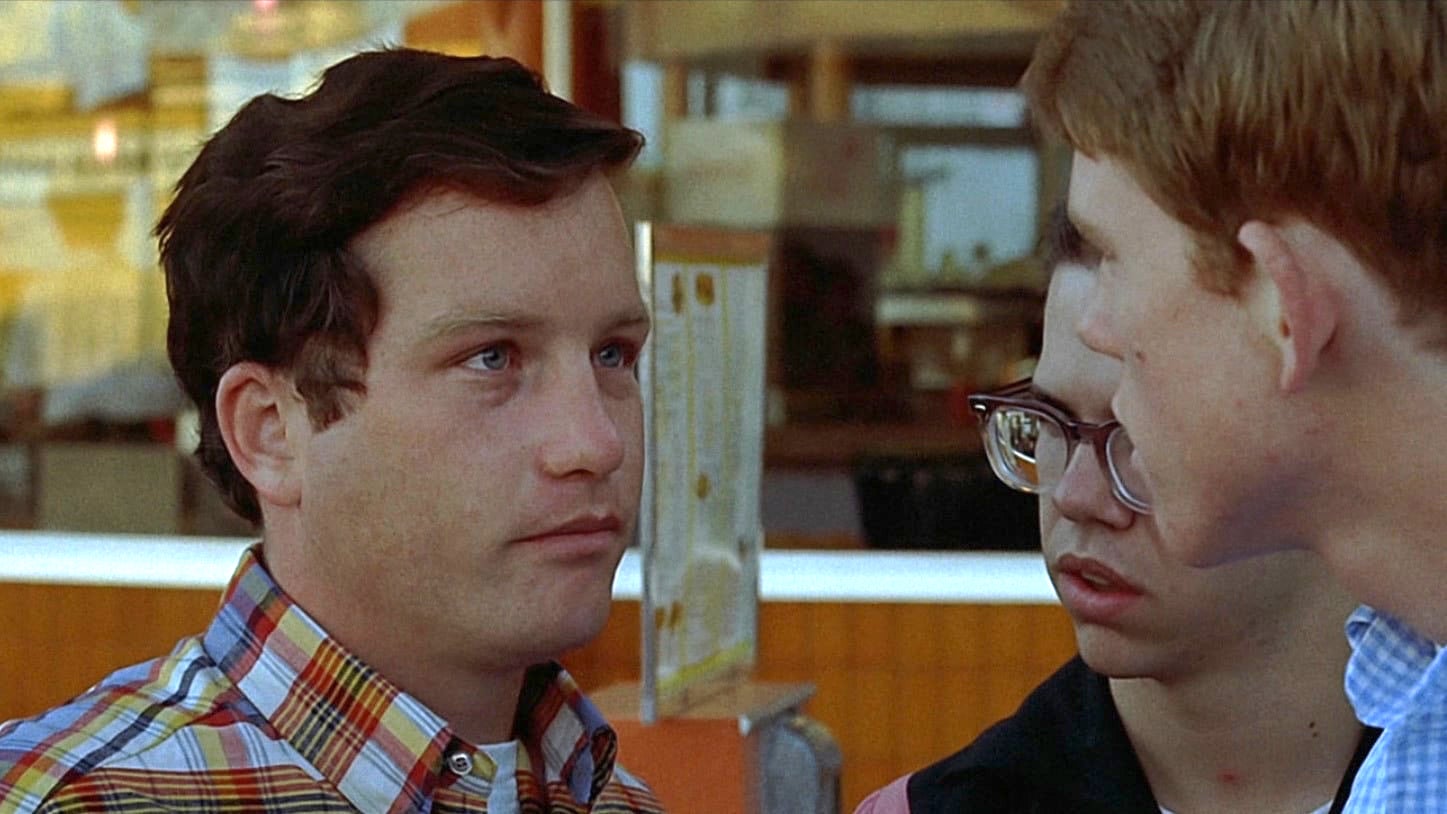 George Lucas's funny, heartwarming tale traces a group of California high school seniors in 1962 facing graduation and the adult world. Winning ensemble cast includes Ron Howard, Richard Dreyfuss, Paul Le Mat, Cindy Williams, and Candy Clark. Evocative vintage rock 'n' roll score only adds to the fun. Loosely based on Fellini's "I Vitelloni."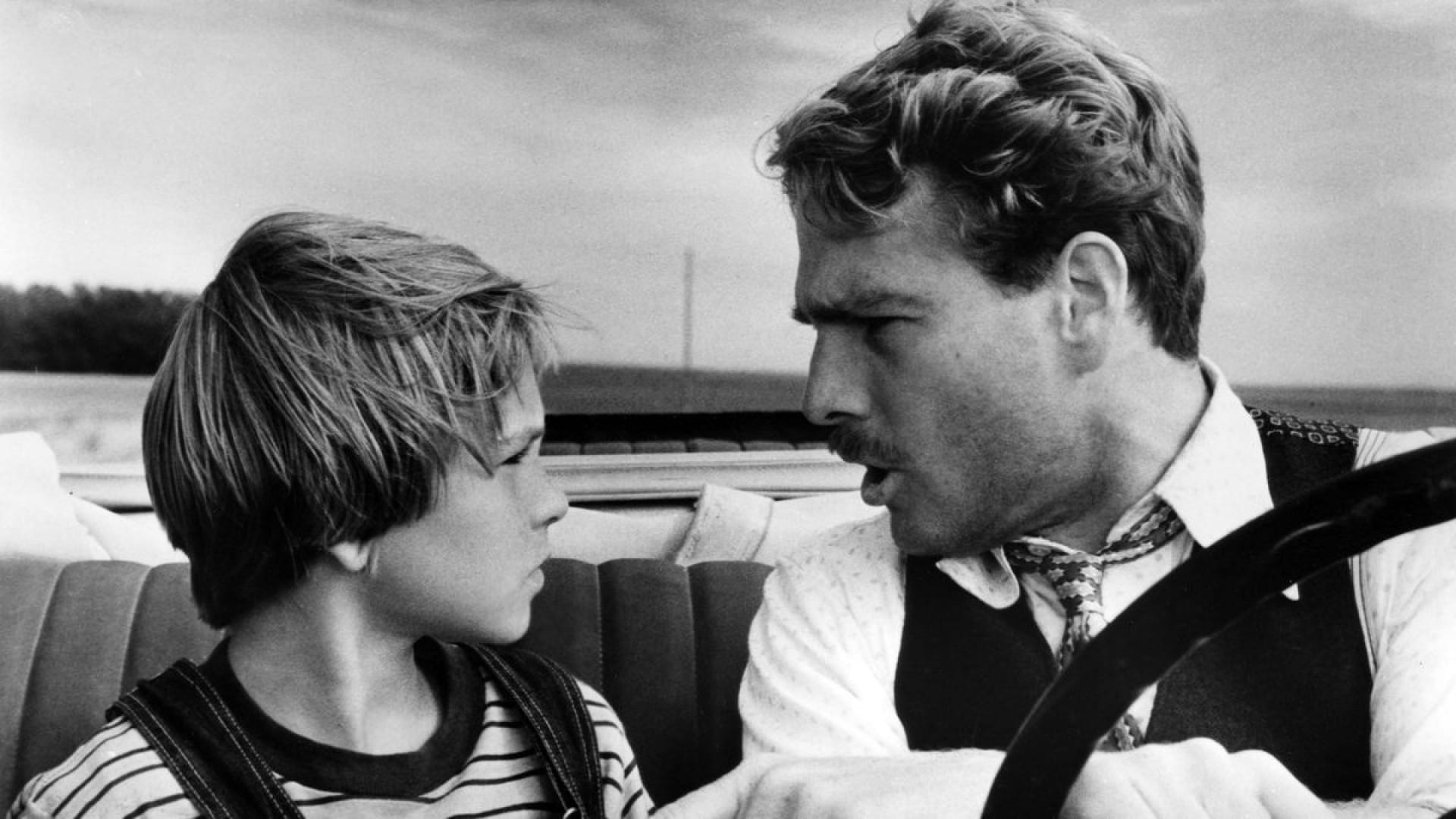 In Peter Bogdanovich's sublime depression-era comedy, real-life father-daughter Ryan and Tatum O'Neal are small-time hustlers traveling the Midwest in search of suckers. The irresistible Tatum, just nine years old, won an Oscar, the youngest recipient ever. The Oscar-nominated Madeleine Kahn is also aces playing exotic dancer Trixie Delight.


Thriller/Suspense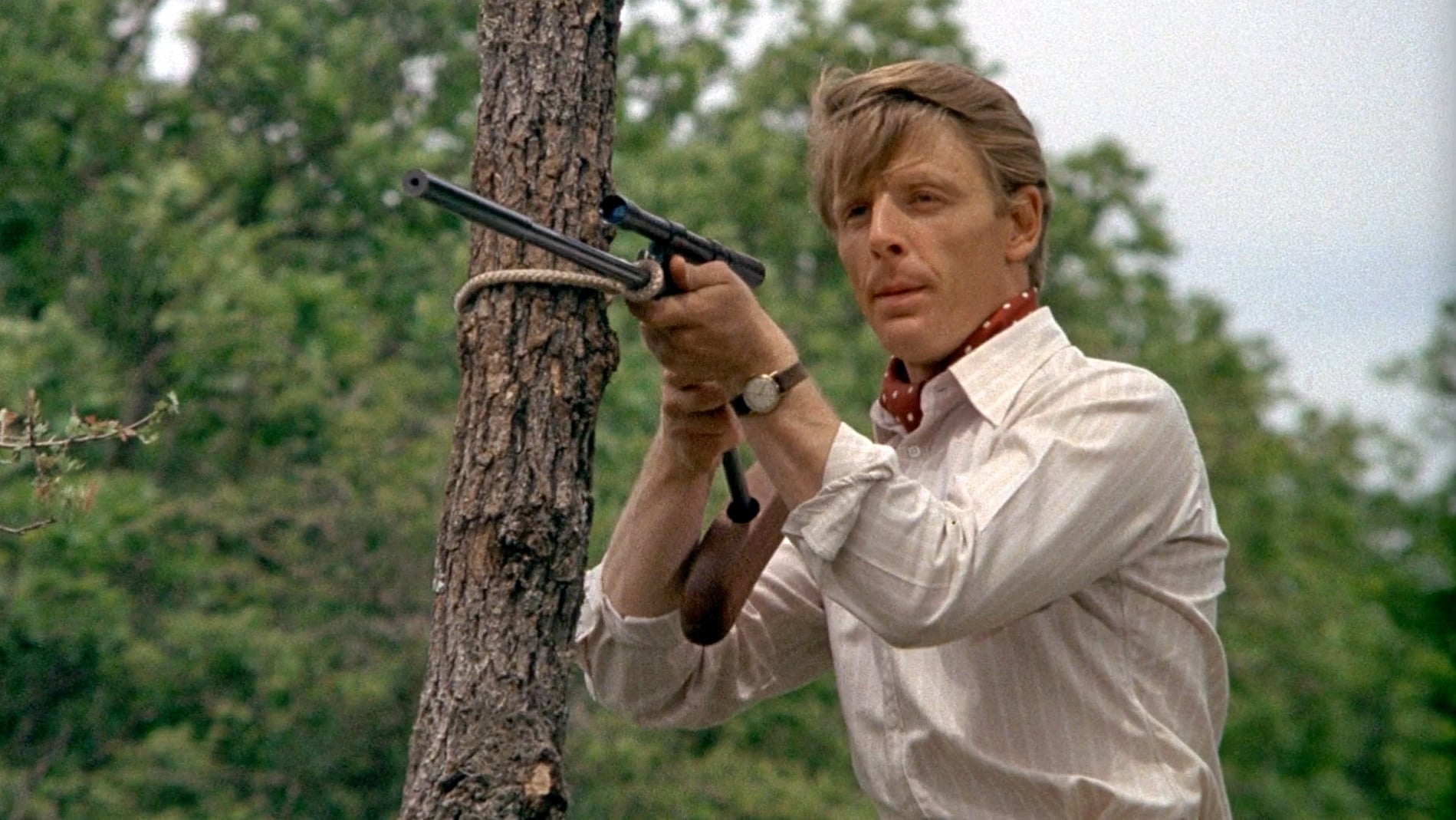 Fred Zinnemann directs this taut thriller about a hired assassin (Edward Fox) whose target is French president Charles de Gaulle. Film boasts vivid European locales and a top international cast including Michael Lonsdale, Cyril Cusack and many others. Zinnemann's assured direction and a lean, no-nonsense script keep the tension building to a breathtaking climax.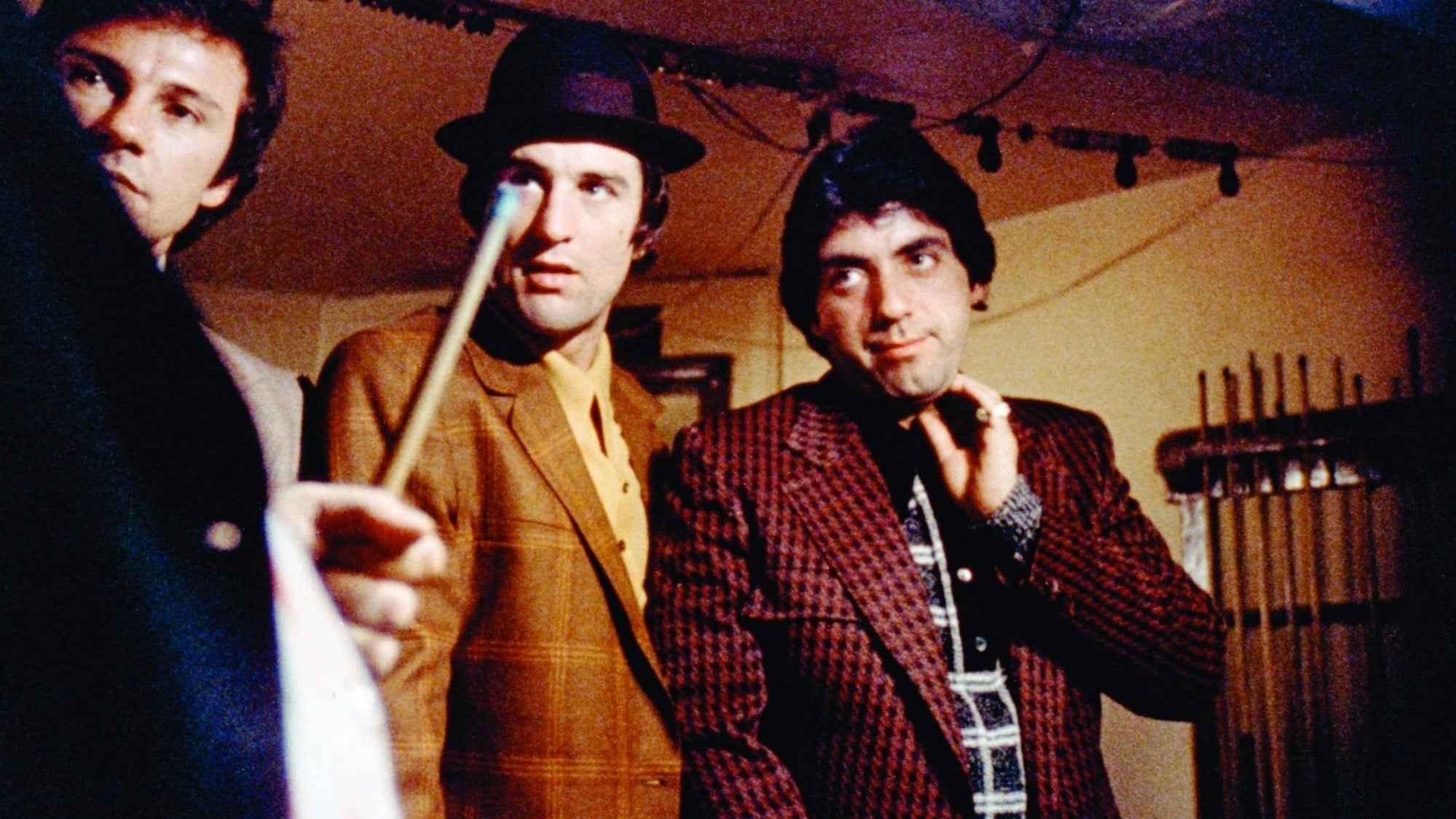 Martin Scorsese's gritty breakthrough film tracks the fortunes of two cousins (Harvey Keitel and Robert De Niro), both small time hoods in Little Italy. Keitel is superb, but De Niro really soars in the smaller but showier role of erratic Johnny Boy. This marked a turning point for the actor, who'd cement his stardom the following year in "The Godfather, Part 2."
Horror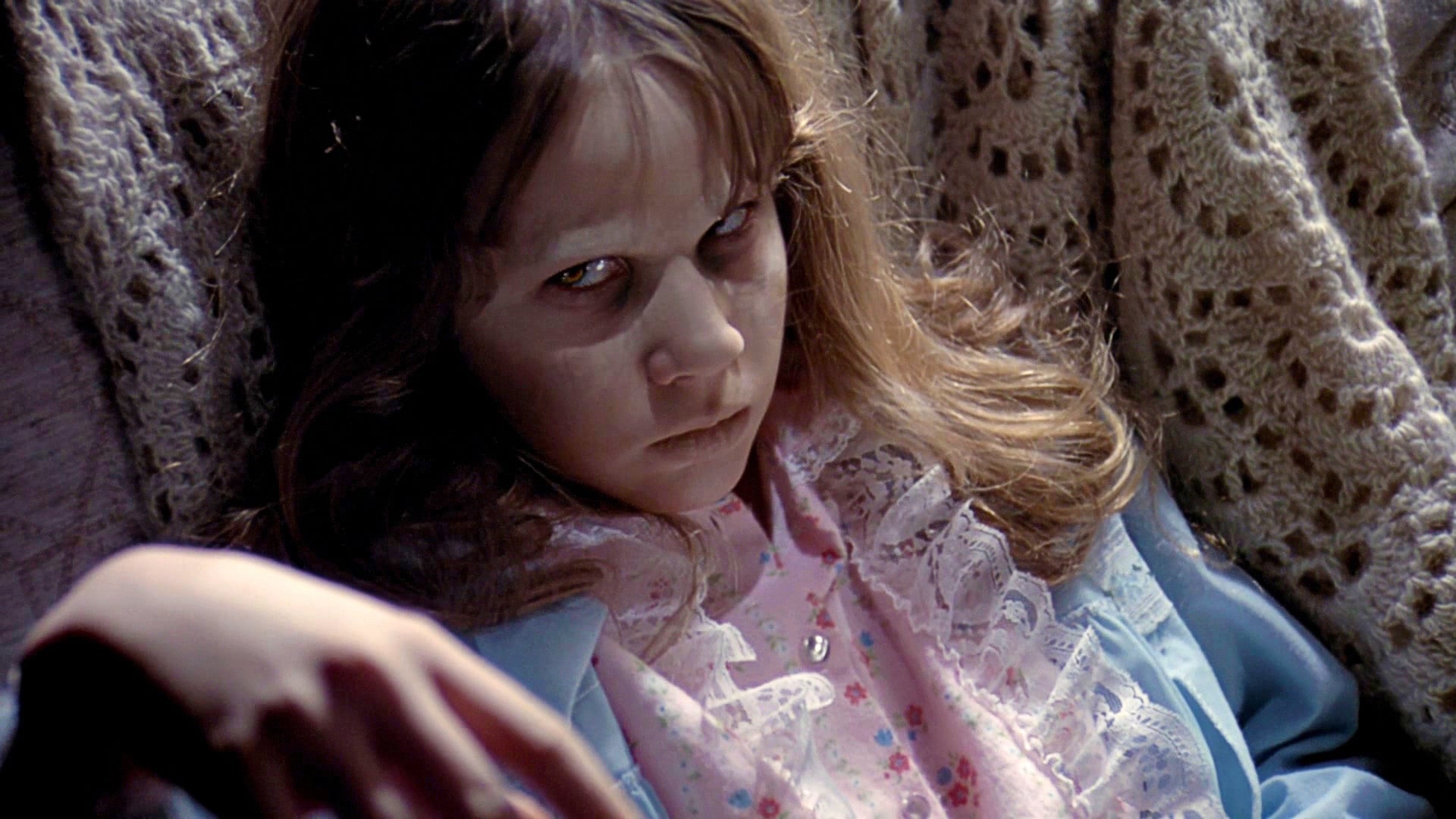 William Peter Blatty's petrifying bestseller was adapted into an equally petrifying movie, with William Friedkin directing a stellar cast, including Ellen Burstyn, Linda Blair, Jason Miller and in the title role, Max Von Sydow, who nearly steals the picture. Fifty years on, "The Exorcist" is still one hair-raising ride, decidedly not for the squeamish.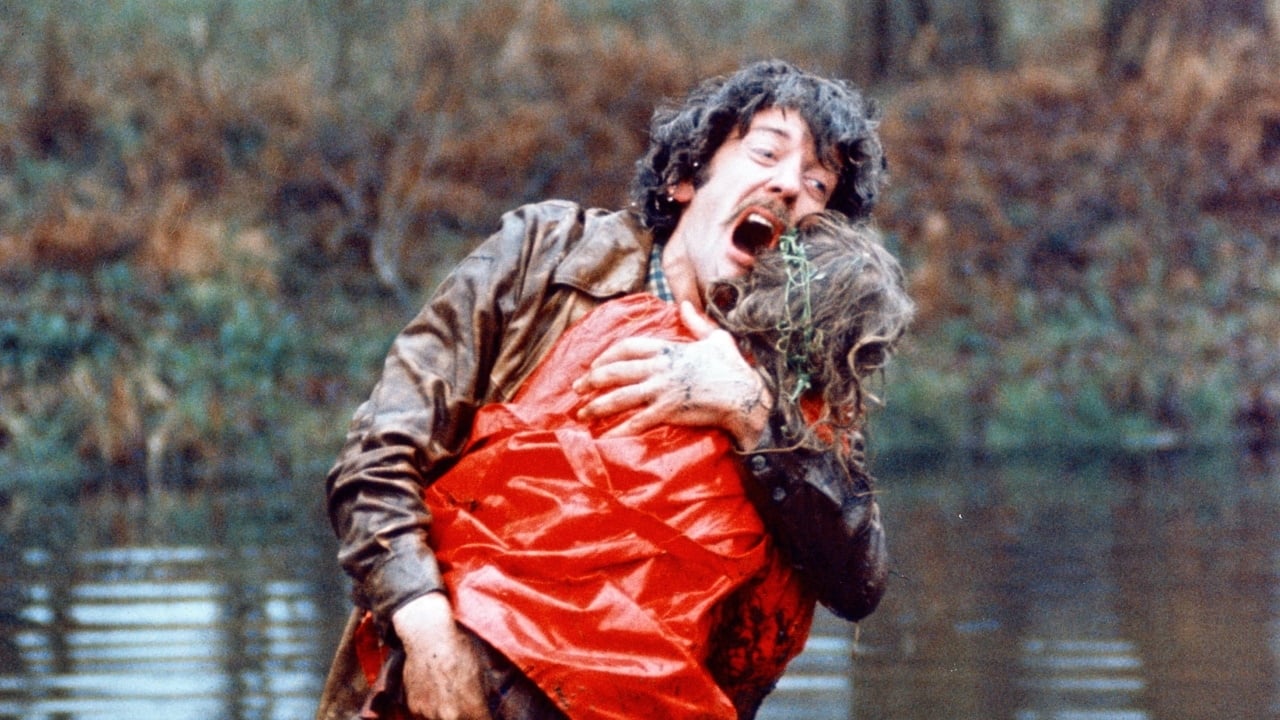 Rich in mood and atmosphere, Nicolas Roeg's slow-burn chiller features Donald Sutherland and Julie Christie as a couple grieving their young daughter's death. On vacation in Venice, they become convinced she's haunting them. It's totally unnerving, and stunning location photography only adds to the ominous happenings.
International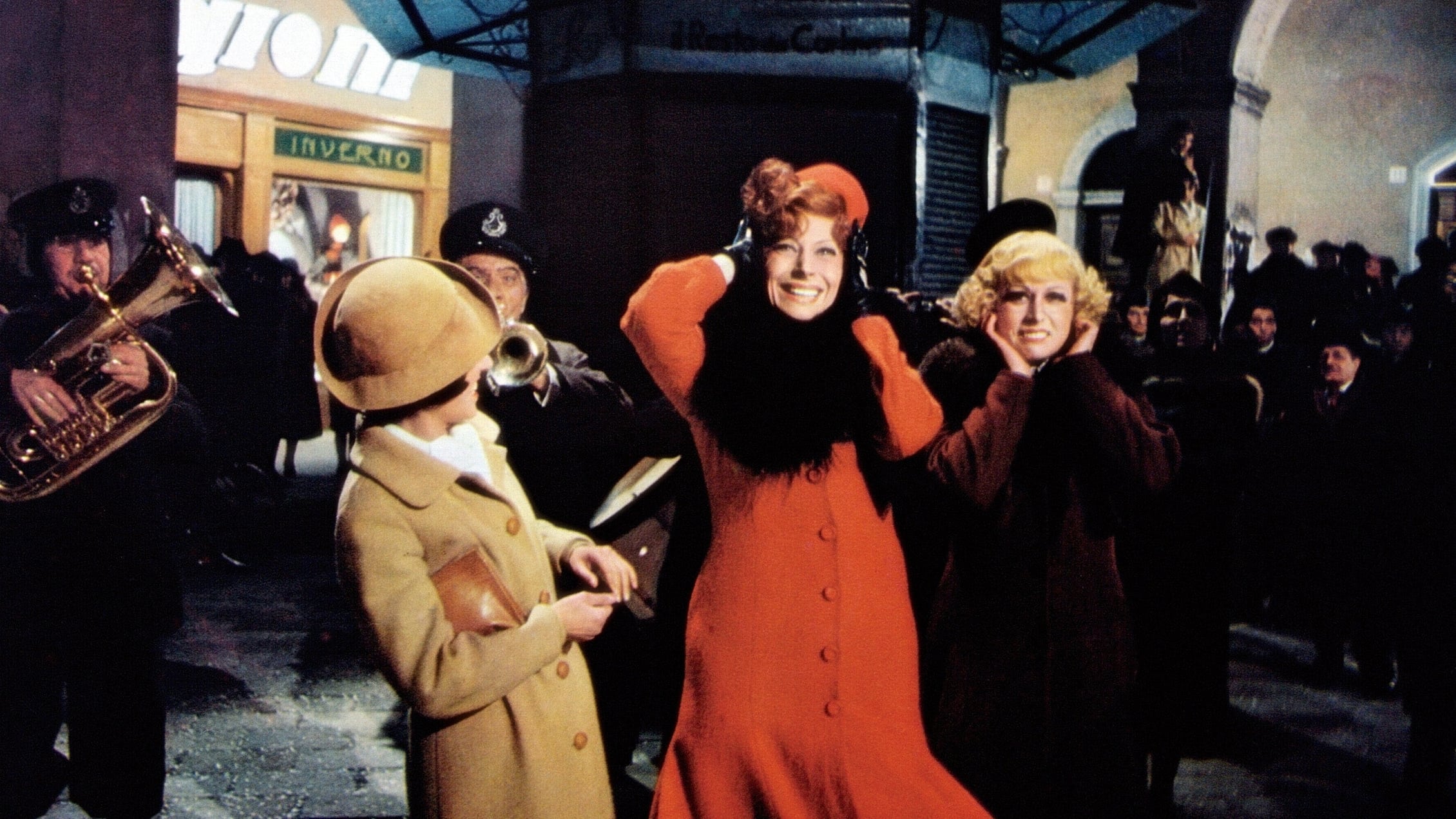 Fellini's late career masterpiece evokes the director's own childhood in a small Italian coastal town during the thirties, a fraught time when Catholicism and fascism uneasily co-existed. In the inimitable Fellini style, various colorful, over-the-top characters and set pieces populate this warm, wistful, altogether unforgettable film. Title translates to "I Remember."
This movie about making a movie is refreshingly authentic, capturing the delays, boredom and often absurd human byplay involved. Yet in Francois Truffaut's capable hands, it still manages to be great fun. A ravishing Jacqueline Bissett and Jean-Pierre Leaud are on hand, along with Truffaut himself. Catch this gem if you're curious to peek behind the cinematic curtain.
More: 10 Cinematic Gems from 1989 that Endure
12 Indelible Films that Prove 1993 Was a Singular Year for Movies