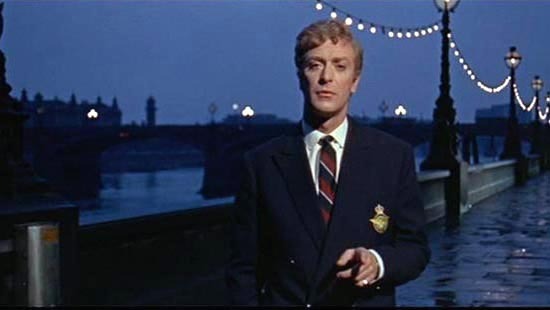 Cities are like people, in that some periods represent career peaks, and there are plenty of examples of golden ages to go around: Paris in the 1920s, Los Angeles in the 1940s, and New York in the 1950s all brim with romance in the popular imagination.

But no scene was quite as explosive in sheer energy and style as London was in the 1960s. A nation finally emerging from Blitz mentality and the rationing of World War II, England was primed for a major cultural earthquake, thanks to the crumbling of centuries-old social constriction, and the emergence of the Baby Boomers's youth culture.
And when that earthquake, or "youthquake," came, it was the movies that registered its shockwaves. "Swinging" London was its epicenter, as bands like The Beatles, the Rolling Stones, the Who, and the Kinks created a danceable soundtrack for the era, and pioneering hair stylist Vidal Sassoon snipped girls' hair into a bob, perfect for bouncing along to the beat (and of course, boys' hair grew down past their collars).
Smack in the center of that vibrant scene was a generation of screenwriters, directors, and actors ready to commit to film the energy, creativity and exuberance of a country undergoing a profound cultural shift.
There is an electric charge to English films of the sixties, and one source of that current is London itself. As John Lennon sings on "The White Album," "You say you want a revolution?" The ancient city of kings, queens, and the characters of Charles Dickens, was now the backdrop to a very large psychedelic party.
Stylistically, Swinging London teemed with ideas from visionaries who bumped up against each other in a tight circle of the experimental: Fashion designer Mary Quant, credited with the invention of the mini skirt, which she named for her favorite car; photographer David Bailey, fictionalized in Michelangelo Antonioni's masterful mod puzzle of a movie, "Blow Up"; and comedians Peter Cook and Dudley Moore, to name just a few.
The opening chords to the decade on film were, however, most properly sounded in 1964 by George Harrison's reverberating opening note to the song and movie "A Hard Day's Night." The propulsive scene that followed is the most fitting kickoff we can imagine to our round-up of movies from London in the sixties.
It has been argued that American director Richard Lester's drily comic, documentary-style "A Hard Day's Night" launched the sixties in earnest. In their film debut, the Fab Four literally run headlong into the hysteria of their fame, as the lads from Liverpool dash down that rail platform, and hop a train bound for London.
The movie helped cement — or create — the image of the Beatles as likable, funny, irreverent and anything but shallow pop idols. Lester's deep bag of tricks, such as brisk editing, helicopter shots, and multi-angle filming of a musical performance, have now become standards of the form. (MTV even honored Lester as "The Father of the Music Video" with a special award.)
"A Hard Day's Night" declares its liberation from rules, and does so with freshness, originality, and a charm as bright and joyous as the Beatles themselves. That same spirit of liberation drives the films on our list, a breath of air that feels just as fresh today.
The Movies: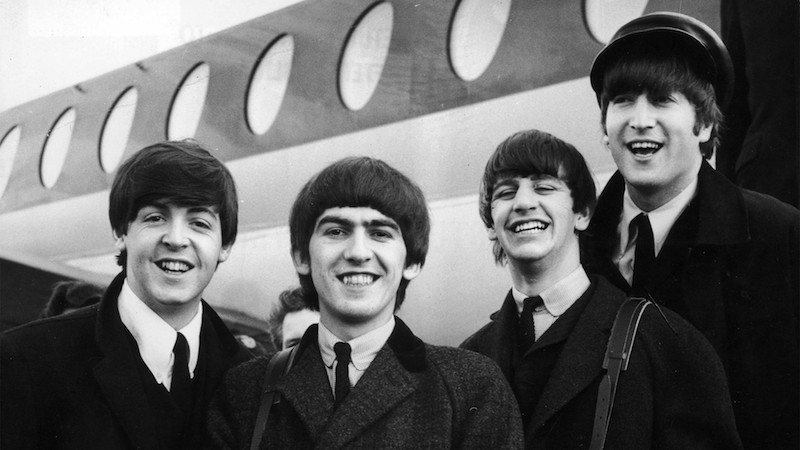 The Beatles on film.

Standout scene: ""Can't Buy Me Love" filmed in a field.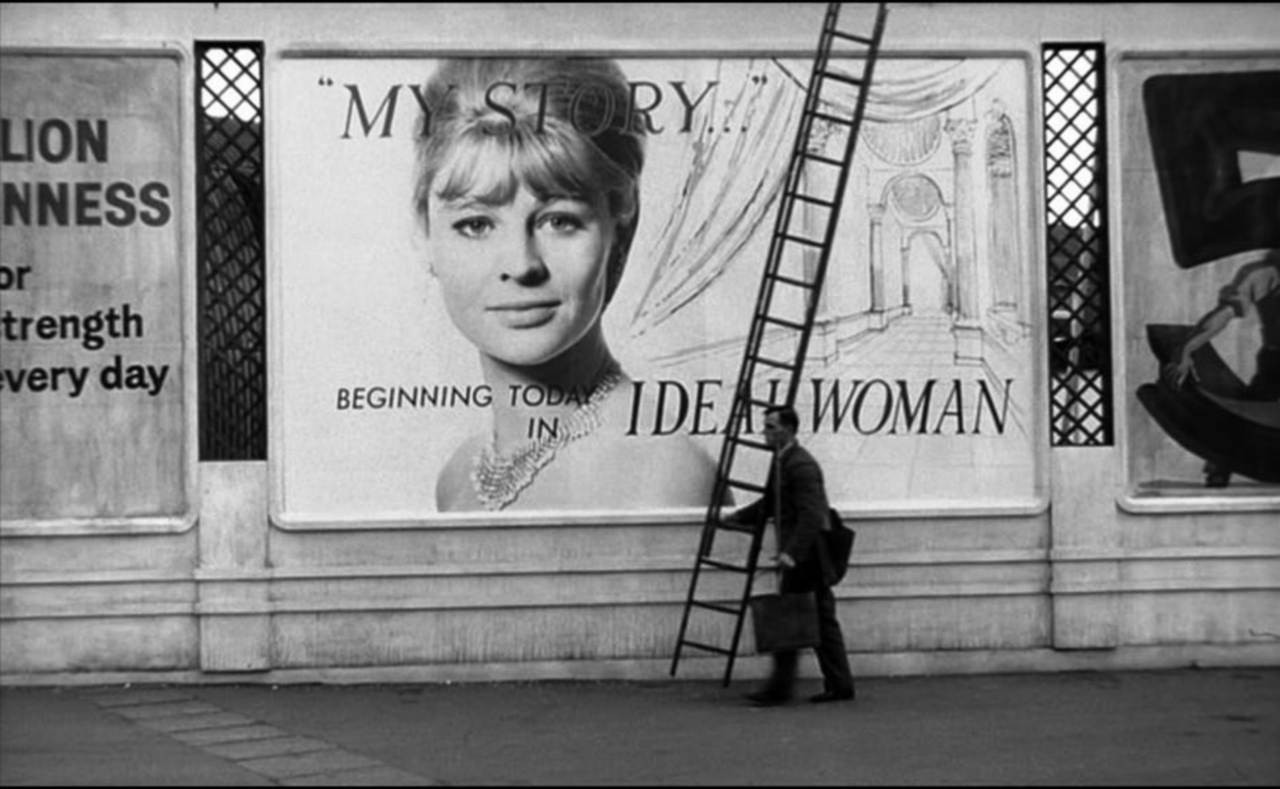 Love triangle set inside the London media scene. Julie Christie's Oscar, though she'd be nominated three more times. Dirk Bogarde and Laurence Harvey complete the package.
Models, marijuana, murder. What more does one need? Perhaps a stunning, young Vanessa Redgrave.

For music buffs: The Yardbirds perform "Stroll On" and make in onto Rolling Stone's list of Top 30 Greatest Rock & Roll Movie Moments.
Stream it tonight!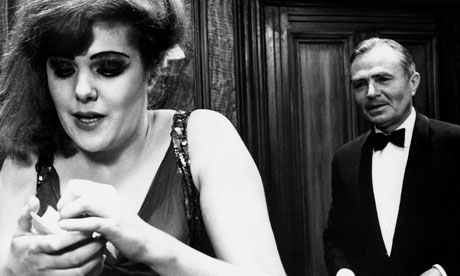 Lynn Redgrave charms in the title role. Delightful vintage Alan Bates and of course, James Mason. And we love that groovy theme song by the New Seekers.
"What's it all about?" A sensational Michael Caine tries to answer the question, but like so many others, never really finds out.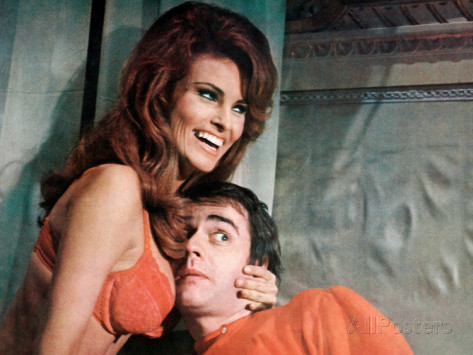 The devil (Peter Cooke) drops into London to make an offer one poor soul (Dudley Moore) can't refuse. Be careful what you wish for. Raquel Welch plays deadly sin "Lust." Good casting.

More: On Location — 3 Favorite Flicks Shot in Brooklyn