I was captivated by the smash hit "Frozen," not only for its stunning animation and catchy songs, but for its story, which featured female characters in primary, heroic roles. It is a story about women, in fact… the men are almost incidental.
You'd think there'd be all sorts of stories produced like this, but they're actually few and far between. Jennifer Lee, who both wrote and co-directed "Frozen," is also one of a rare breed. Looking at the top hundred features with the highest box-office last year, she was one of only two female directors on the list (the other was Kimberly Peirce for "Carrie").
Two out of a hundred? That's both shameful and infuriating. For an industry that's supposed to reflect the times on-screen, it does anything but off-screen. And nobody seems to want to do anything about it. Maybe this is partly why so many big feature films are forgettable today… too often men are at the helm. (Don't get me wrong; I like men in general. I am one. But still.)
Just consider this: in the eighty-plus year history of the Oscars, female directors have received a total of four Best Director nominations (for Lina Wertmuller, Jane Campion, Sofia Coppola, and Kathryn Bigelow).
Back in 2010, when Bigelow achieved that first landmark win, snagging Best Picture and Director for "The Hurt Locker," I thought there might be some hope. Beyond the fact that the film deserved to win, it was way overdue that a woman director triumph as well. Maybe it will all start to open up now, I thought.
I was naïve. Things haven't changed a bit.
What is the film industry's problem? What time warp are they in? And why aren't more people confronting the heads of major studios about what amounts to accepted, institutional sexism?
And for those living fossils out there wondering whether female directors can really cut it, I have a few titles for them to watch.
Oh, and my last word: get with it, Hollywood.
Cleo From 5 to 7 (1961), directed by Agnes Varda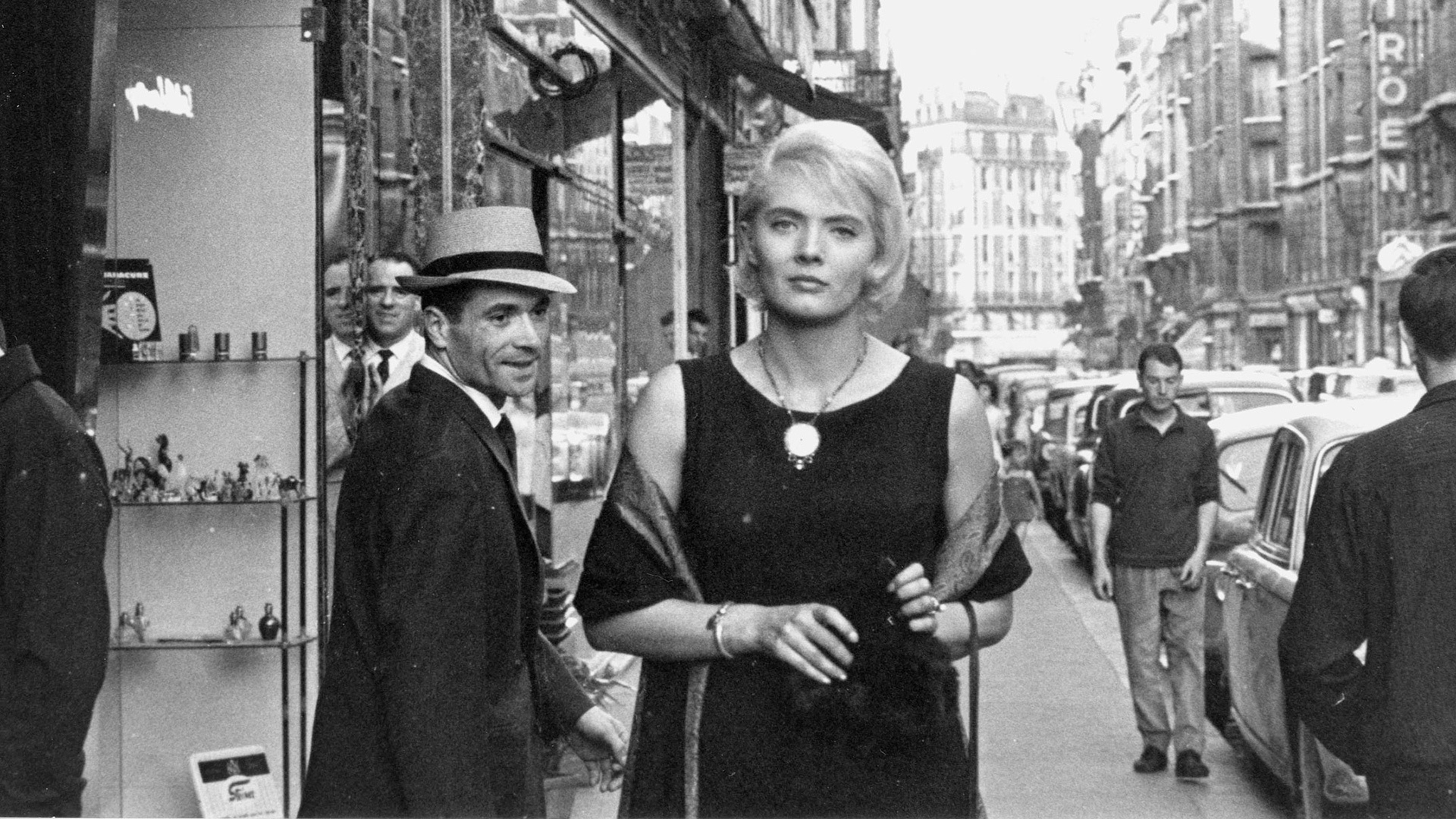 This evocative French New Wave piece follows a pop singer around Paris as she awaits the results of tests that may confirm a serious illness. The time we spend with her makes us feel very much alive. Click here to stream it now!
Swept Away…By An Unusual Destiny In The Blue Sea Of August (1974), directed by Lina Wertmuller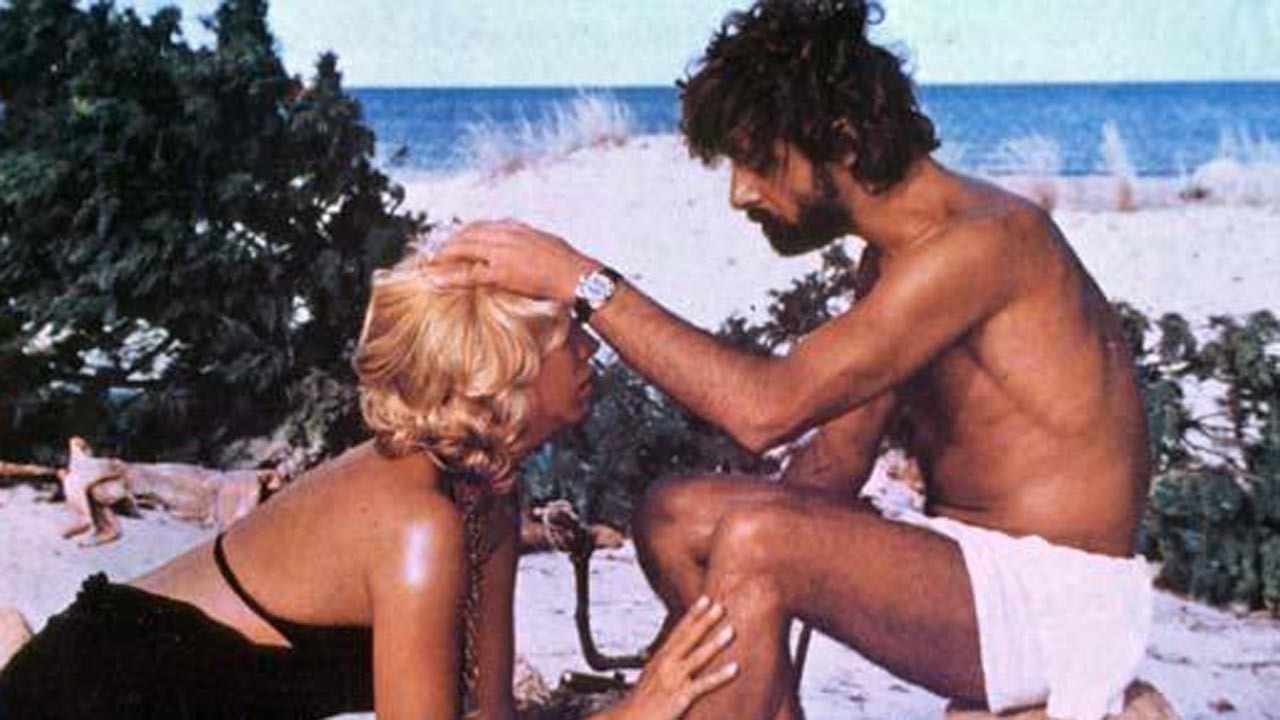 Giancarlo Giannini is a cabin boy on a yacht owned by spoiled heiress Mariangela Melato. When they end up stuck together on a remote island, with no rescue in sight, the tables turn, and some intense, sexually charged conflict plays out. Click here to stream it now!
Harlan County, USA (1977), directed by Barbara Kopple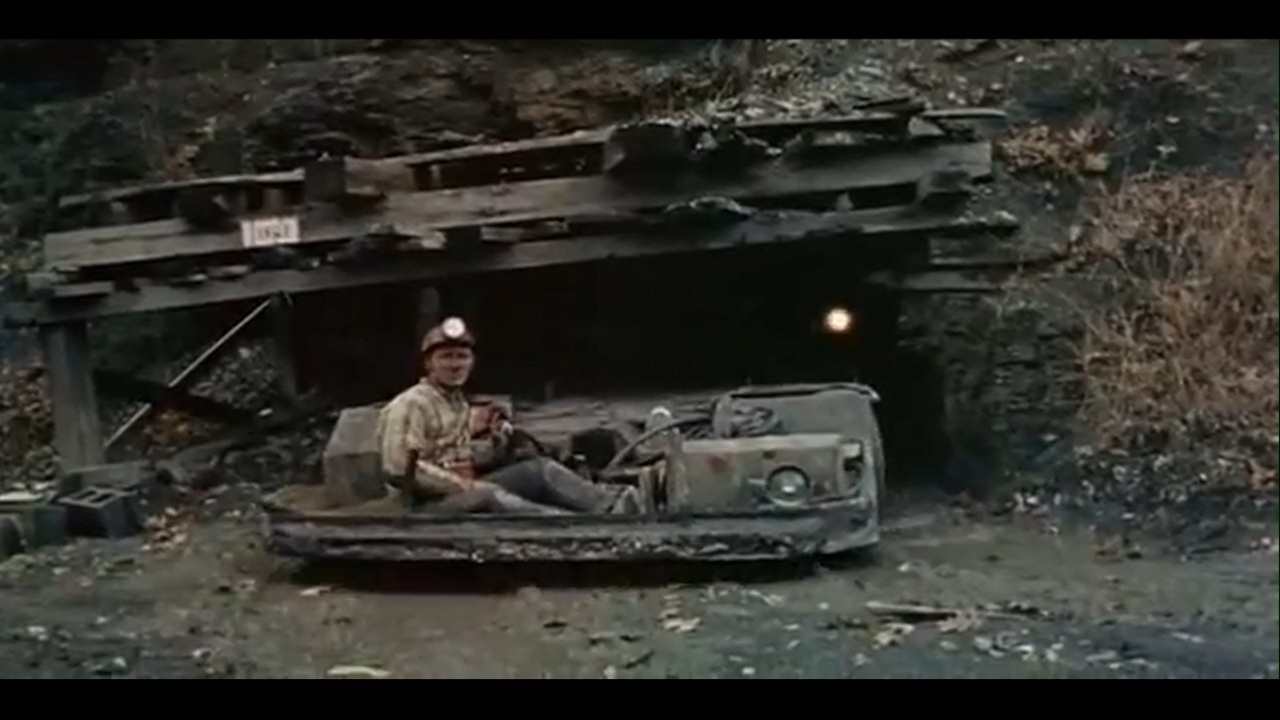 Brilliant documentary captures one of the seminal confrontations in labor history, as Kentucky coal miners fight for improved working conditions from their employer, The Eastover Mining Company. Click here to stream it now!
Fast Times At Ridgemont High (1982), directed by Amy Heckerling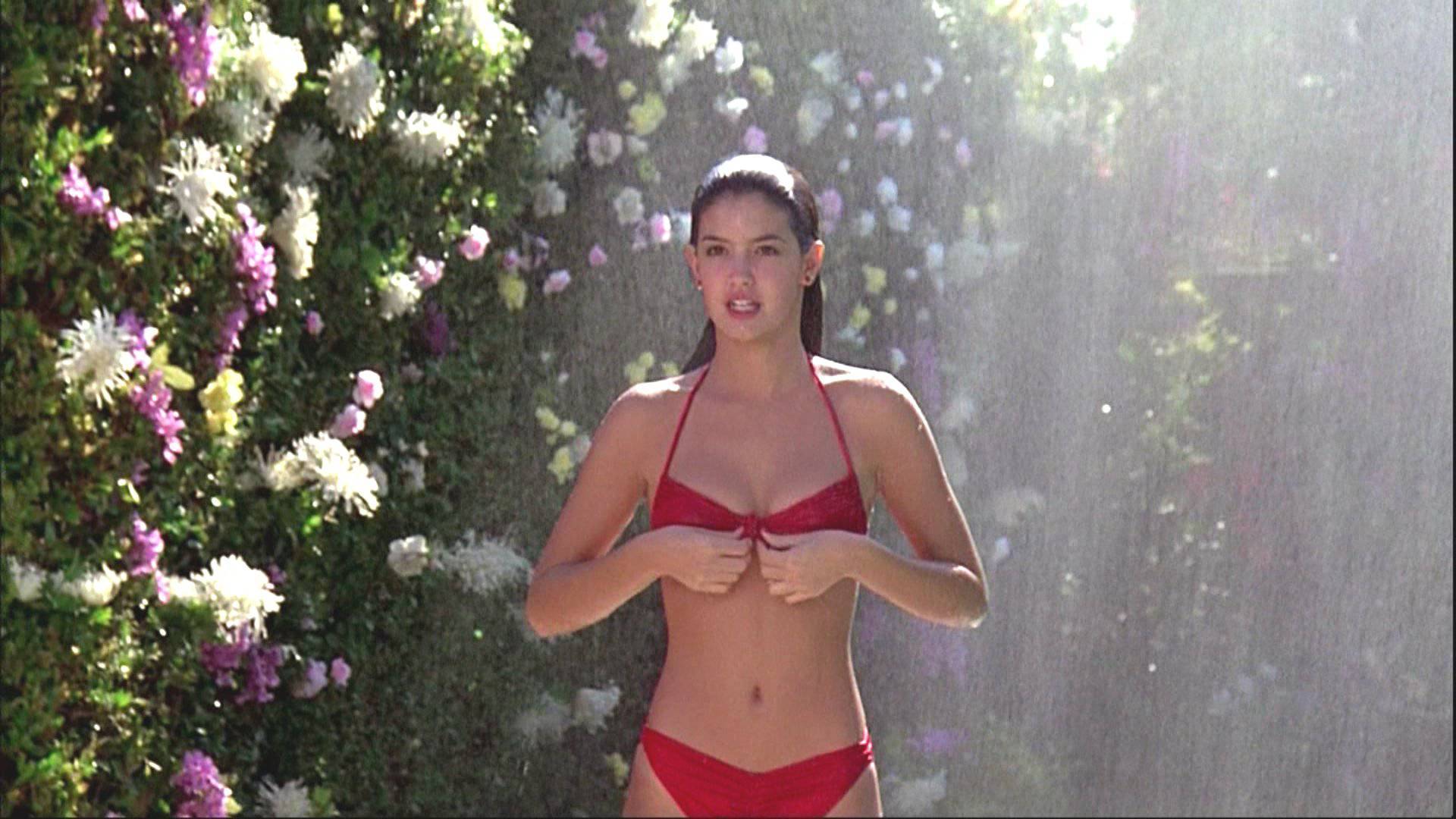 Buoyant teen comedy/romance centers on various student shenanigans at a California high school. A young Sean Penn steals the picture as an unapologetic stoner. Click here to stream it now!
Big (1988) directed by Penny Marshall
At a carnival, a young boy makes a wish to be all grown up, and the next morning, he wakes up as Tom Hanks. You may think the premise sounds silly, but the film really works. It's both funny and touching. Click here to stream it now!
Salaam Bombay (1988), directed by Mira Nair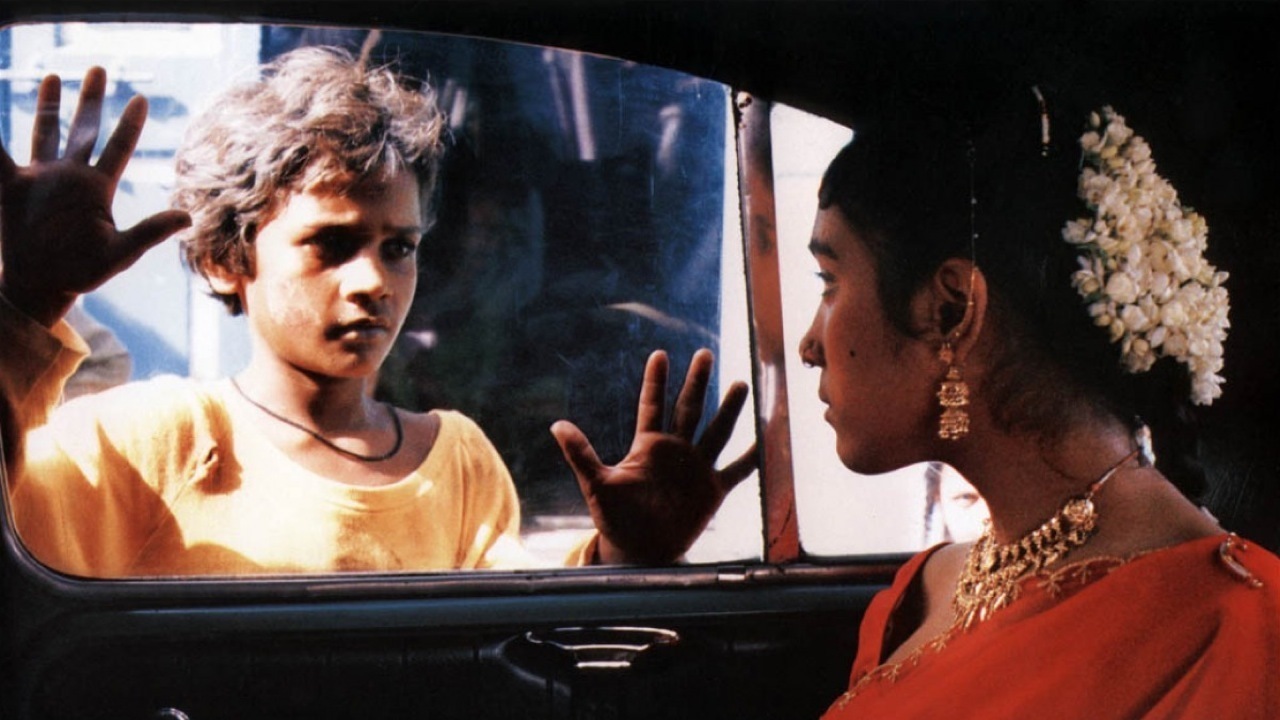 A young Indian boy gets kicked out of his home, and must somehow survive on the streets of Bombay. His heart-rending odyssey features some colorful characters he befriends, but, like him, they are stuck in a circle of poverty, and cannot alter the uncertain future he faces. Click here to stream it now!
Orlando (1992), directed by Sally Potter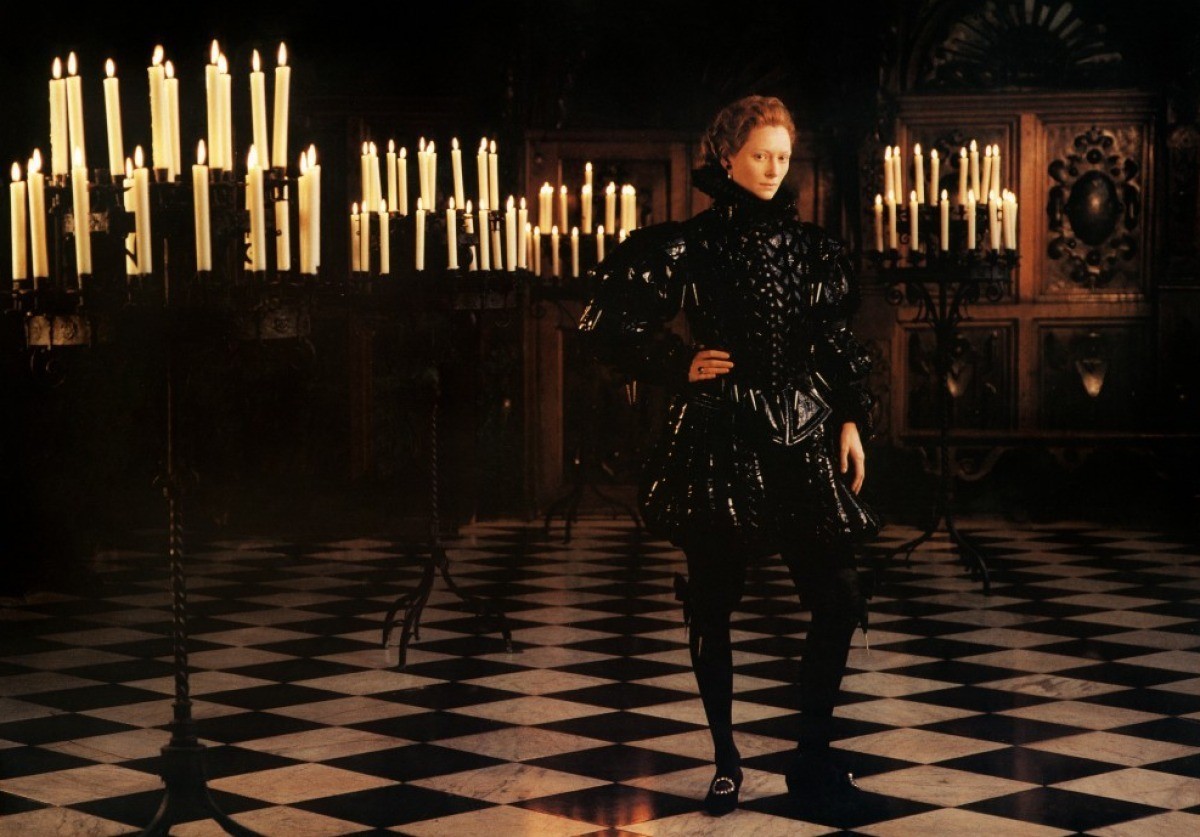 Based on Virginia Woolf's book, Tilda Swinton plays the title character, who is given immortality and goes on to experience a series of exciting lives while alternating sexes. Only an actor as talented as Swinton could pull off this gender-bending role so convincingly. Click here to stream it now!
The Piano (1993), directed by Jane Campion
Holly Hunter plays a mute widow and mail order bride who travels with her daughter to remote New Zealand to marry a farmer (Sam Neill). Once there, she starts giving piano lessons to Harvey Keitel, who lives nearby; soon the teacher-pupil relationship erupts into a passionate affair. Click here to stream it now!
Boys Don't Cry (1999), directed by Kimberly Peirce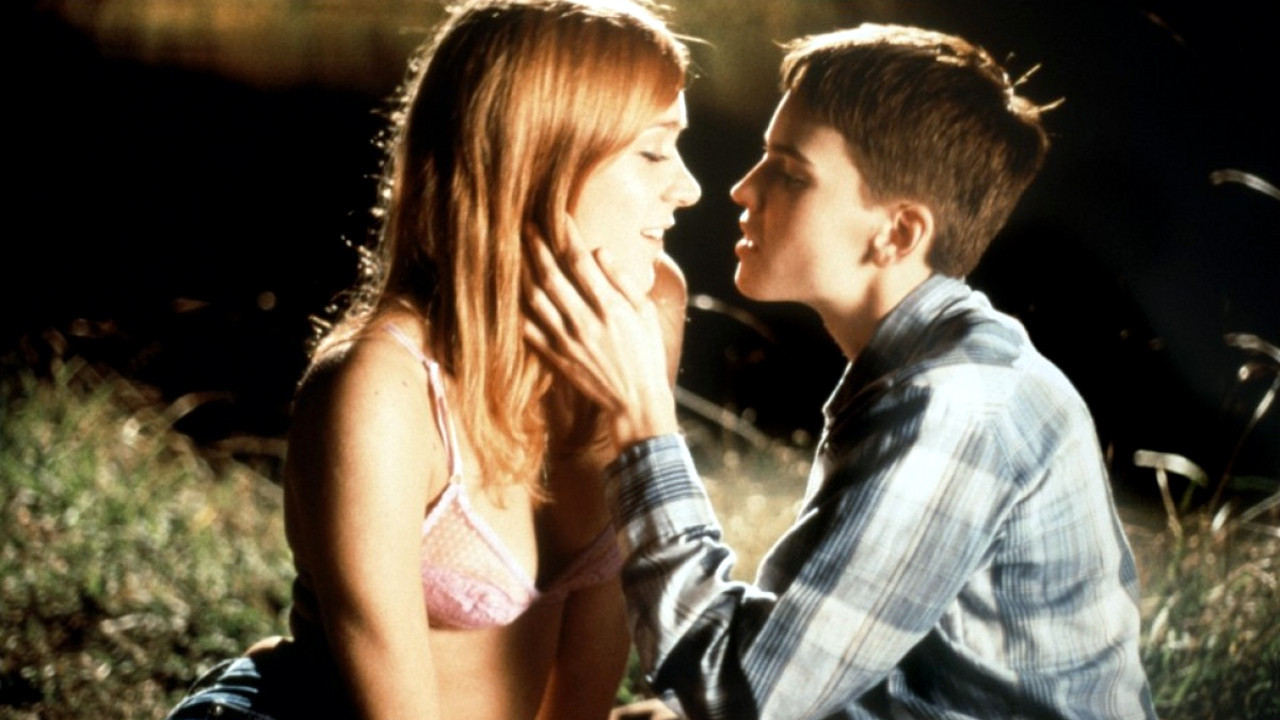 Based on a true story, Hilary Swank plays Nebraskan Brandon Teena, who was born a woman but began to live as a man. When some of the locals discover her secret, things get really ugly. Click here to stream it now!
Lost In Translation (2003), directed by Sofia Coppola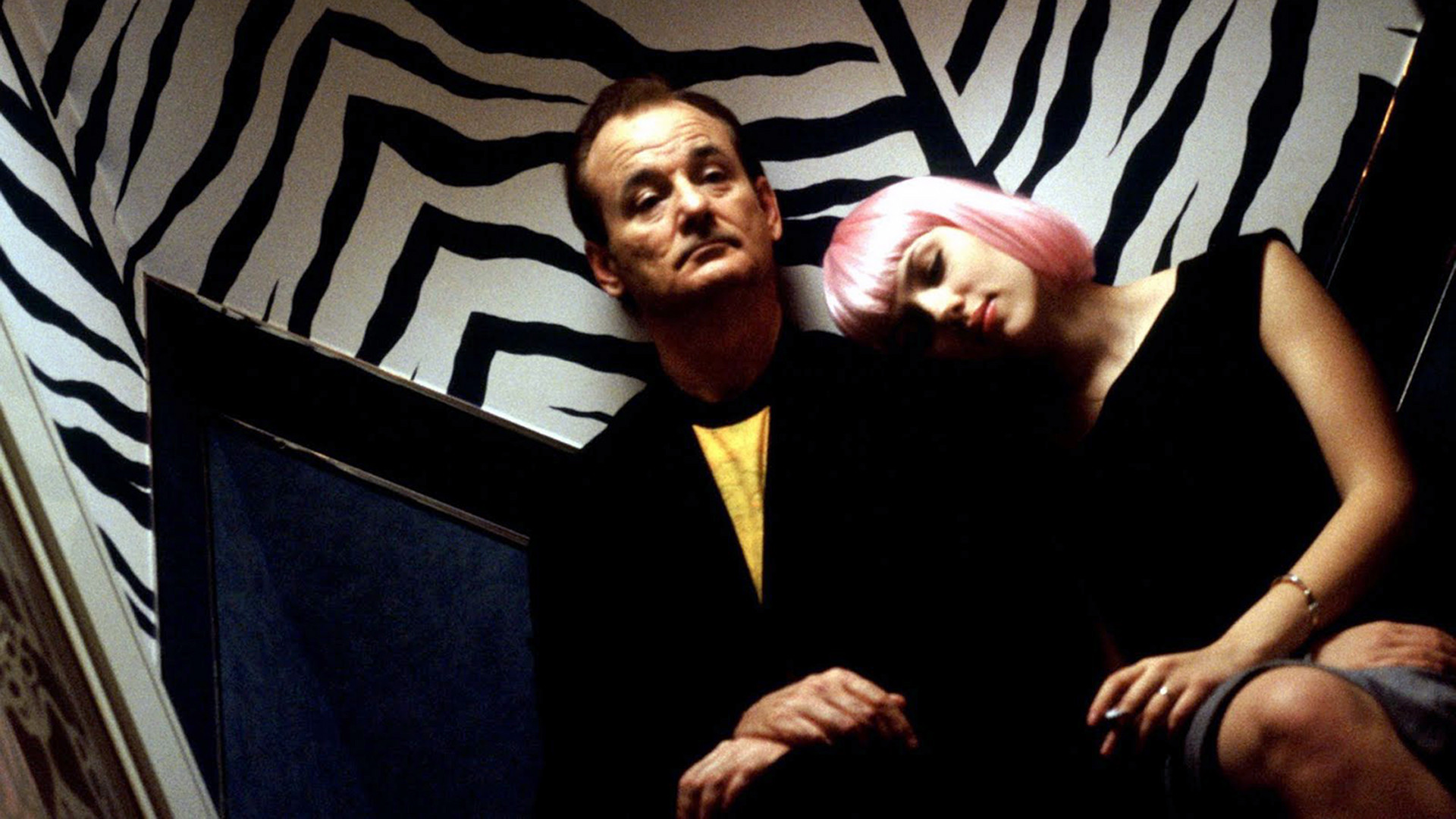 Bill Murray is a jaded actor who travels to Tokyo to shoot a whiskey ad. He happens to meet twenty-something Scarlett Johansson, who's also emotionally adrift, and these two lost souls develop an unlikely bond. Click here to stream it now!
Water (2006) directed by Deepa Mehta
In accordance with tradition, a child bride turned widow is sent to live in an ashram from which she's unlikely to emerge. There she meets two older women who become her friends and inject an element of warmth and joy into her otherwise ascetic life. Click here to stream it now!
Winter's Bone (2010), directed by Debra Granik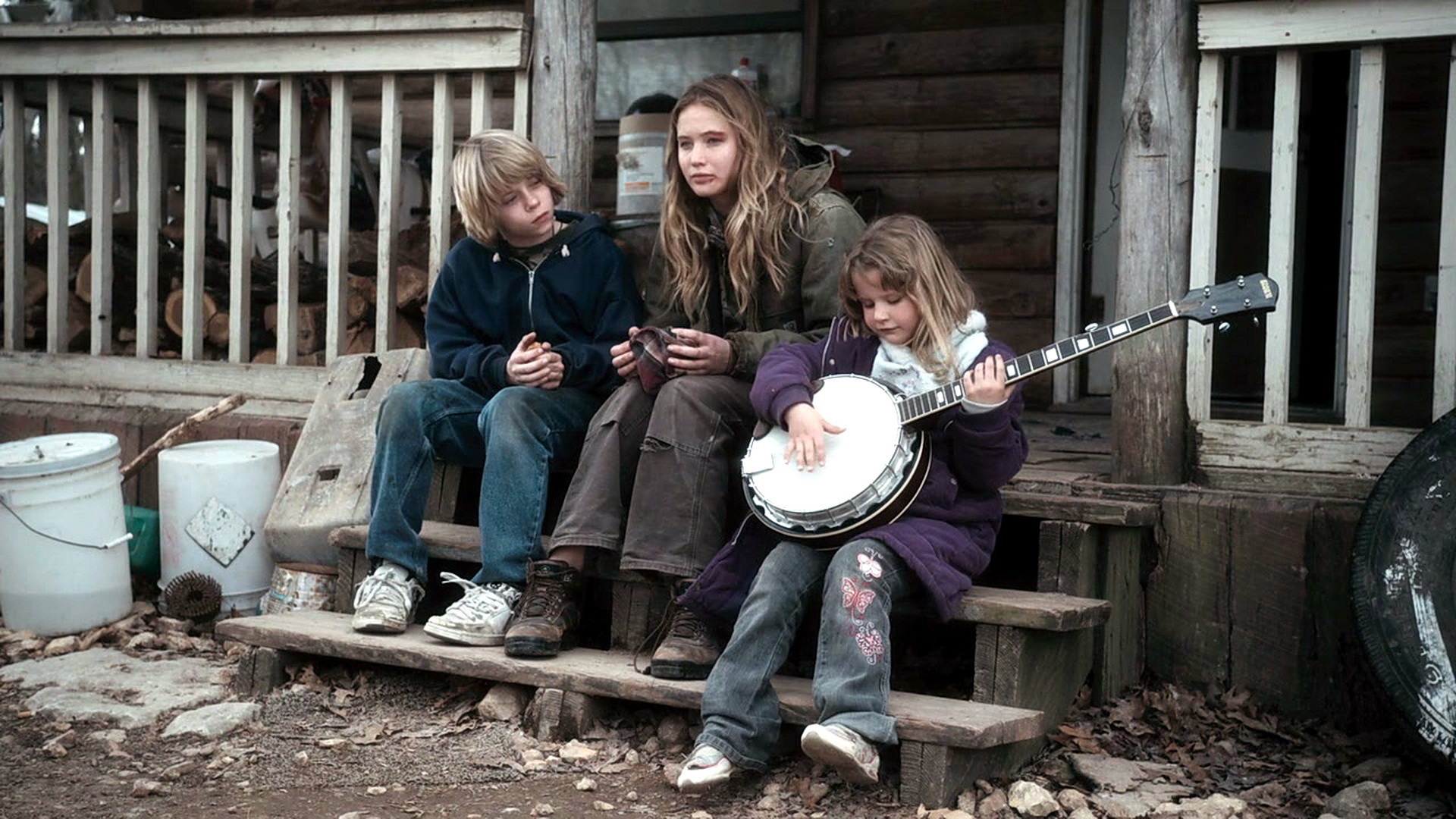 Jennifer Lawrence plays an adolescent girl forced to care for her family, living in poverty in the Ozarks after their drug dealing father leaves. When the authorities inform her their house will be repossessed if her dad misses his next court date, she must go out and find him at any cost. Click here to stream it now!